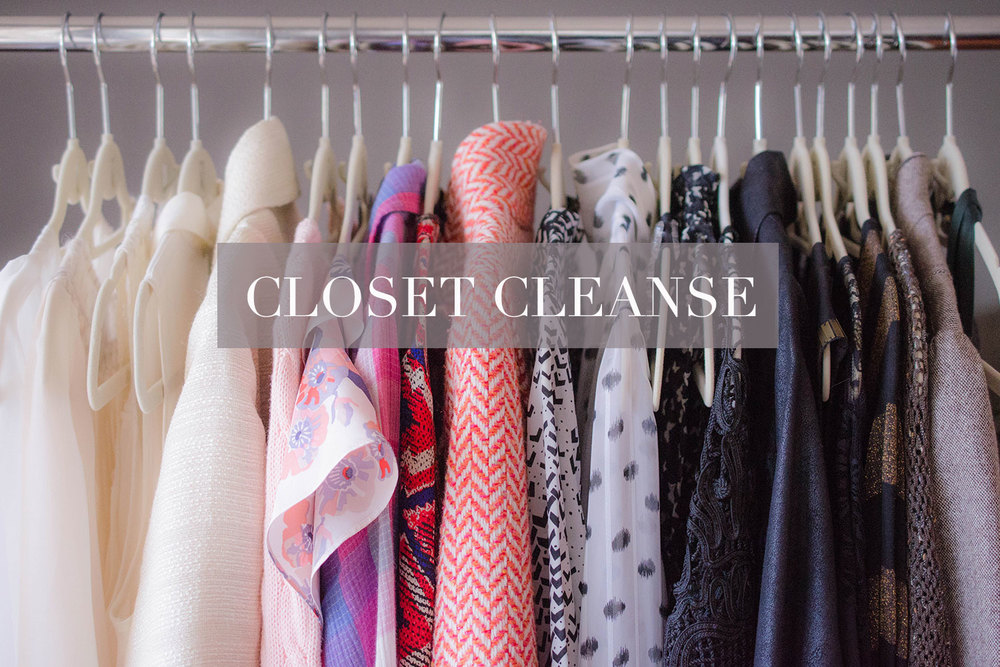 If a closet overhaul is on your vision board, Wardrobe ReStylist, Catenya McHenry will be honest about what should stay or go based on a few factors- your silhouette, how the piece makes you feel, and ultimately if the piece is the right fit for you and your body. If you think you have 'nothing to wear' + can't figure out how to put chic outfits together, Catenya takes one pass through in your closet+ whips up a wardrobe full of new looks from your own clothes. Choose from four custom styling sessions.
Getting organized+ purging your wardrobe to decide what stays or gets axed. You keep what compliments you, your body+personal style. The rest is donated to charity. Emotional but necessary!-  $125 an hr. (2 hr. min)
Rebuilding your wardrobe by styling new looks from clothes you already own. Photography included to create a custom LookBook.  –$125 an hr. (2 hr. min)
Buying accessories to incorporate in your new wardrobe or a complete wardrobe overhaul. Catenya will coach you on how to put it all together. Custom LookBook included.  –$125 an hr. (up to 5 hrs.) 
A full 3 session package. Includes – Cleanse+ Re-Styling+ Shopping+ Lookbook.-  email for pricing
To book a style session, please email by clicking here. Gift Certificates are also available.
Science of Style: Catenya believes wearing clothes that fit is the difference between a good or bad day. When you don't care about how you look or are uncomfortable in your clothes, it reflects your demeanor, your body language and you're communicating negative messages to those around you. You should feel good! When you're confident in your outfit, you stand taller, you walk bolder and your facial expressions and body language are sending positive energy. What you wear is so important to your overall attitude about yourself, about the day and about your outlook on life. If you're not looking your best and not wearing what will make you look and feel good, then it's time you let Catenya help you find the best version of yourself.
Catenya's Approach: Catenya is relatable and makes you feel at ease from the minute you first meet her. She starts each session with positive energy, enthusiasm and graciousness. She realizes that allowing someone into your home and personal space can be unnerving+intimidating. Many times clients don't want her to see their closet but guess what, we all have something in common, she doesn't want people to see hers either but letting someone in is a freeing experience. A client at the start is always a friend in the end.
What to expect: Catenya wants each session to be fun and therapeutic. She is honest and direct and does so with care and love. Sessions can sometimes be emotional and exhausting, especially the Closet Cleanse session, because you will need to let go of some pieces you may be emotionally gripping. Letting go can be traumatic- after all, we are emotional creatures. Some of your clothes are sentimental but the memories are in your heart and head, not necessarily the clothes. But if you aren't ready to let go, Catenya will be respectful. Her goal is to help you discover something new about yourself and your wardrobe. Anything that has to go- still in good condition- will be repurposed, donated to charity or a women's group.
Featured on WGN- TV, Chicago with Reporter Amy Rutledge
"Catenya, I feel like I need to snap a pic and send it to you every time I get dressed now!!! I did get complimented on how 'put together' I was yesterday." Tossing a pile of clothes was a little sad but Catenya was completely honest & helped me see what looks best on my body." Erin, Momager
"I didn't realize I had all those outfits in so few pieces. Now I'm a little more embolden. I feel like I'm going to be able to take Catenya's tips and apply this to the rest of my wardrobe."  Katerina, Student
"Catenya McHenry took my wardrobe from frumpy to fabulous!  With her fashion expertise, I learned to accessorize with pieces I hardly wore because I didn't know what to do with them. Catenya taught me to shop in my own closet. I've saved money and I feel more stylish everyday." Suzie, Communications Specialist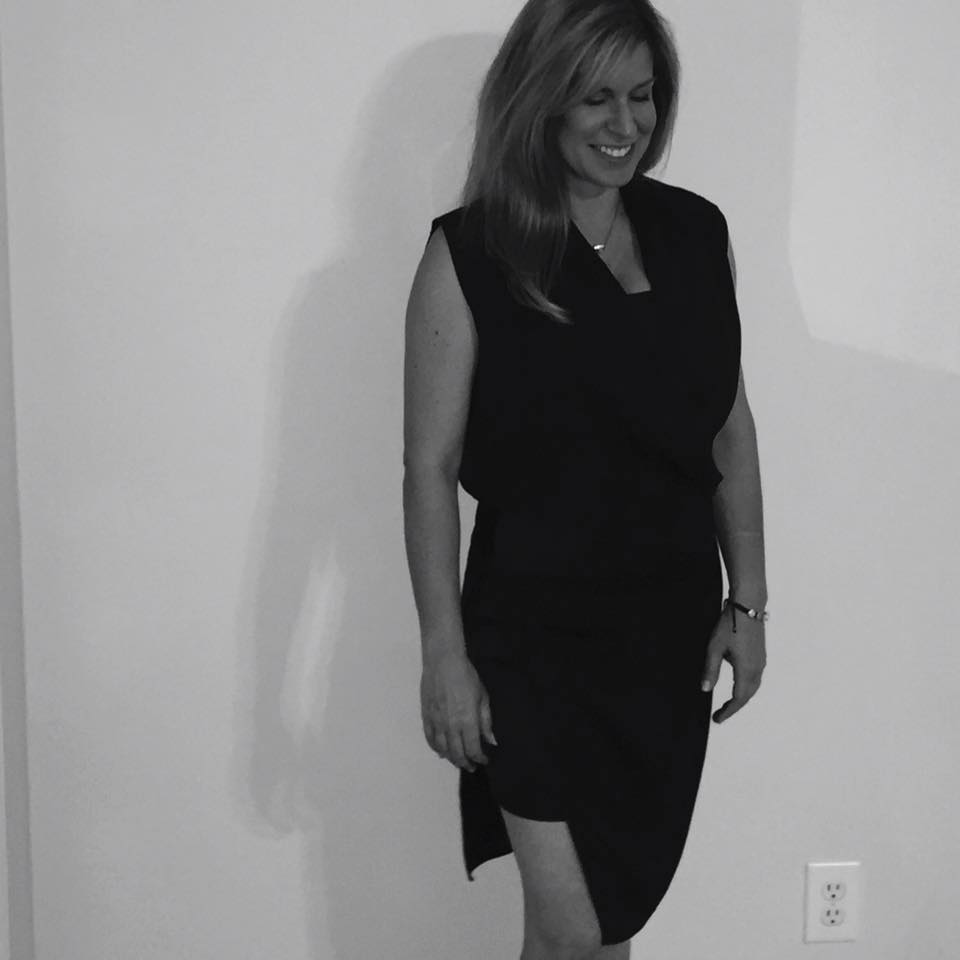 "
Catenya turned me on to understanding fashion as fun and easy, giving me the courage to add a lit
tle style to my hectic morning routine. As a mother of a young child, that is priceless! I credit all of the compliments I have received at events and in the work place to Catenya's chic and effortless style advice." Christina, Multi-Media Manager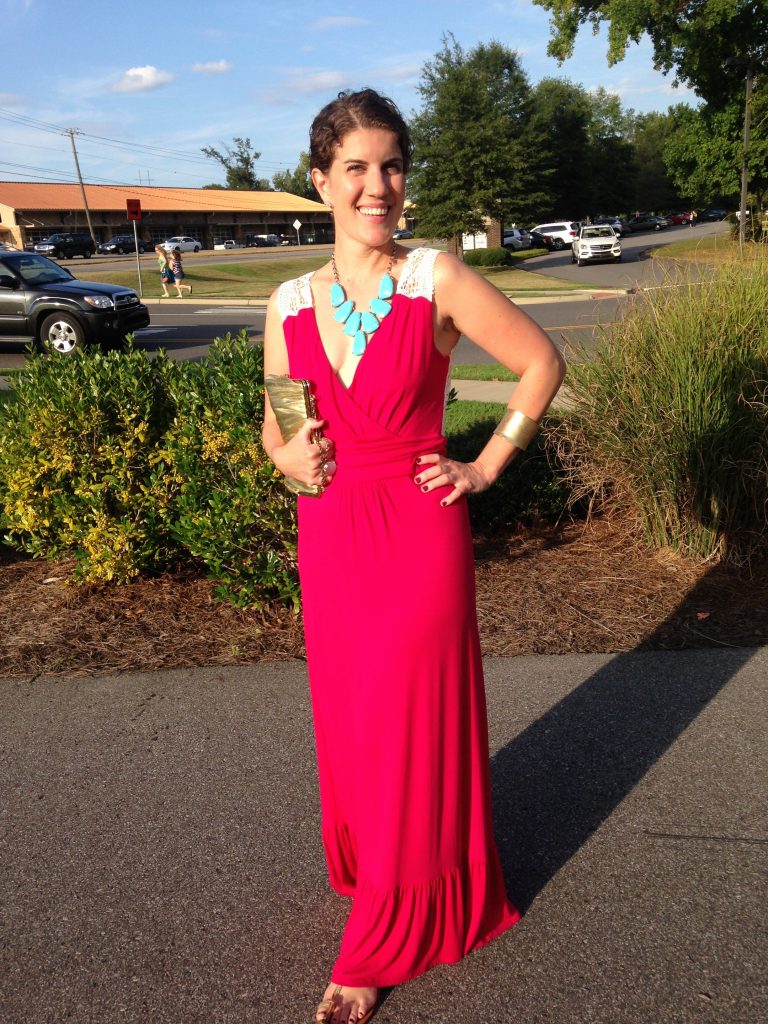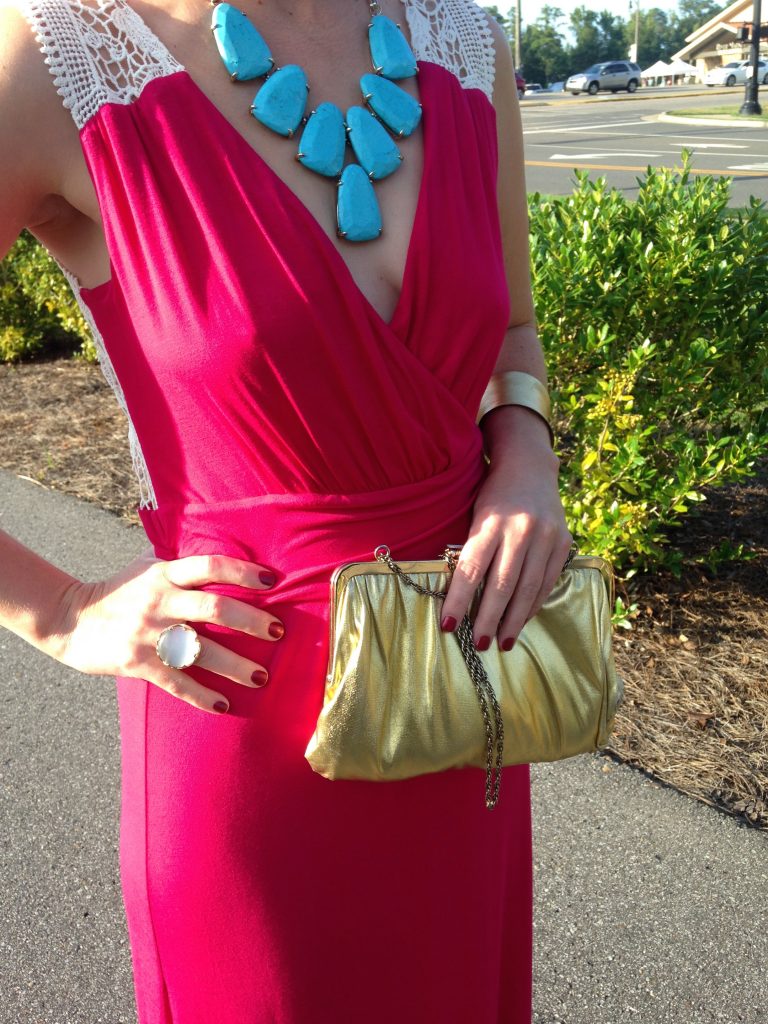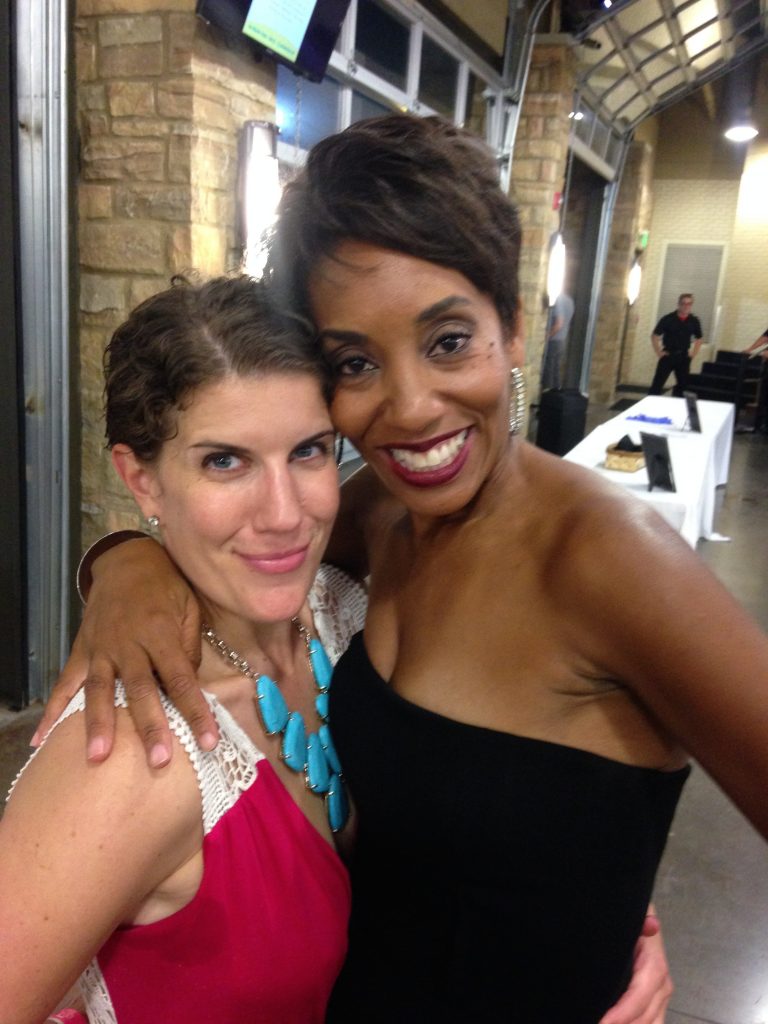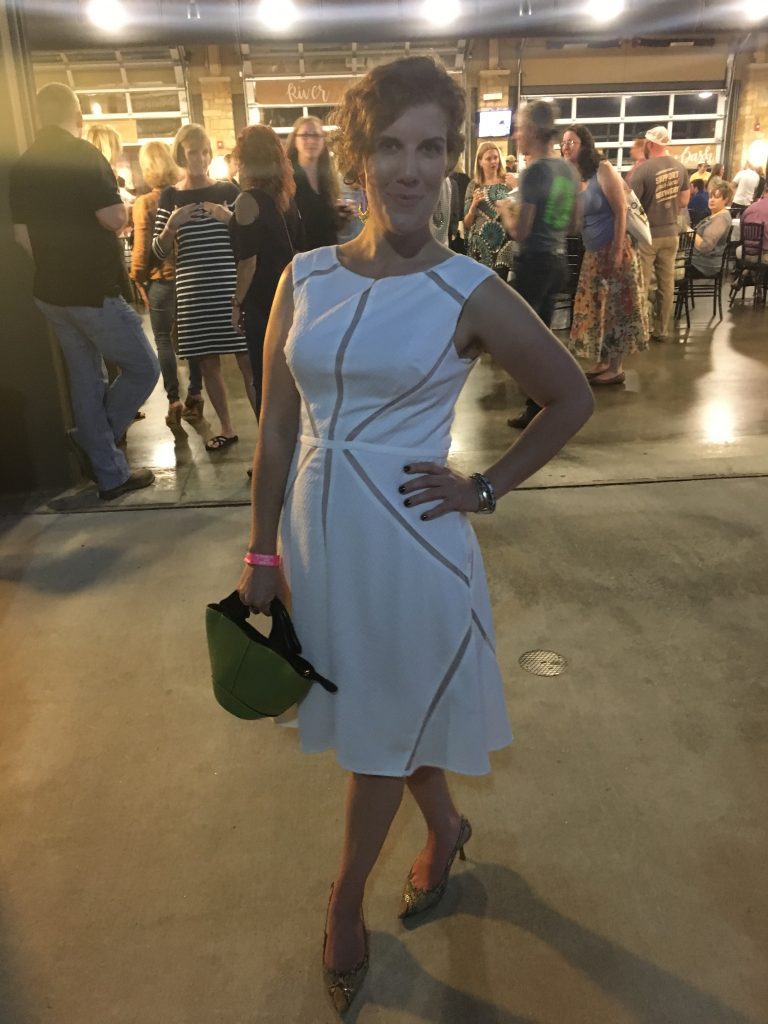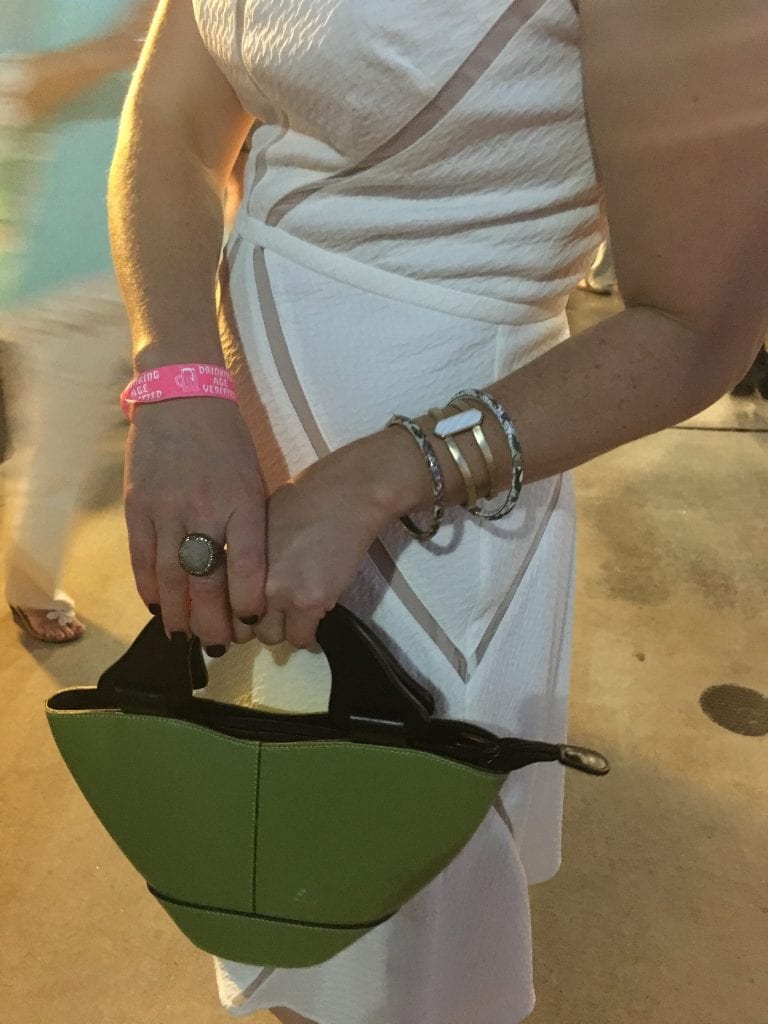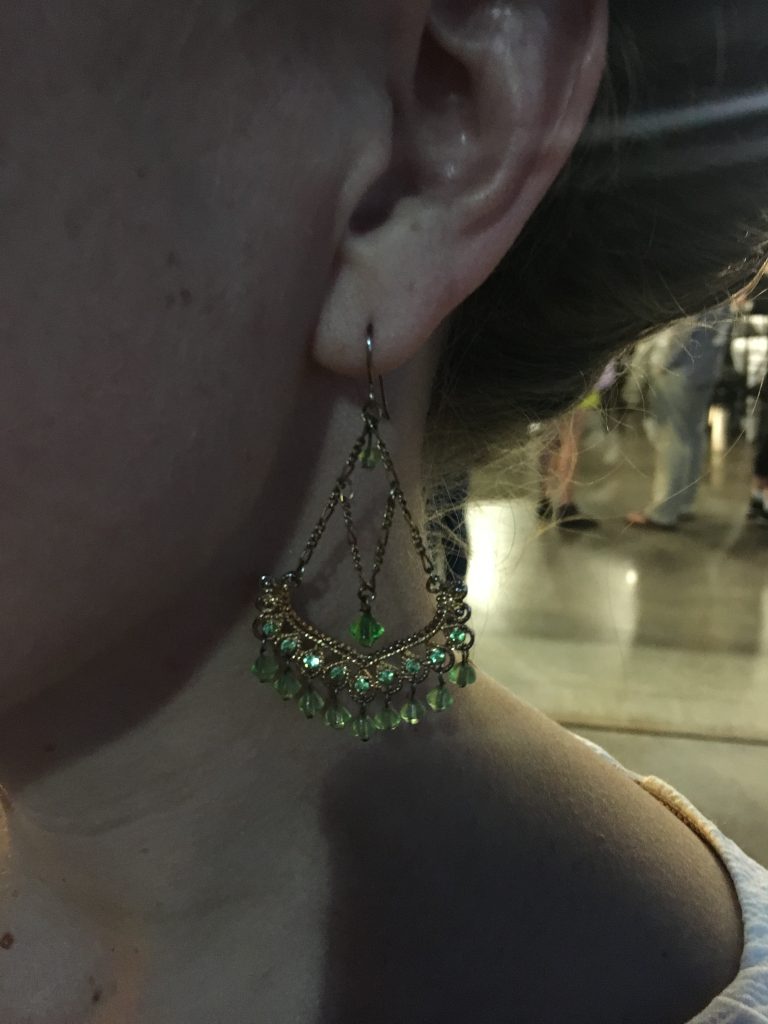 "The way Catenya was able to take my everyday suits and style several new looks from them was incredible! She helped me see new outfits and new color combinations I never knew could be paired together. The best part- the pieces were already in my closet." Paula, Attorney

"My sister is a styling rockstar! She and I have the same eye for fashion but her closet takeover was magical! My everyday pieces were brilliantly transformed into brand new looks that I didn't even know existed. I love the way she combined prints, pattern+ color!" Marika, Cafe Owner+Sister