There's no better way to say it, I love beauty products! I particularly appreciate beauty finds that serve a dual, 2-in-1 purpose. My favorites are inspired by innovation and are determined to improve upon something else, fix a problem or revolutionize the entire industry. Stop yourself from saying, 'someone should invent….' chances are, someone on my list already has, as featured on abc-TV, Birmingham. WATCH.
Stellar– My television friends would agree, we generally use the same brand makeup for our on-air look. MAC is usually the first choice and then other department store picks land in our TV bags. I'm now giving MAC the time out chair because I'm in LOVE with Stellar. Born in India+ raised in Canada, television personality+host Monika Deol created high performing Stellar. Its spreading a full coverage revolt on the makeup industry by creating universal colors for medium skin tones. The Limitless foundation is lightweight+ beautiful and the Limitless Concealer is 2-in-1 action- as a concealer and highlighter. $22-$38, sephora.com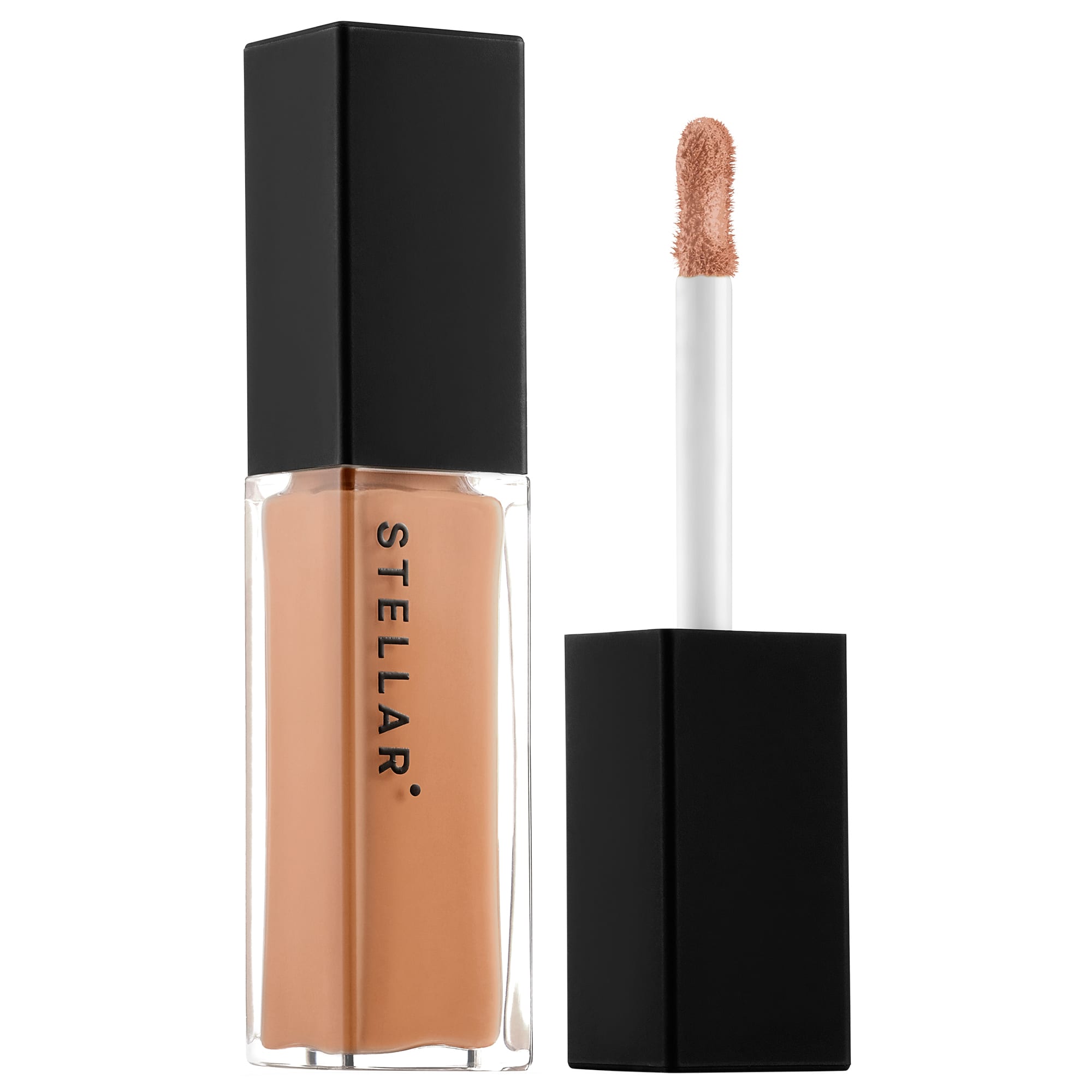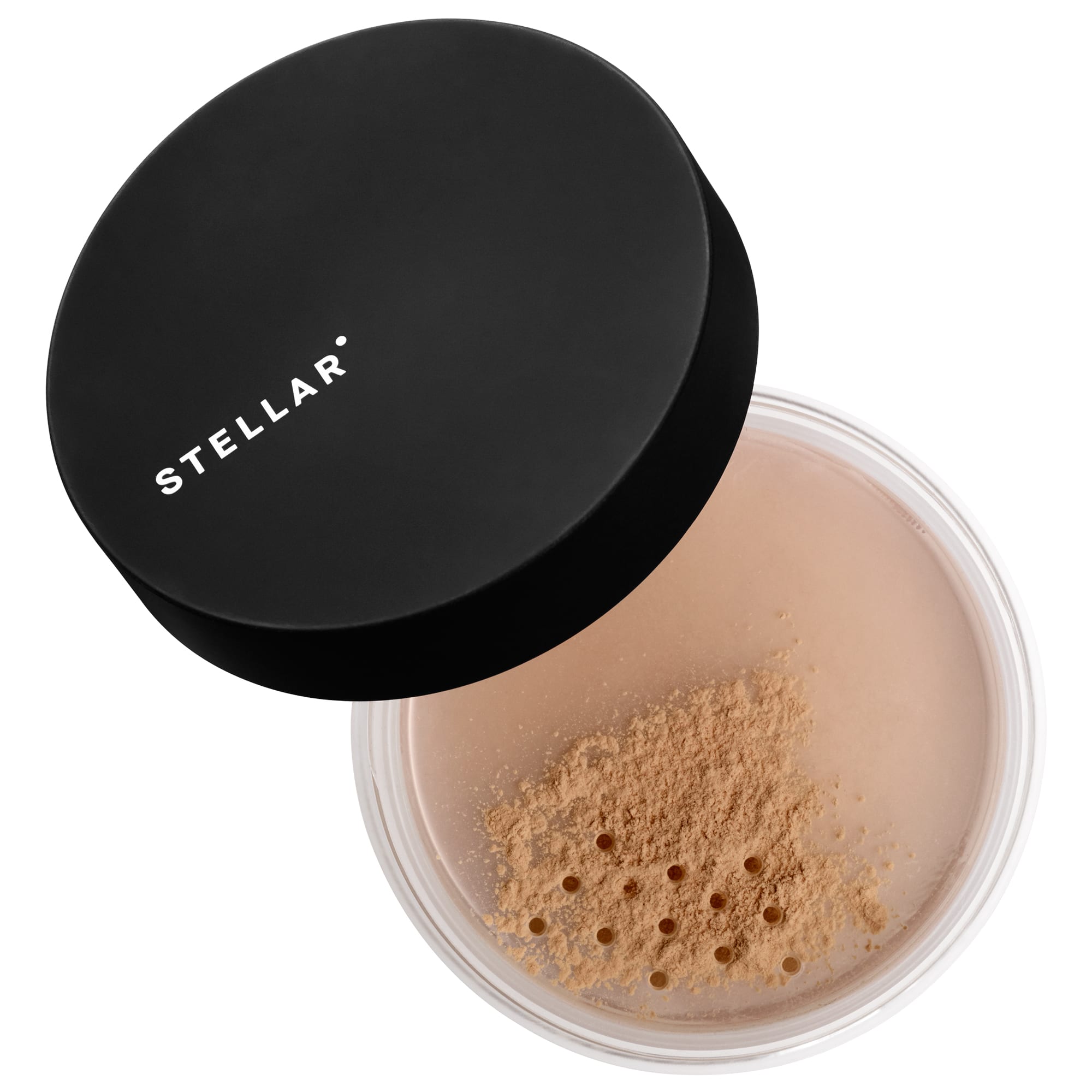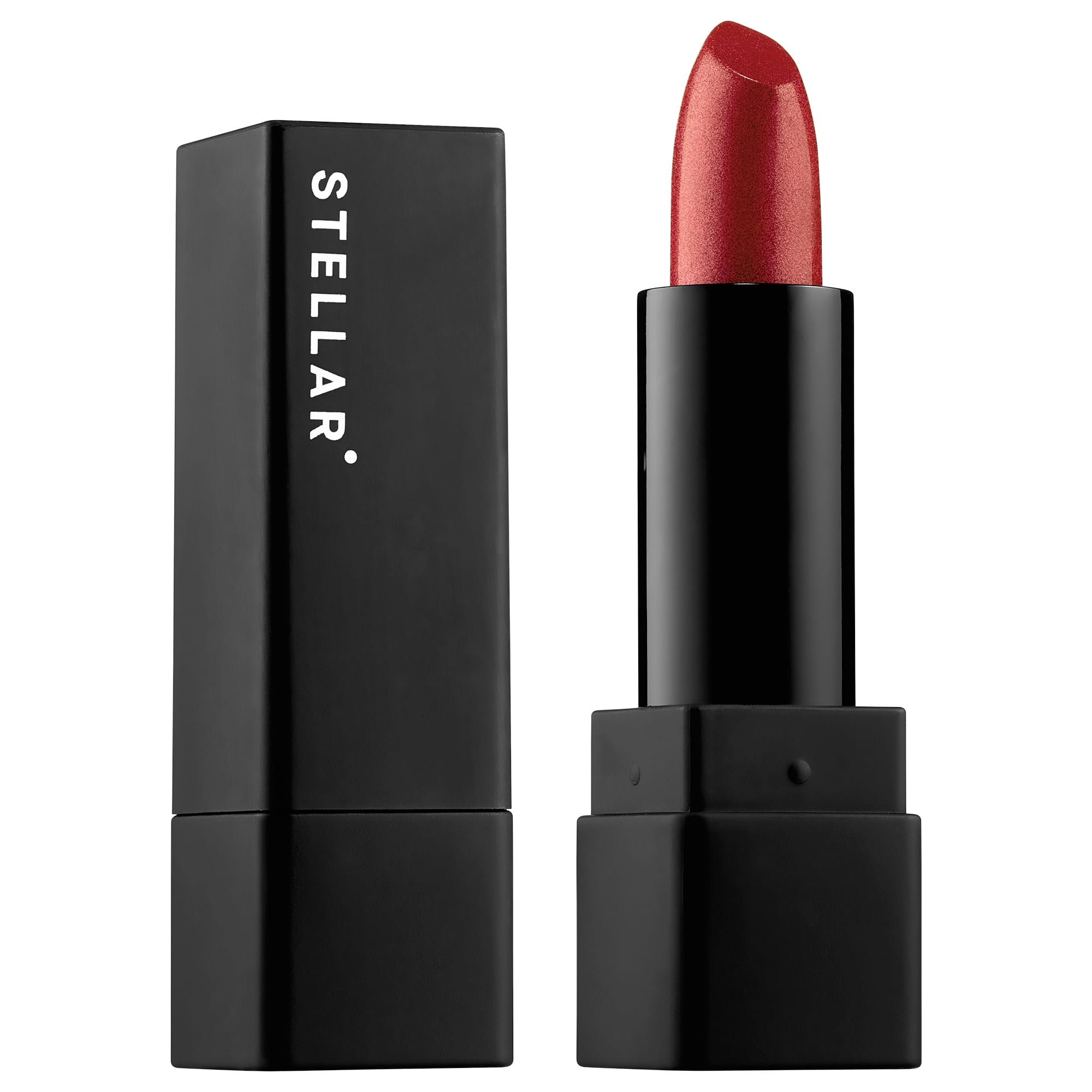 Hello Fab Caffeine Matcha Make-Up Wipes– Caffeine does wonders for not only your adrenaline but also your beautiful canvas. Enriched with antioxidants+superfoods, the Hello Fab makeup wipes clean and wake-up your skin and they work on all skin types. Use them in the morning or post-workout. $15, sephora.com.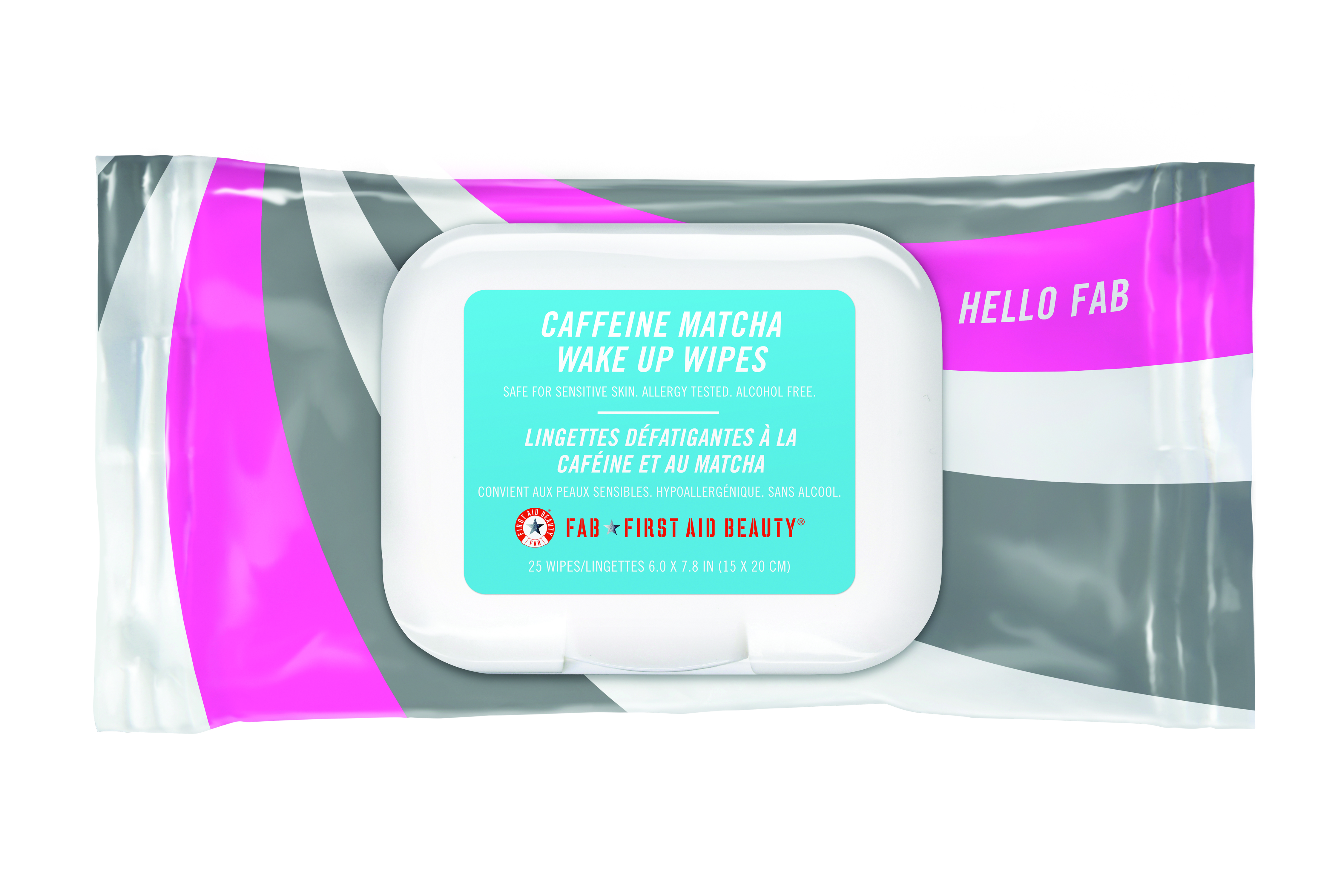 BrushCraft Collection by Artis– Make-up brushes haven't seen a revamp quite like this and I'm loving the new artistic look from Brush Craft. Each brush is ergonomically correct- helping you glide, dust+stroke a flawless finish. Each brush is painlessly simple to use and you may find that having something different breaks up the boring morning routine. $18.50 – $24.50  BrushCraft.com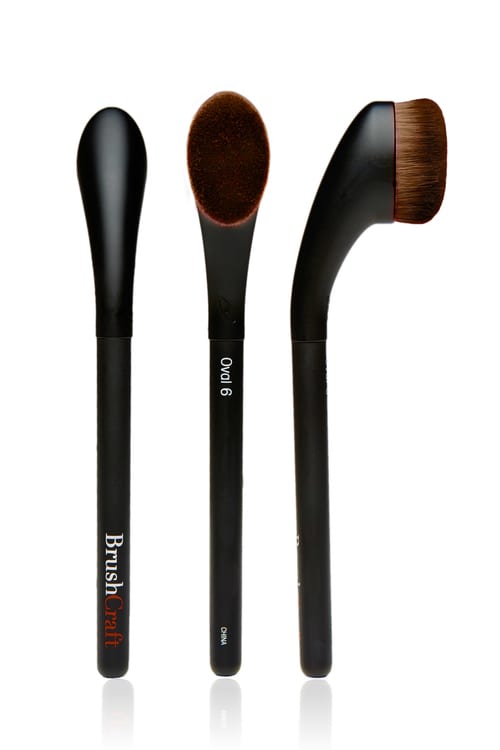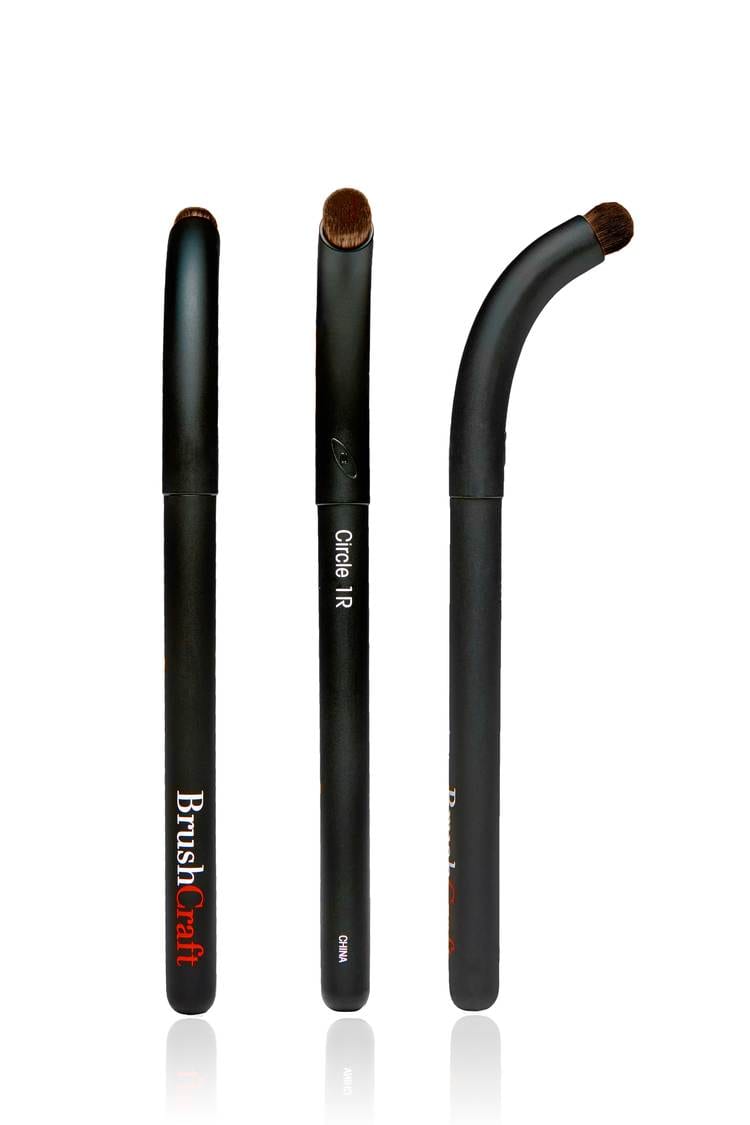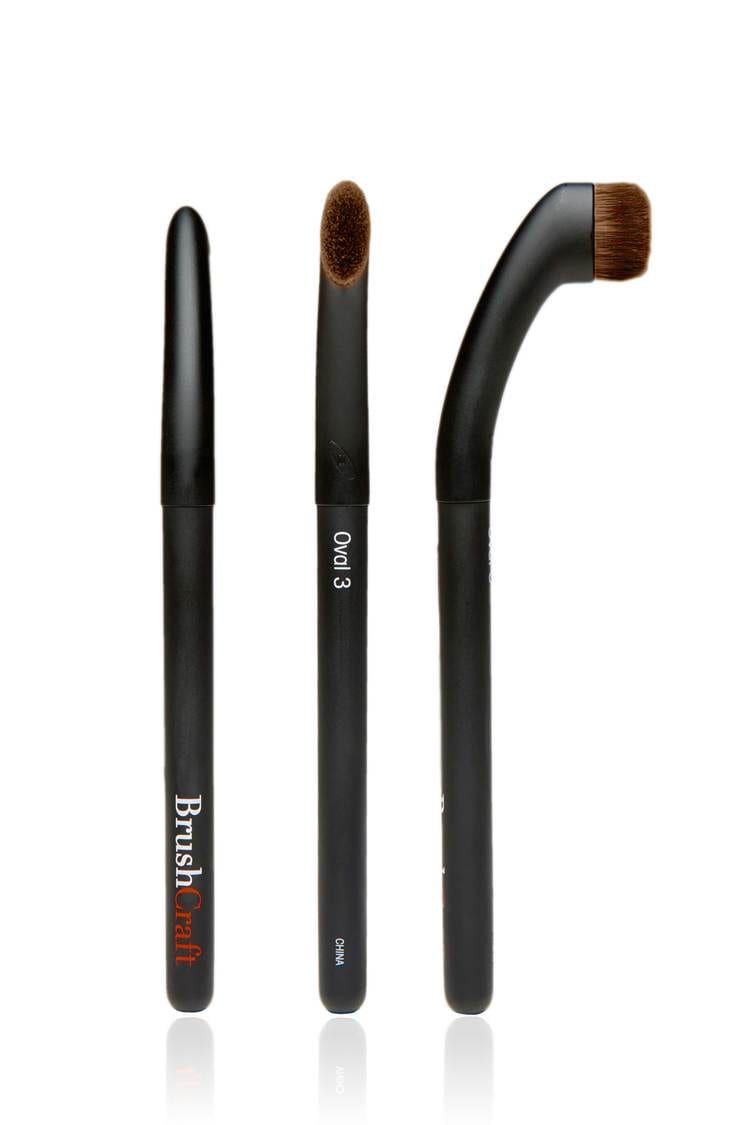 Trestique Mattifying+Blotting Sheet Duo– One of THE smartest new beauty finds, especially if you're constantly using a tissue to dab your T-zone. This little innovative tool has balm on one-side- flip it over to find a secret compartment storing rolled up blotting sheets. Be camera ready and shine -free in seconds. $34, sephora.com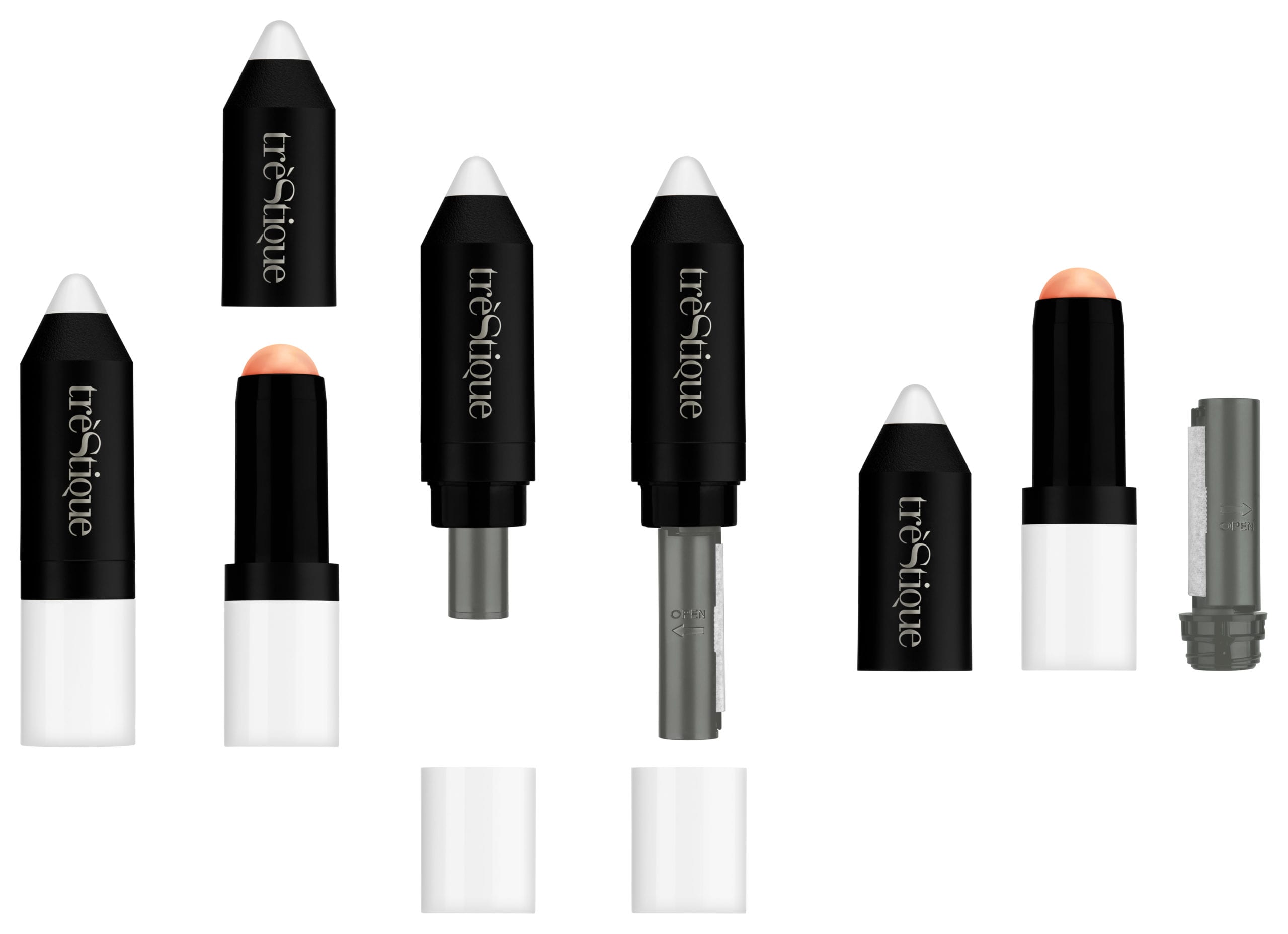 Tweexy– Let's talk balancing the bottle of nail polish. When you can't get an appointment with your manicurists or you are your own DIY nail expert, you probably have tons of mishap stories- holding the bottle in one hand, stroking color on with the other and all of it feeling like an awkward yoga move. The Tweexy is keeping spills off your bathroom floor and your comforter. The easy grip slots fit around two fingers, propping up your favorite nail color. Fitting most nail polish bottles, the Tweexy is sold in several colors and fits any fashion girl's budget. $9.99, tweexy.com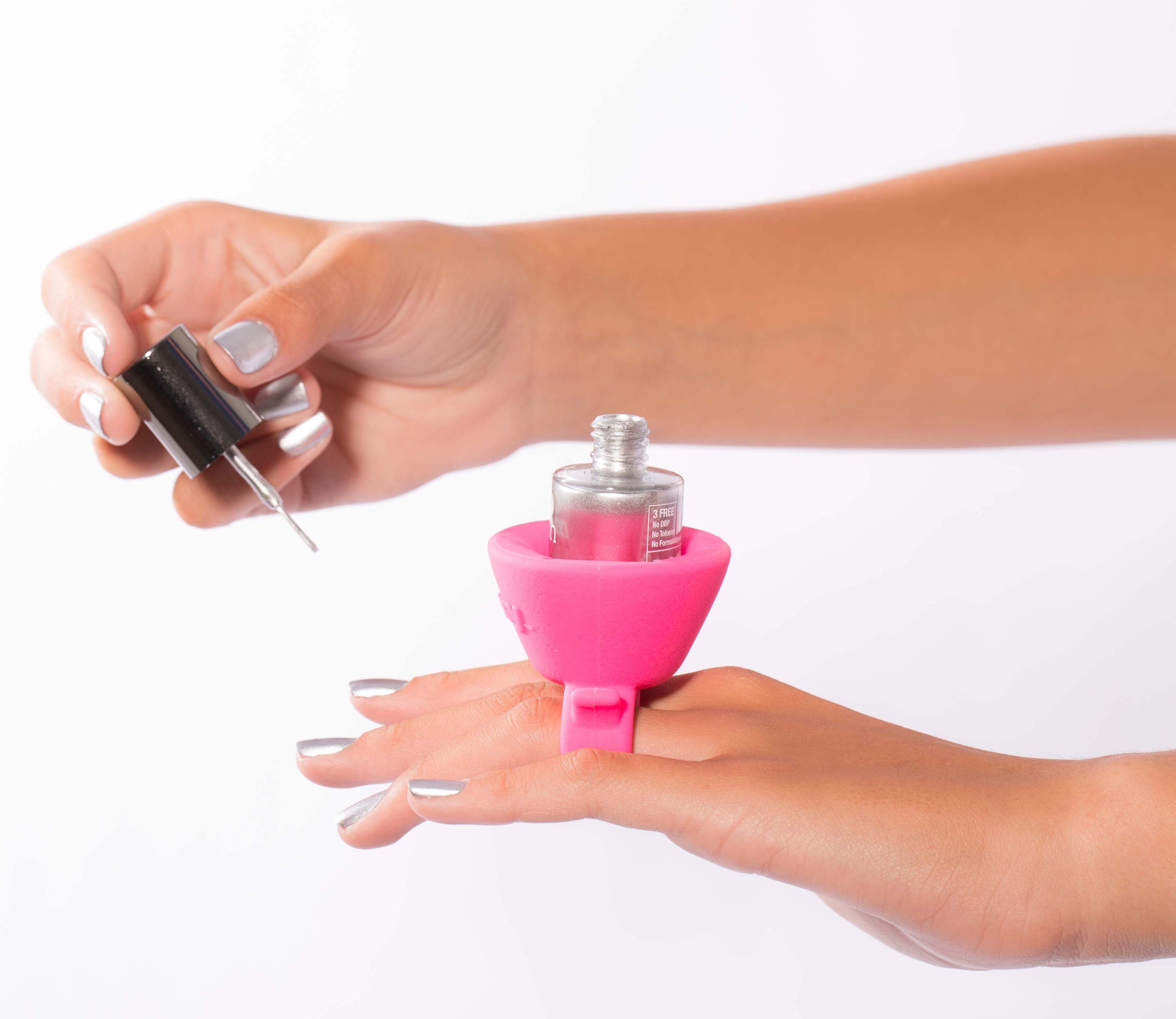 Marula Oil Hair+Skin Treatment– Any product that can do double duty has my heart and soul. I use Marula Rare Oil treatment in my hair and all over my body. It's not greasy or heavy and is lightly scented from natural organic ingredients. A little dollop goes a long way. $40, raremarula.com.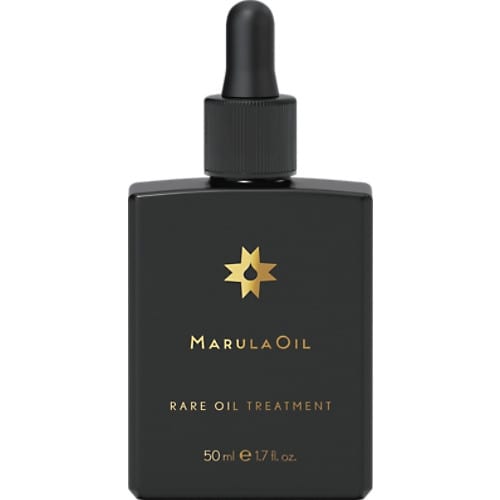 Tangle Teezer– The Original Detangling Hairbrush from Tangle Teezer instantly detangles wet or dry hair, making styling quicker, easier, and pain-free. Minimizes hair breakage and cuticle damage while adding shine. Use in the shower to brush through conditioning treatments or after hair is dry for pain-free detangling. It's compact enough to travel with and fits into any handbag and the Kid's flower pot is colorfully stylish. $16-$19, ulta.com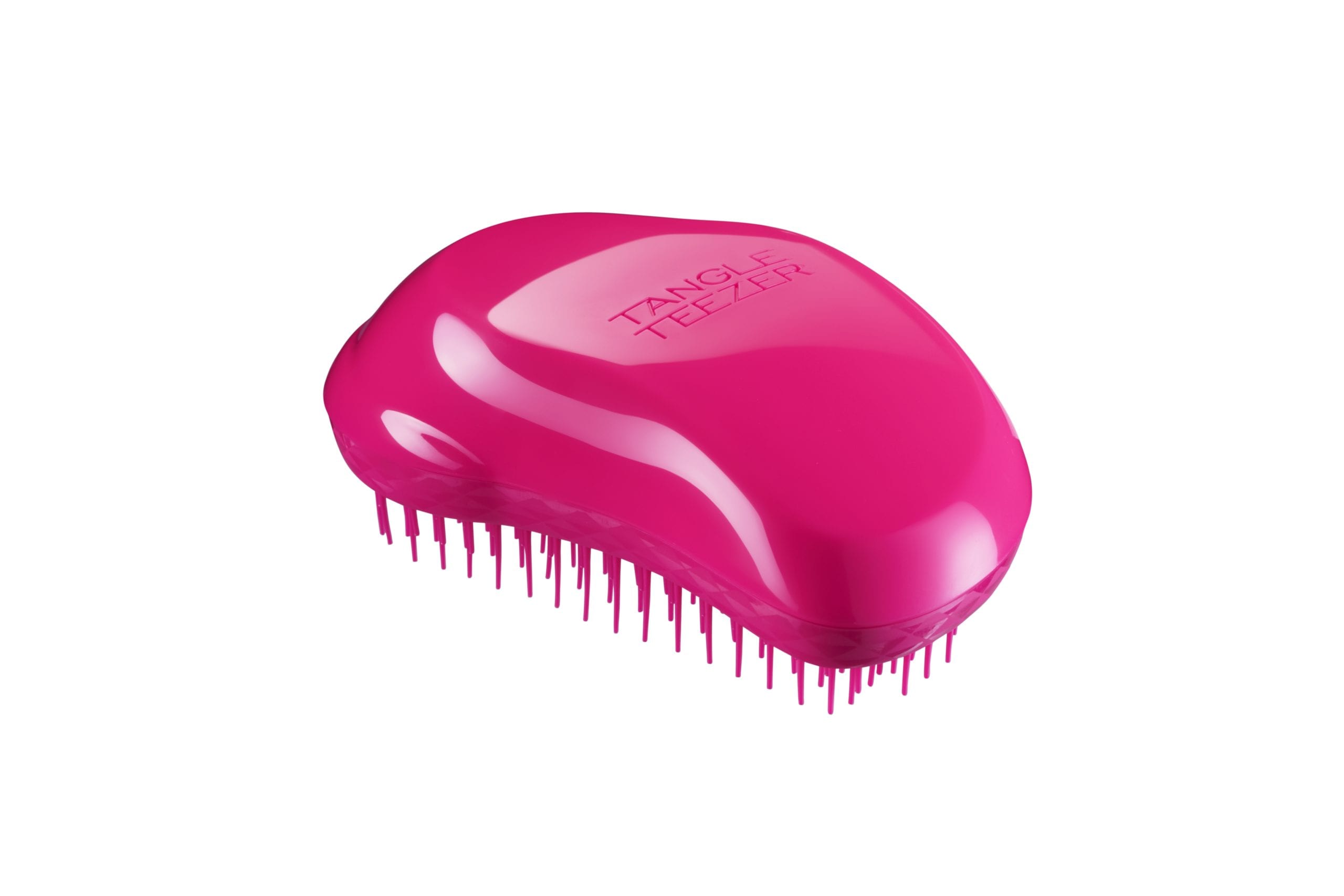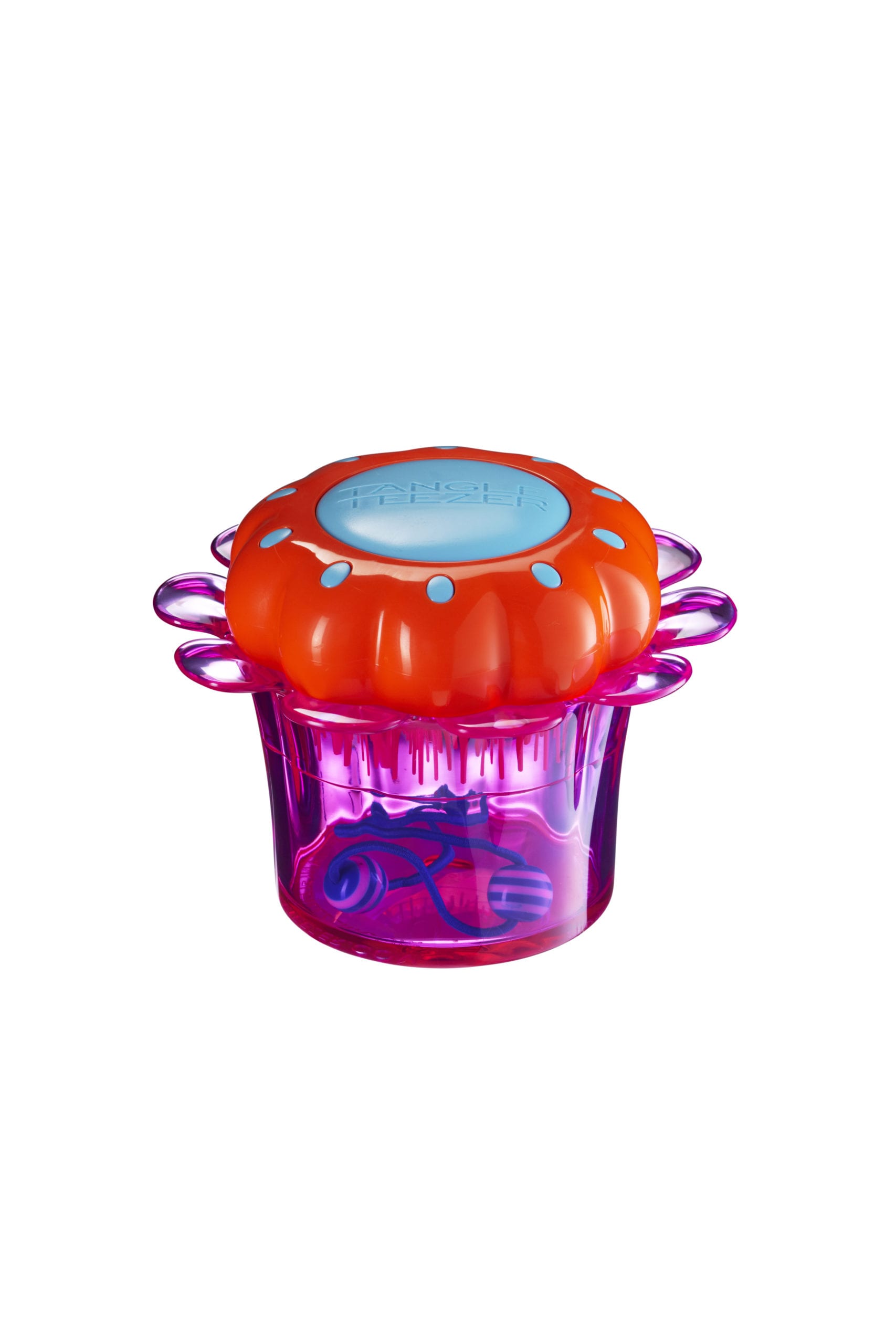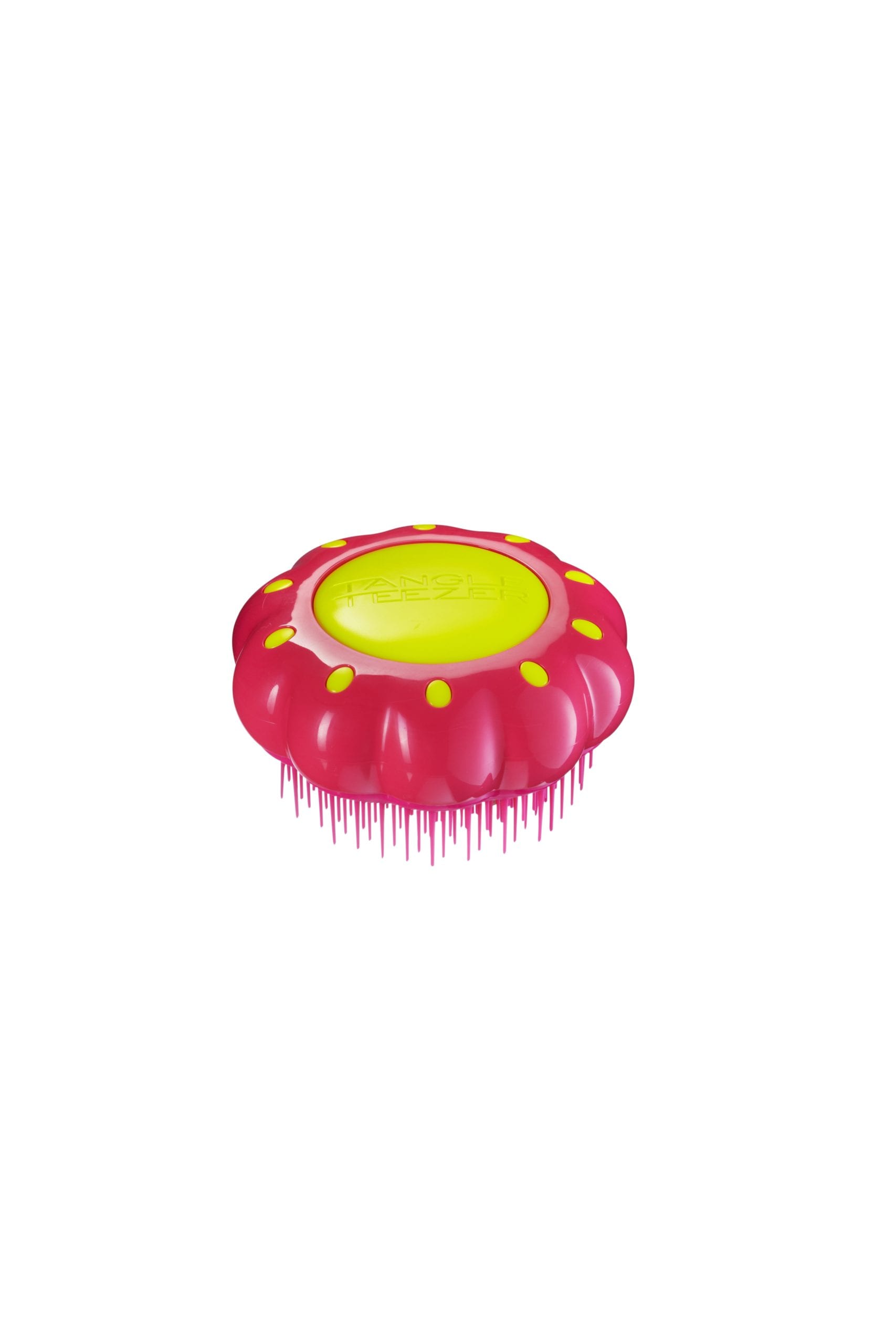 SoleMate Sox SMART Socks– How many of your socks are missing their mates? Do you have a never ending bag of lost socks and you can't figure out where they go? My invention, SoleMate Sox has solved the problem forever. Our Sox are never lost because they're magnetic+ cling to each other. Made from super soft bamboo, each pair is ultra comfortable and knitted with a cushioned footbed, extra padded heel+toe and best of all, you'll never lose them. We've just launched our new Sox Boxes which celebrate women by including products created by women and women-owned companies. From sexy, artistic leggings to stackable bracelets and stylish tees, each box is a smart celebration of innovation and beauty. $22 and up, solematesox.com