I am a staunch believer in collaborations. Working with others and combining talents that merge into a common goal is not only smart but a reassurance in the beauty of humanity.
When I launched SoleMate Sox, my sock company selling magnetic socks that are never lost, I made sure that collaborations were a part of our mission statement but I wanted our collaborations to have substance, intention and be infused with elements of fashion and style. Now that SoleMate Sox has some relevant momentum, I thought it was the perfect time to grow+expand by launching SoleMate Sox Boxes.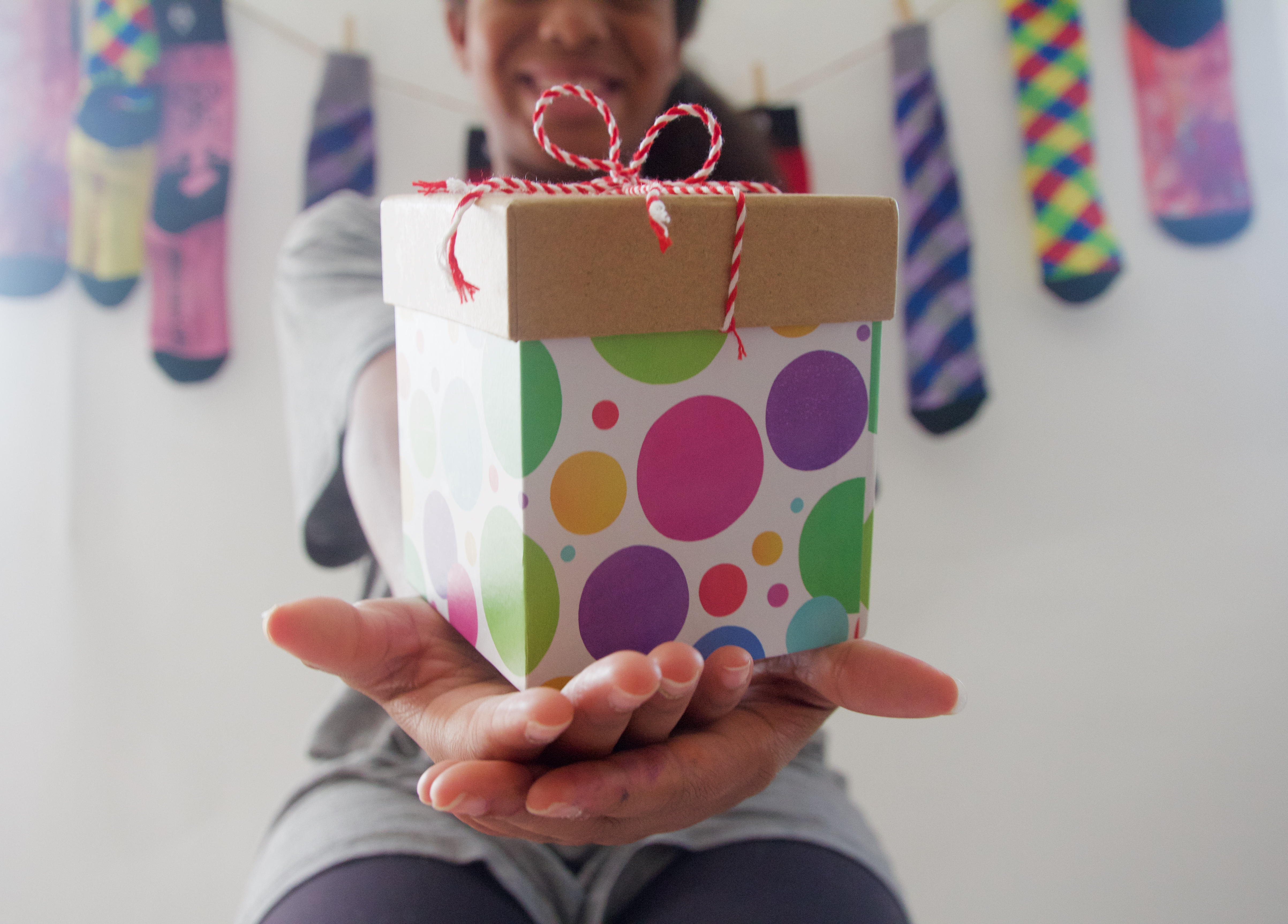 The launch of our Sox Boxes is a celebration of women and women-owned companies. Each box includes a pair of our super soft Sox and a few other fab finds created by women artists and designers from New York and across the nation. From exclusively designed leggings to summer tanks and glamorous neutral bracelets, each box is thoughtfully curated+highlights the beautiful work of stellar women.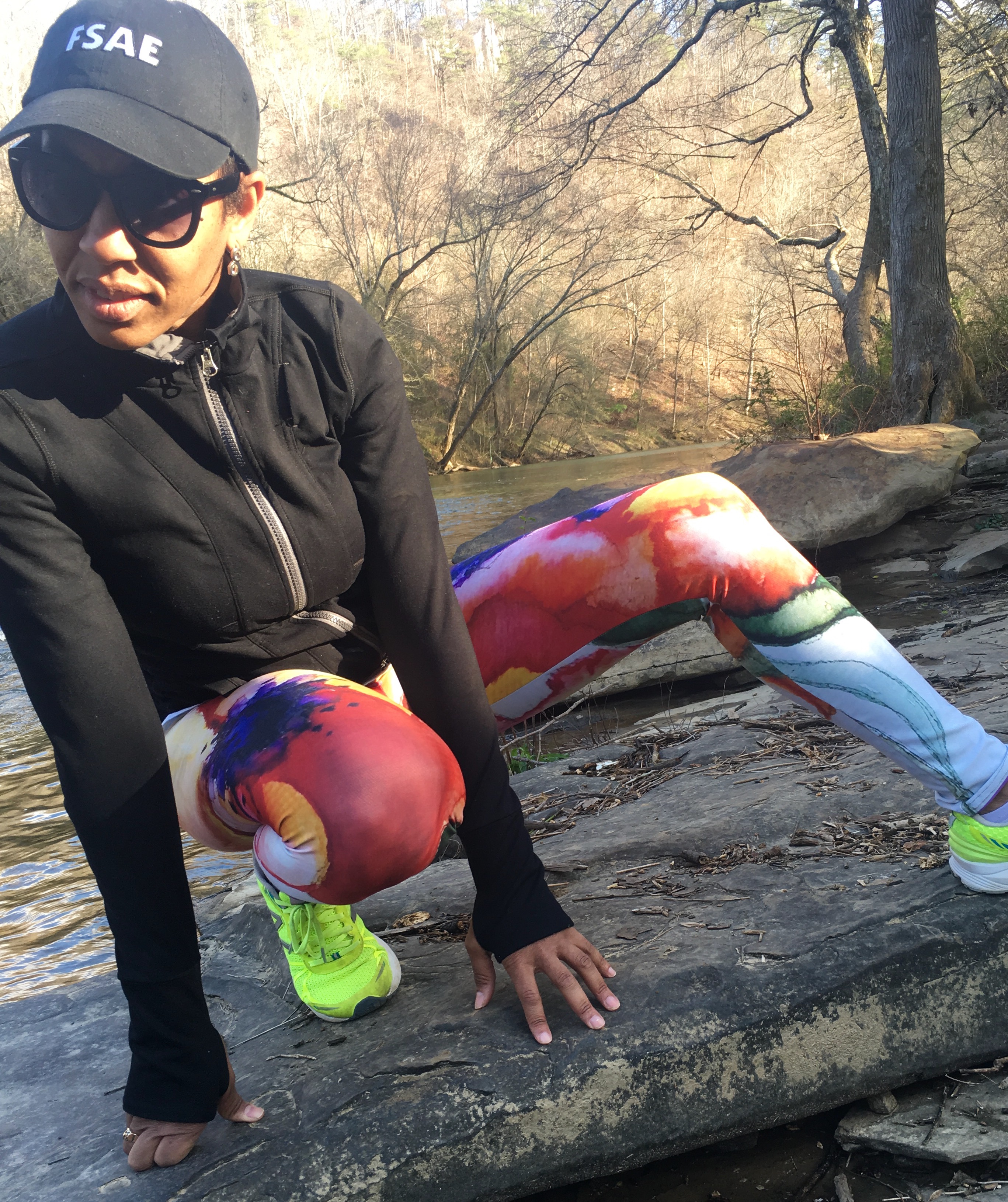 I love each of our Boxes and I love that each product is affordable for every Real Woman out there. Our exclusive custom designed leggings amp up any workout and they transition perfectly from gym to work or the weekend. Toss in the glamorous bracelets and your outfit is complete with the perfect accessories.
SoleMate Sox are suited for any occasion and can last all day. Made from bamboo, each pair is super-soft, breathable, sustainable, eco-friendly, moisture-wicking and knitted with an ultra cushion footbed and reinforced heel+toe for longer lasting pairs.