We love accessories designer Marlyn Schiff for her ability to create dazzling everyday pieces that any woman can wear. Her visionary style is infused into each piece, giving women+ their wardrobes something fresh, wearable and chic. Her gift to you is 25% off these and the entire site with a special code below.
A couple pieces we're obsessing this season are the Beaded Tassel Lariat Necklace and Pave Circle earrings. We love the necklace for several reasons. One, it can be styled at least five new ways (more to come in a new video). Second, it can be worn with almost any outfit- from the office to dinner and third, it can be styled both casual and dressy. We love the added glittery tassel detail!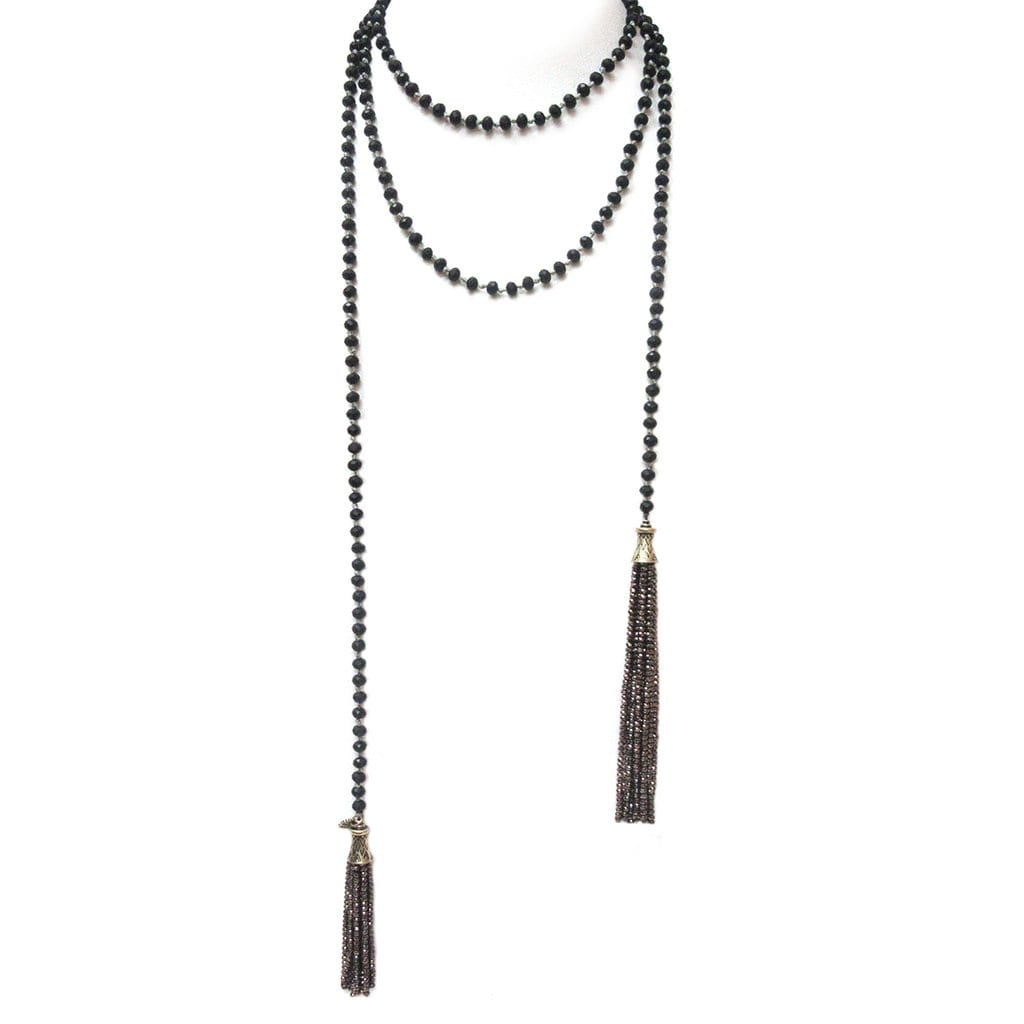 The earrings can be paired with the necklace or worn solo. They too can be worn on a date, to a fall wedding or anytime your outfit needs a sparkly lift.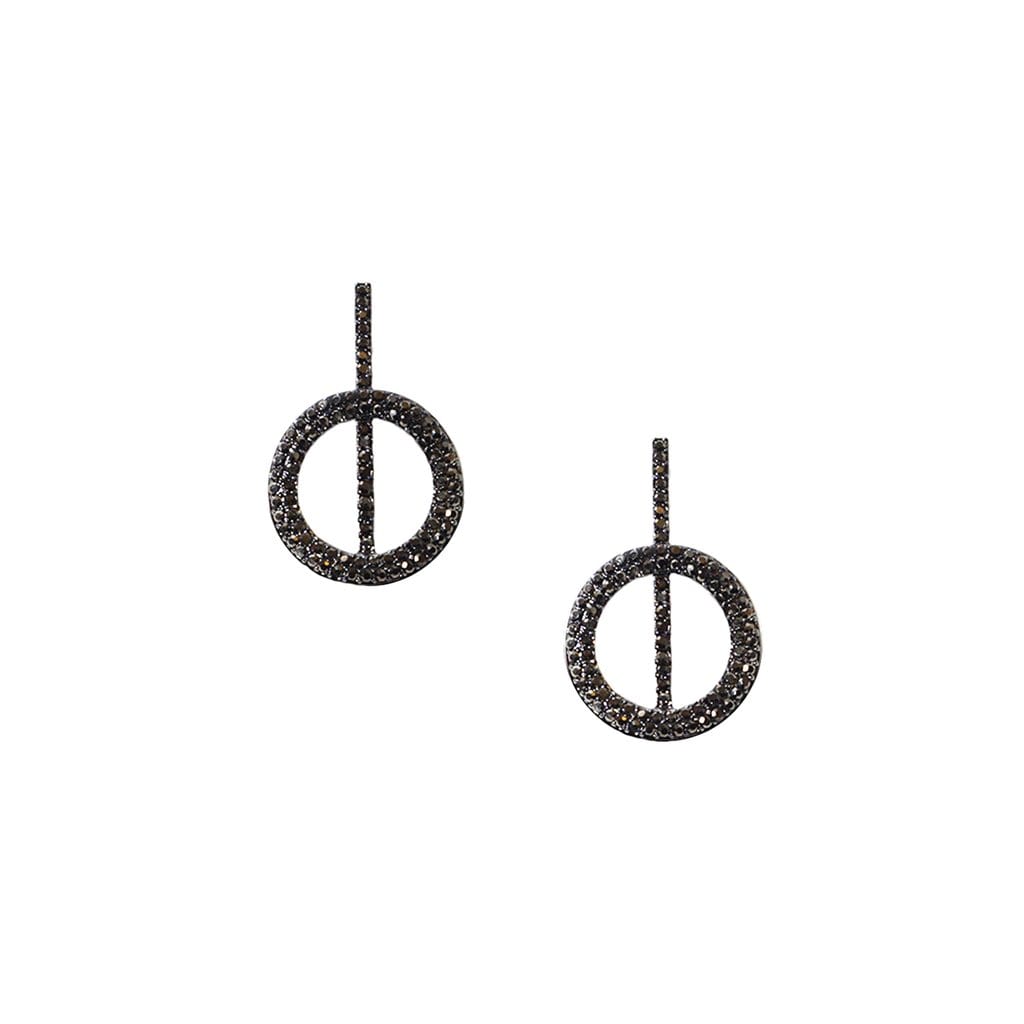 Buy Them Now+Enjoy 25% Off- Use CODE: CATENYA25
Beaded Lariat Necklace, $102