It's official, summer is here- bringing the heat and dreams of spending long days by the water. Packing the right versatile essentials is key to what to wear and bring for the duration of your trip. Our editors' Chic+Versatile Summer Travel Essentials include mix+match fashion ideas, comfy summer sandals and swimwear to fit every girl, featured on abc-TV Birmingham. WATCH. Happy Summer!
Beija Flor Jeans– There was a time I stopped wearing jeans because I couldn't find the right fit, that was until Beija Flor slipped into my life. That was a couple years ago. Now, they have new technology targeting cellulite called EMANA, which has been scientifically proven to deliver a visible reduction in the appearance of cellulite, improve elasticity for more youthful looking skin, and relieve muscle fatigue. Sign me up, girl! The bright white denims are summer chic. $178, beijaflor.com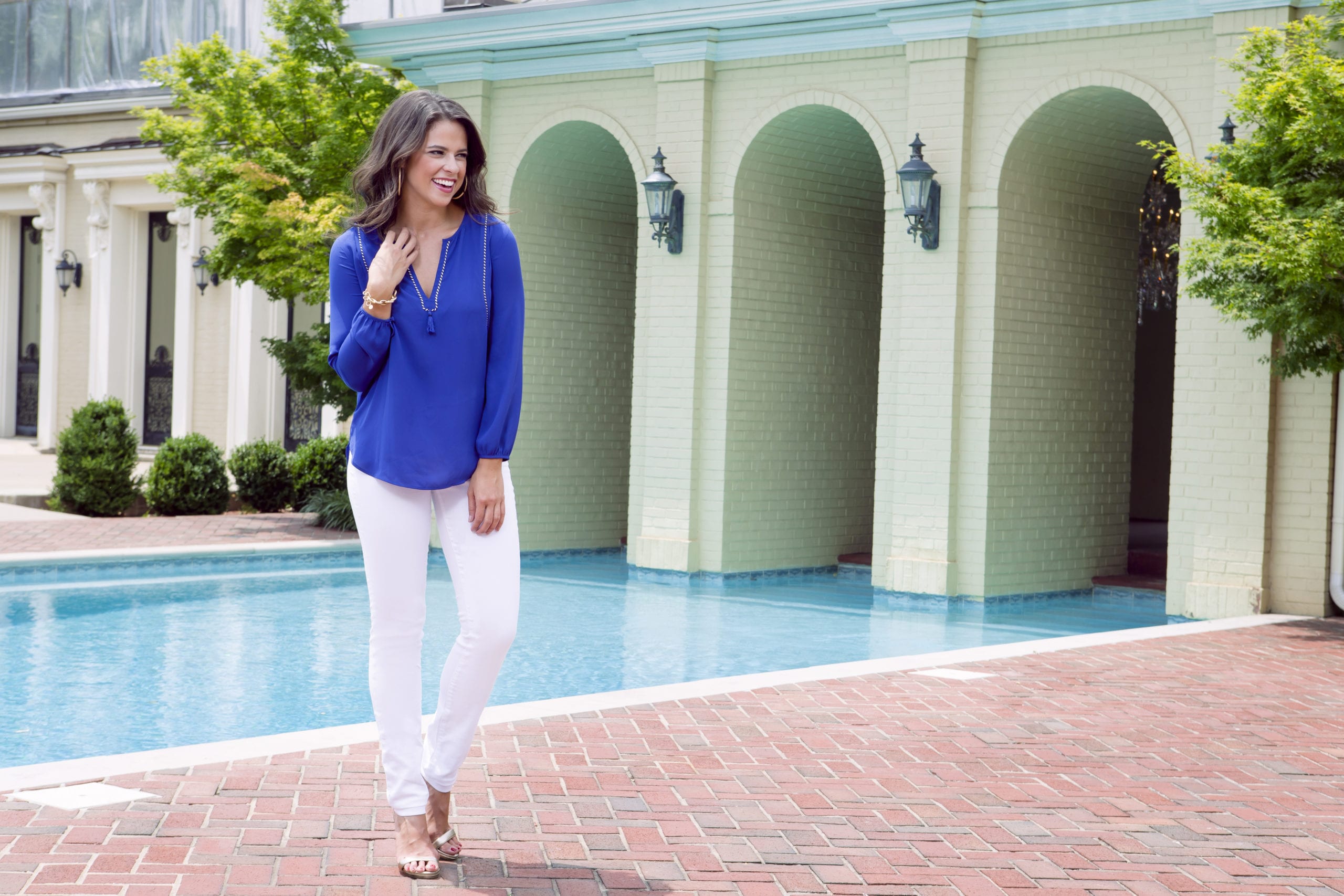 Harp Strings Antique+Vintage Jewelry– Vintage+ antique jewelry is admittedly one of my weaknesses, so when I was able to visit of the studio of the amazing re-thinking designer Lisa Harp, I was in jewelry heaven. Lisa re-stories centuries- old buttons and other antique pieces. Once worn as a button to fasten clothes together, her jewelry reinventions get new purpose, worn in a whole new way. Some of the jewels+treasures Lisa gets to recreate are a 100 years old. From bracelets, to rings, and necklaces, Lisa gives each piece time to tell a new story. $117 and up, Instagram: HarpStrings Jewelry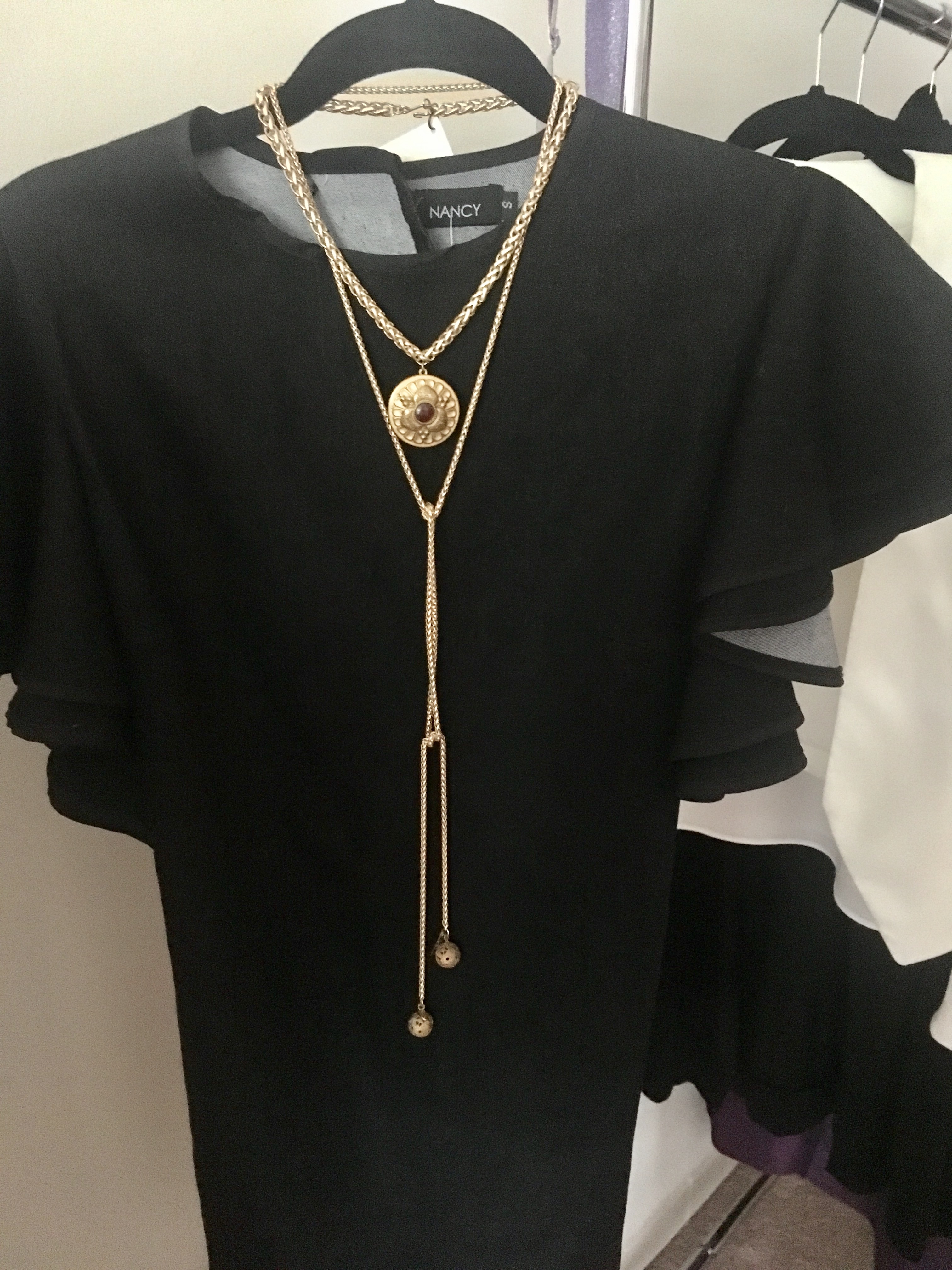 SOREL Summer Sandals– These are the absolute most comfortable+ cushioned sandals I plan to live, sleep and glide in this summer. SOREL has always been known for superior fall and winter boots, and now the brand brings that same expertise in protection and style to its spring collection. The collection features a wide variety of lightweight boots and sandals, including wedges, wood-stacked heels and flat sandals and slides. SOREL uses its heritage in utilitarian footwear to offer the same protection and style in a fun way for spring. $110- $180, sorel.com.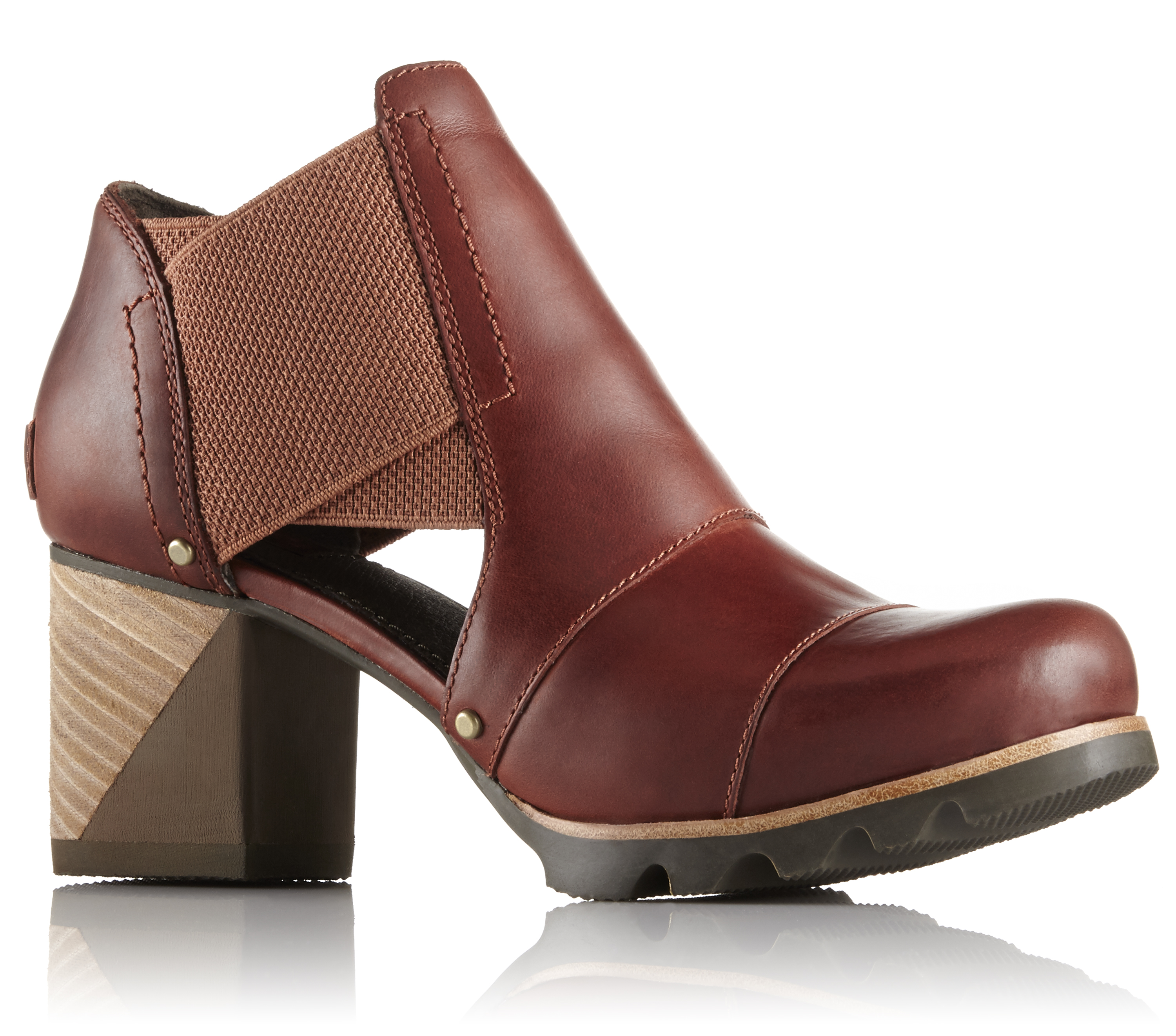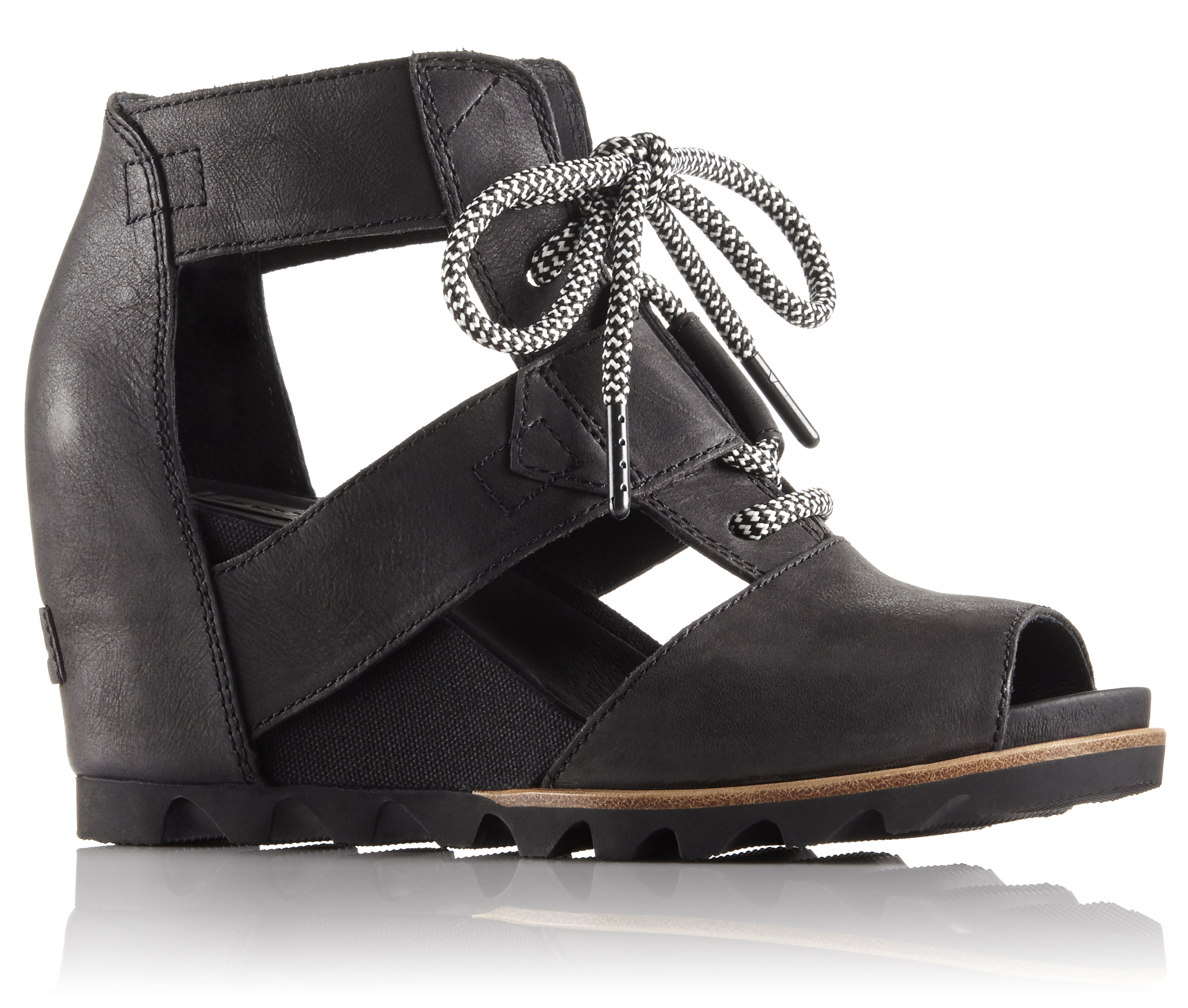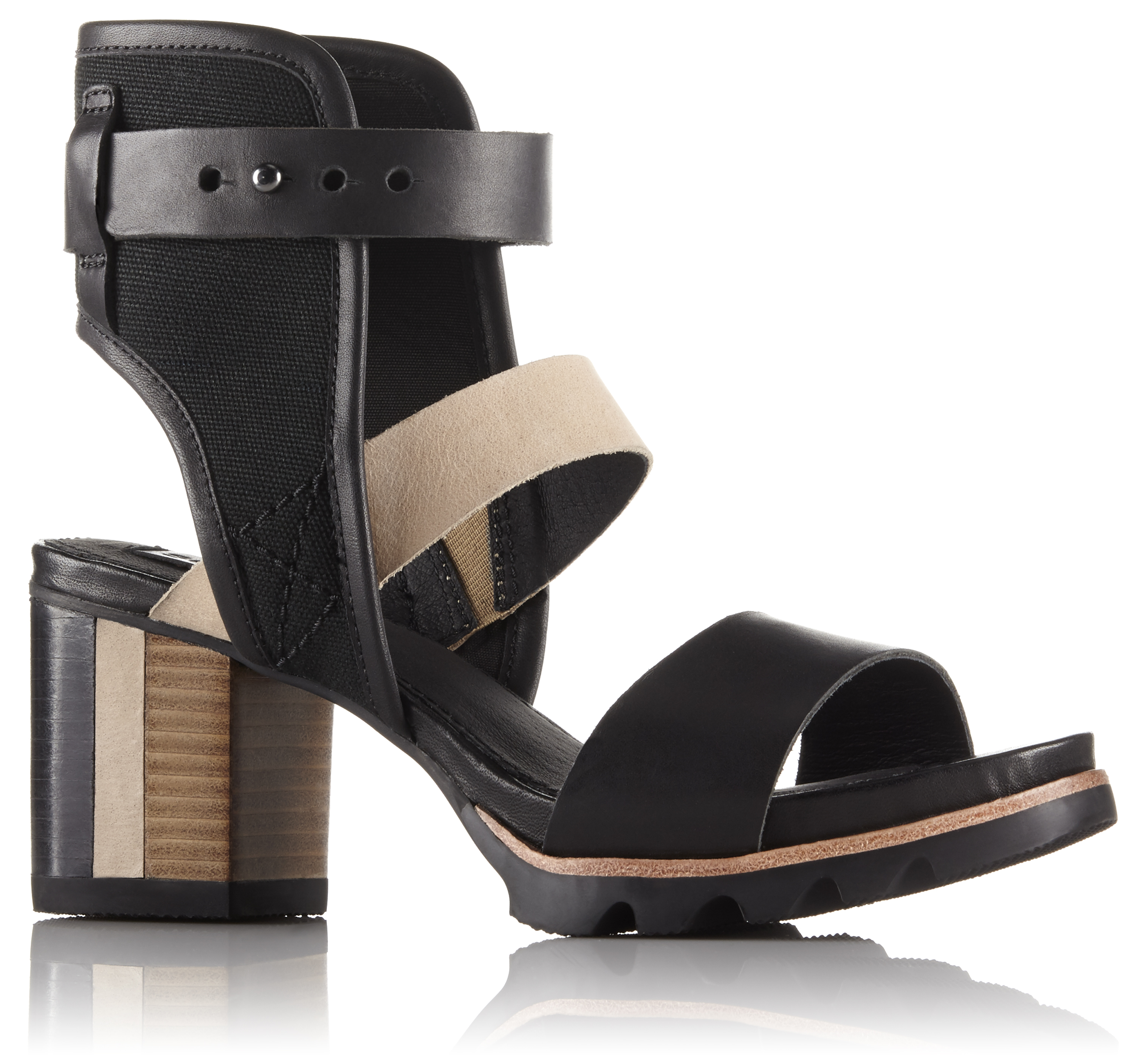 Patagonia Swimwear- When you're not bone skinny, talking bathing suits is somewhat taboo and trying them on can be equally depressing. Ugh! But girls, Patagonia's swimwear fits every body, no joke! From the reversible one-pieces to the mix and match bikini two- pieces, each are flattering and incredibly stylish. While I love versatile fashion, my new love for Patagonia is multi-layered! Each of these pieces is over 70% recycled polyester or nylon and the Pareo is 100% organic cotton and they are Fair-Trade certified. $49- $129, patagonia.com.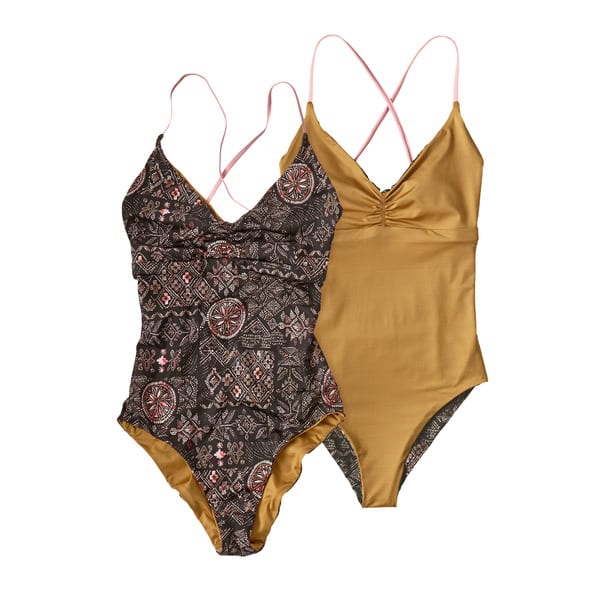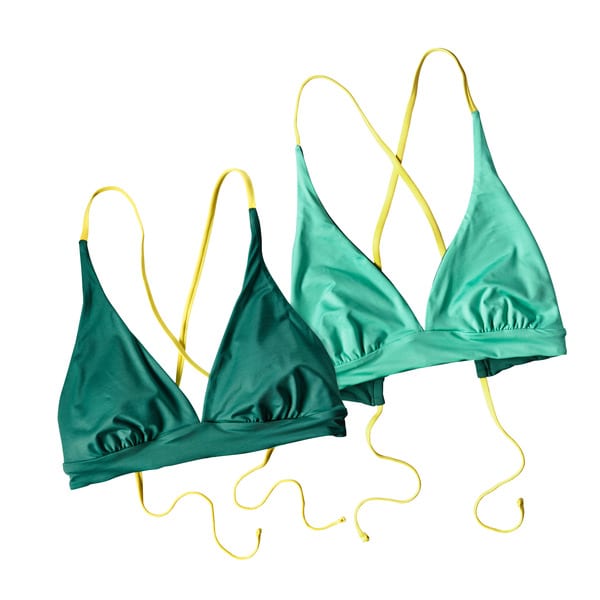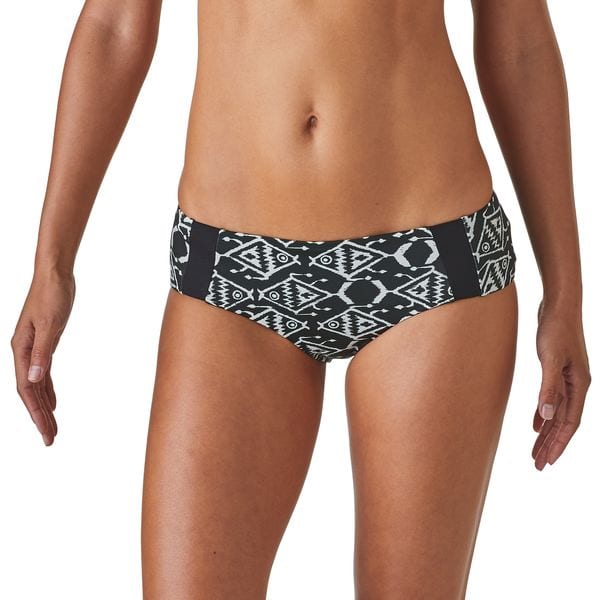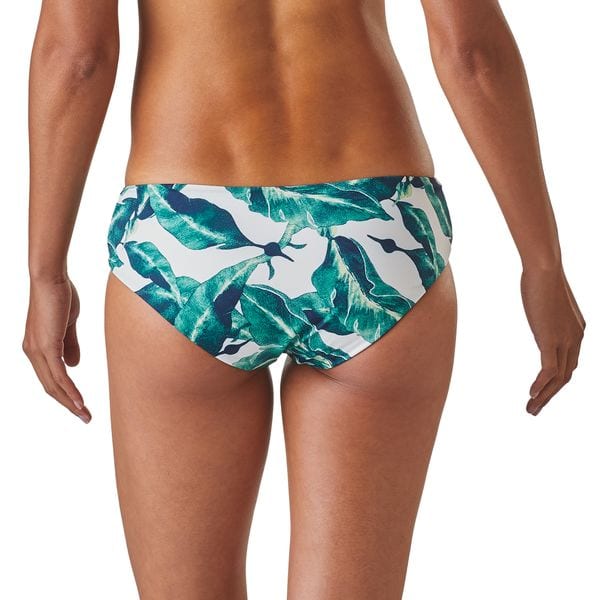 ,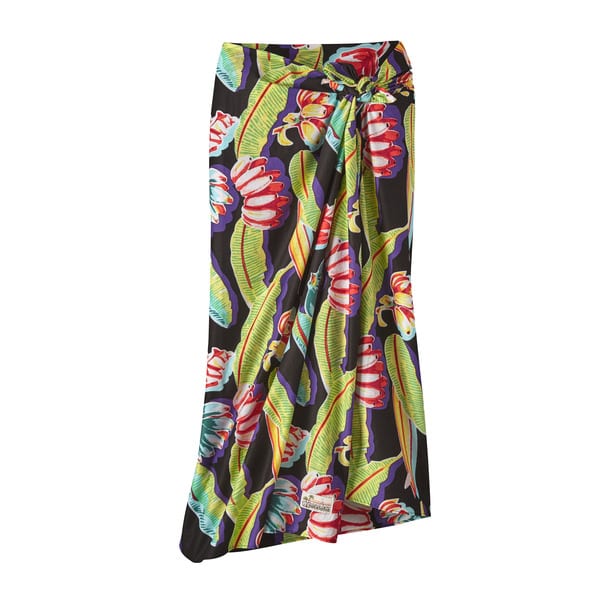 Sweetease Waxing Kit– Waxing the bikini area can be painful and a little scary but more importantly is getting your body beach ready. When you can't get an appointment with your favorite esthetician, you can DIY wax at home with Sweetease waxing kit. Sweetease is easier than 'air-drying' your nail polish and takes less time than finding a parking spot at some salons. $3.99, Ulta and sweeteasegirls.com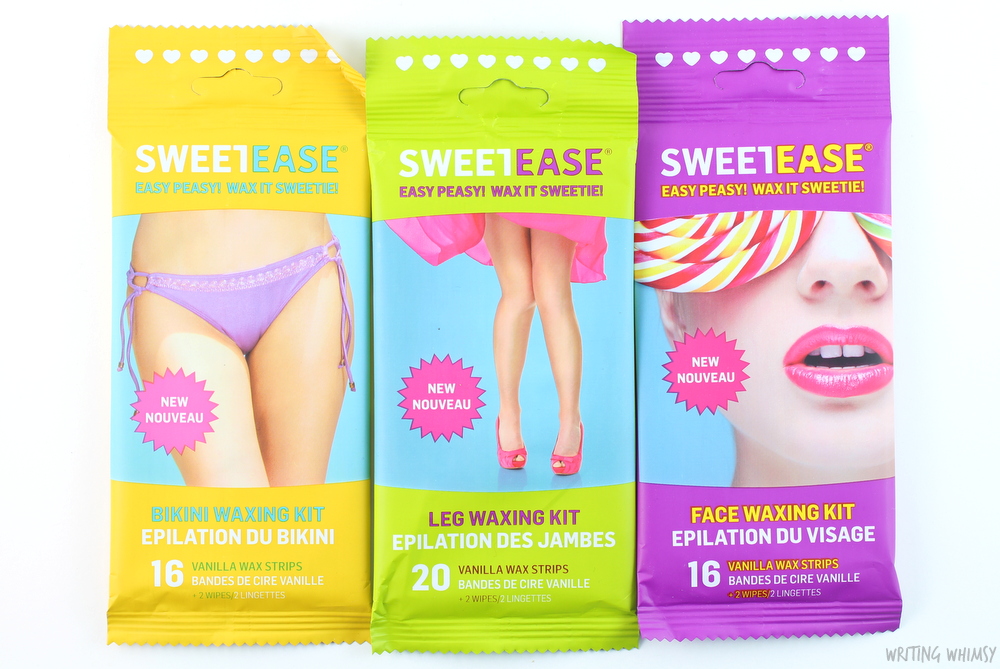 Dock& Bay Quick Drying Beach Towels– Dock & Bay has set out to re-invent the traditional towel, becoming the first brand in the world to bring the benefits of microfiber together with the high-end, quality designs of your traditional towel. Microfiber is a lightweight material – about 50% the weight of a cotton towel equivalent. The fibers absorb about twice their own weight in water and suck the moisture off your skin. Dock & Bay is built on the belief that the strongest and most genuine human connections are formed through shared experience, and whether these moments happen at the beach, the lake, in the yoga studio or the great outdoors, Dock & Bay wants to be a part of those memories. Instant love!  $19.99 – $119.99, dockandbay.com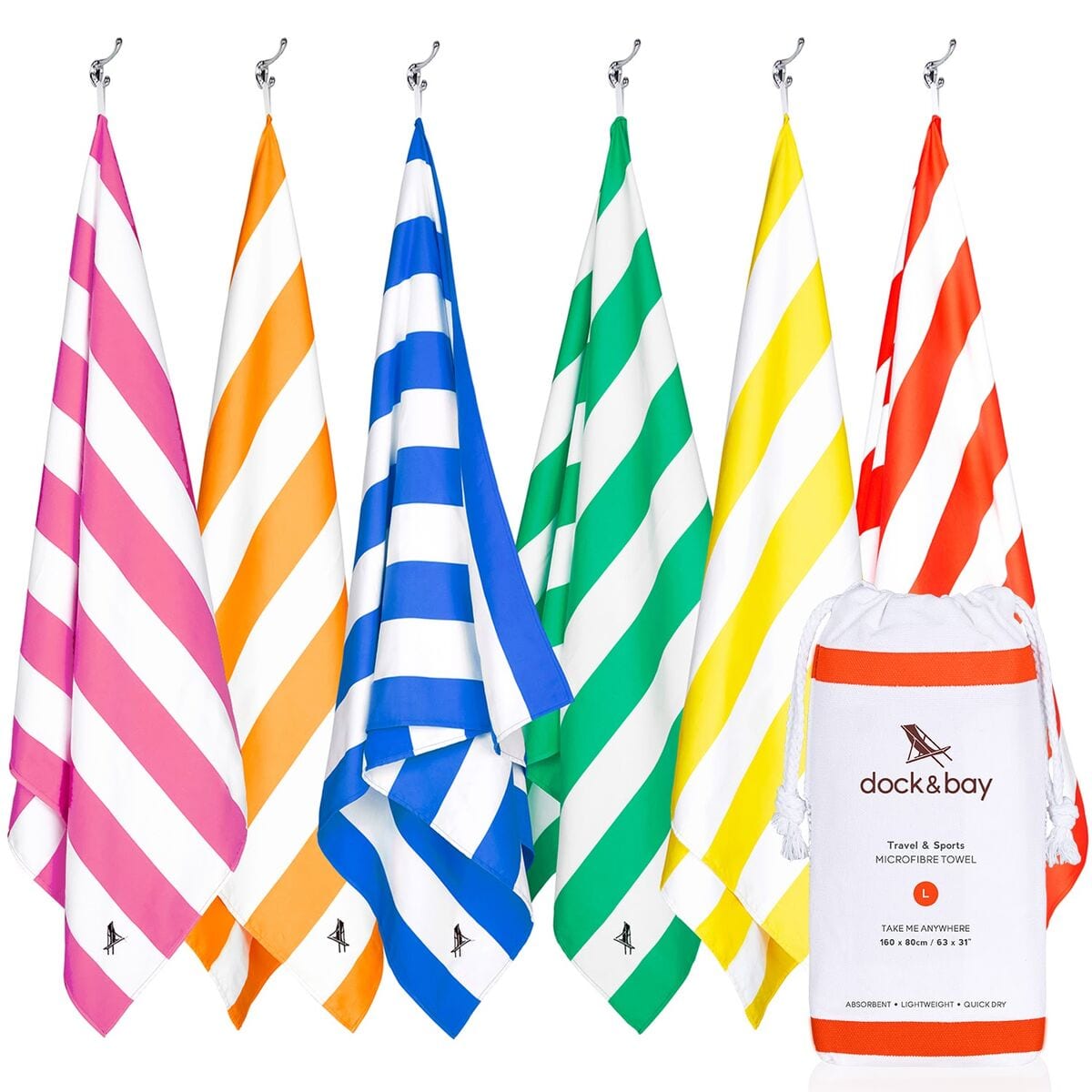 SunBox Shop Sunglasses– If losing, sitting on, the screwing falling out of your sunglasses is common in your everyday life, then SunBox Shop is what you need to add to your lifestyle. Sold in two, four, six or 12 beautiful leather boxed sets subscriptions, SunBox fits every style. $19.99 and up, sunboxshop.com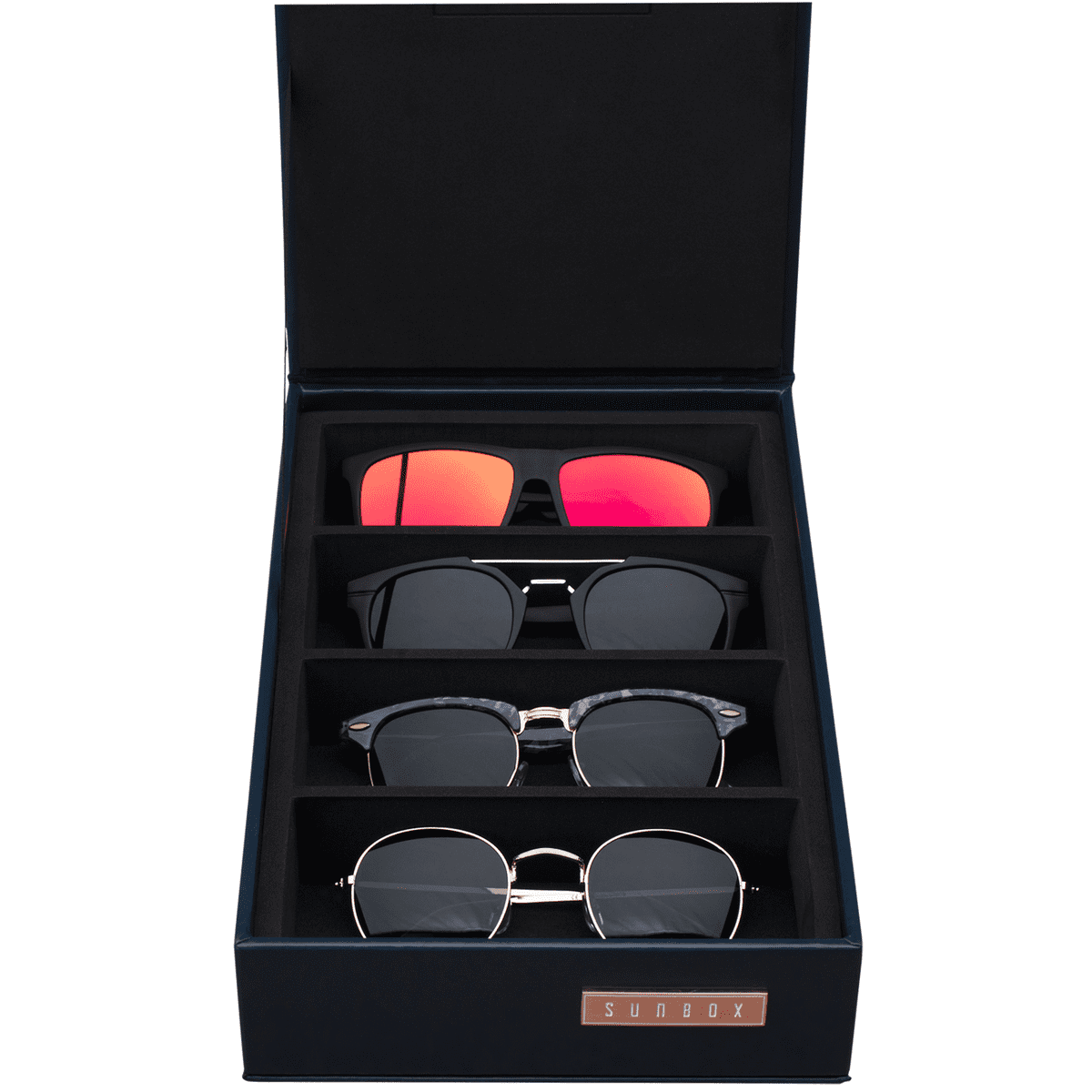 'The More You Hustle' Summer Read– Many people heading to the beach or poolside scour Amazon or the bookstores for the perfect summer read. Flip the pages of one the summer's hottest quick reads. Parentpreneur, author, and expert hustler James Oliver, Jr. pens a relevant, relatable masterpiece that anyone can adapt into their start-up, entrepreneurial journey or the down days when you need a 'why the hell am I doing this' recharge. Use code SUMMERCHIC for 15% OFF. $10.99, themoreyouhustle.com
Joanna Vargas Facial Masks– Sunbathing can sometimes dehydrate your face and skin but Celebrity Facialist and Skincare expert Joanna Vargas has created perfectly blended face masks that pour back nourishment and hydration that the sun zapped. One mask will make you feel refreshed and your face feel beautifully youthful. $60-$75 (5 sheets) joannavargas.com