This Mother's Day Gift Guide is a celebration of women and a tribute to all the amazing women who keep this world spinning in the right direction. We think this gift guide is meaningful+ purposeful. Every single pick is created by a woman and/or from a woman-owned company. Happy Mother's Day! Click here to WATCH.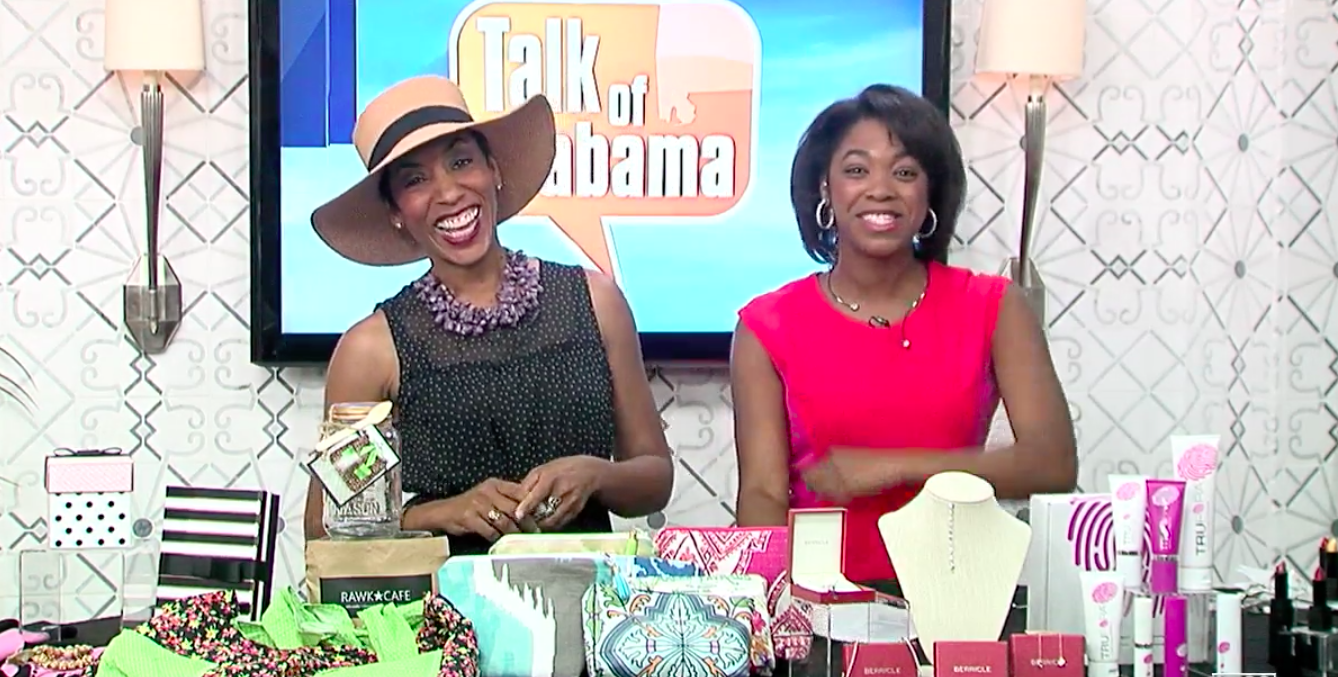 For the Fashion Forward Mom- Lulus.com– – Owned by a Mother+ Daughter duo, Lulus.com is an amazing online shopping destination with style to fit every budget and your every wardrobe want. From sassy sundresses to shoes, accessories and more, each piece is flattering on any body and anybody. $14- $62, lulus.com
For The Beauty Obsessed Mom- Smith&Cult– – Dineh Mohajer and Jeanne Chavez are co-founders of the upscale beauty brand. Their Book of Eyes Eye Quads are chic+bold+ stunning, with beautiful Spring hues to suit any any girl's preference. $44, neimanmarcus.com, smithandcult.com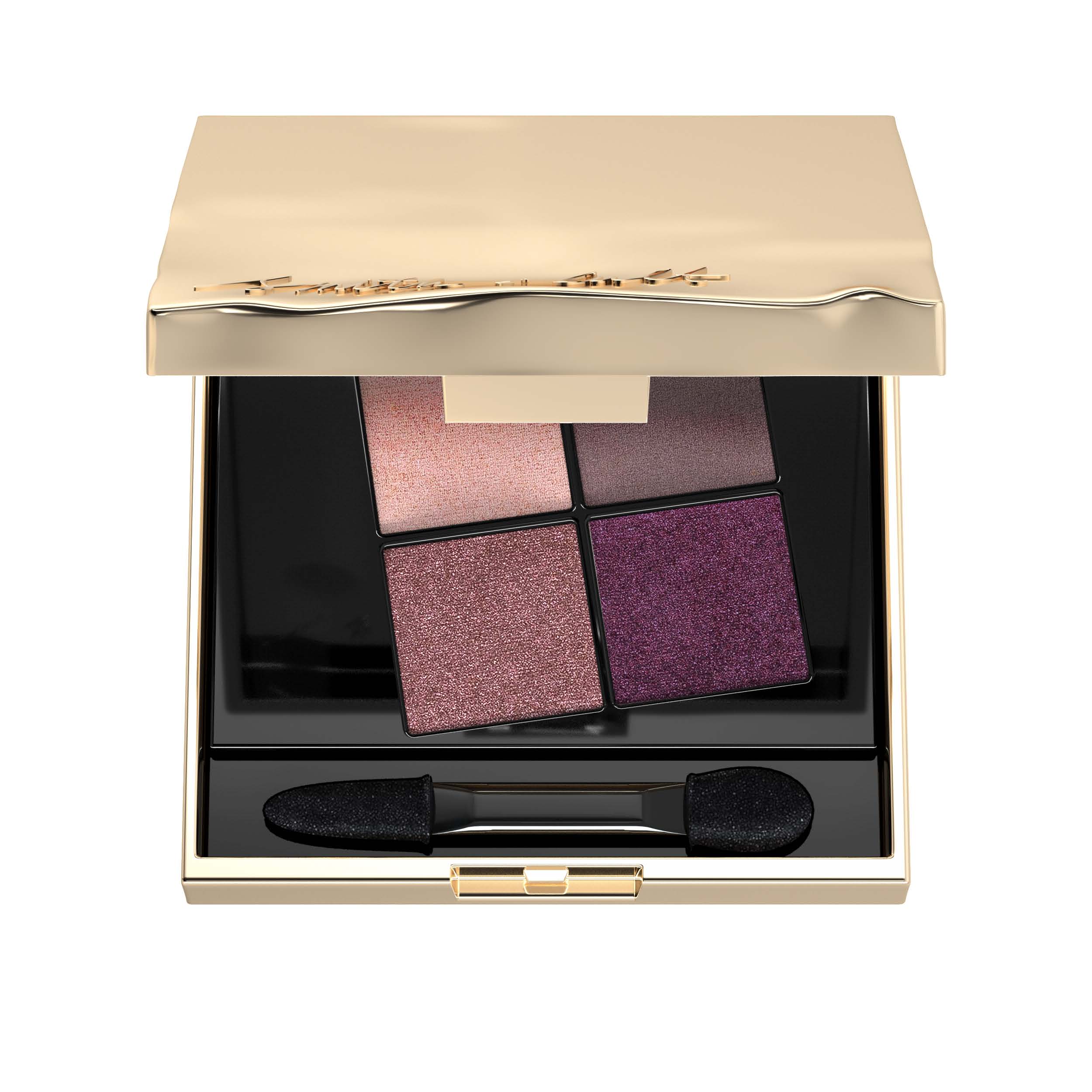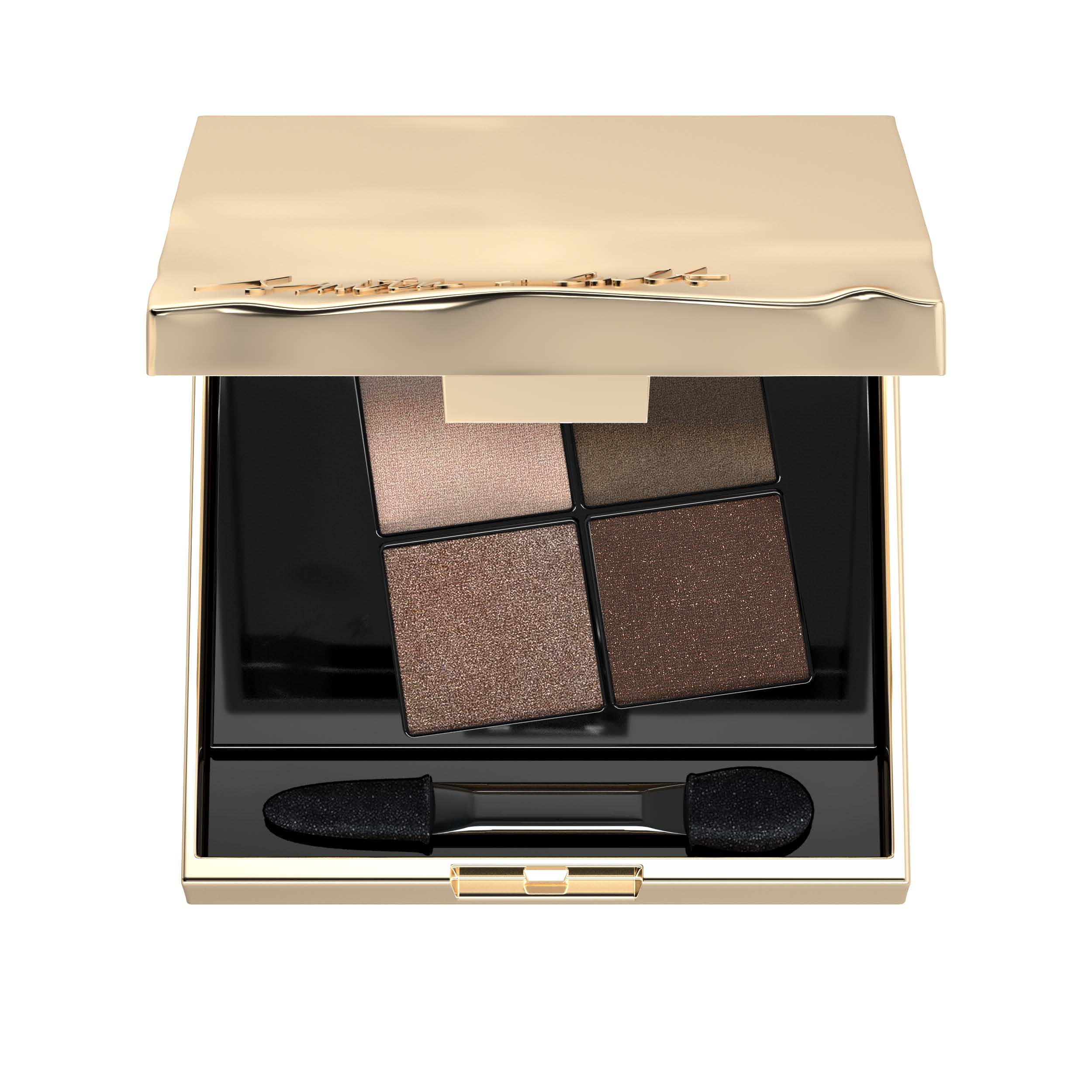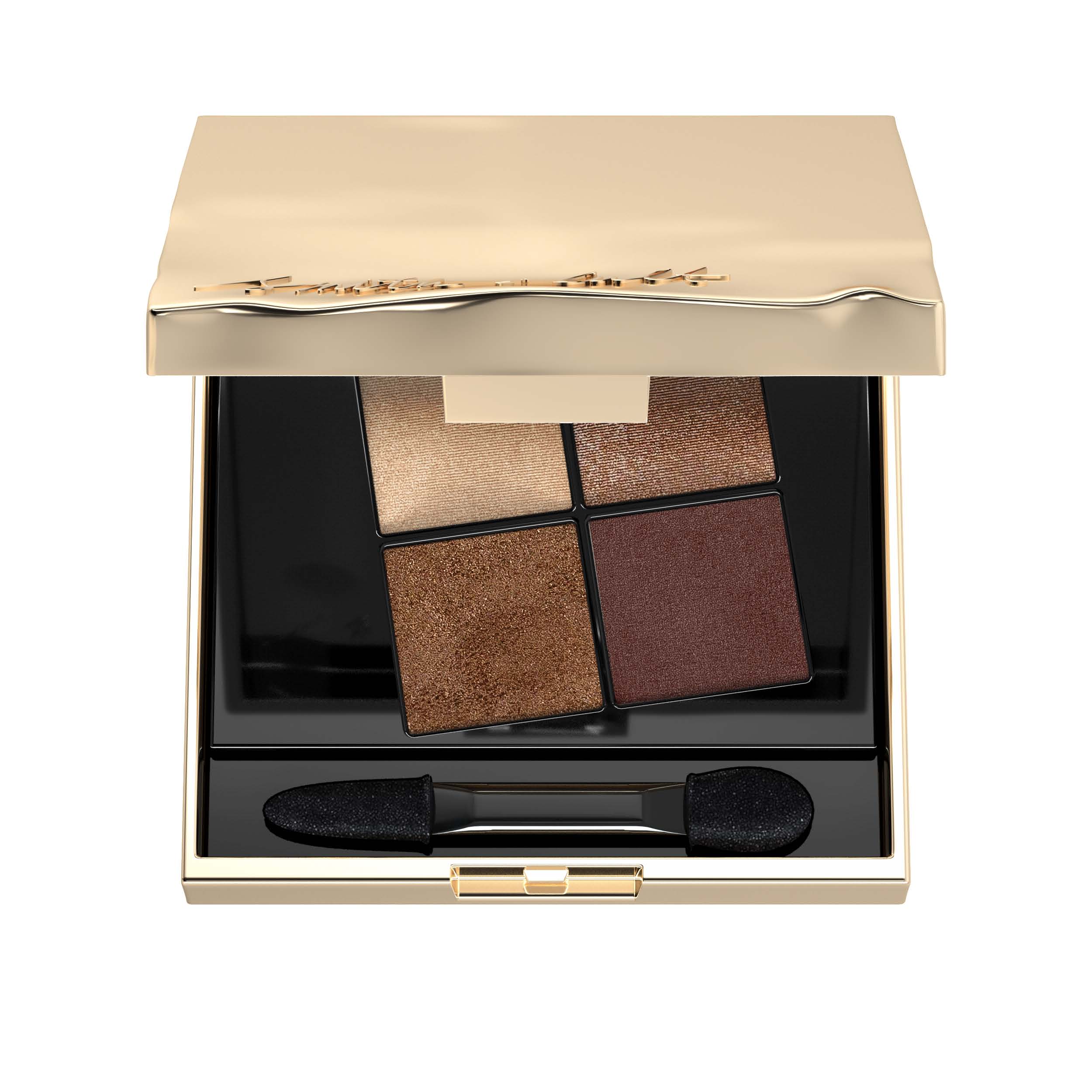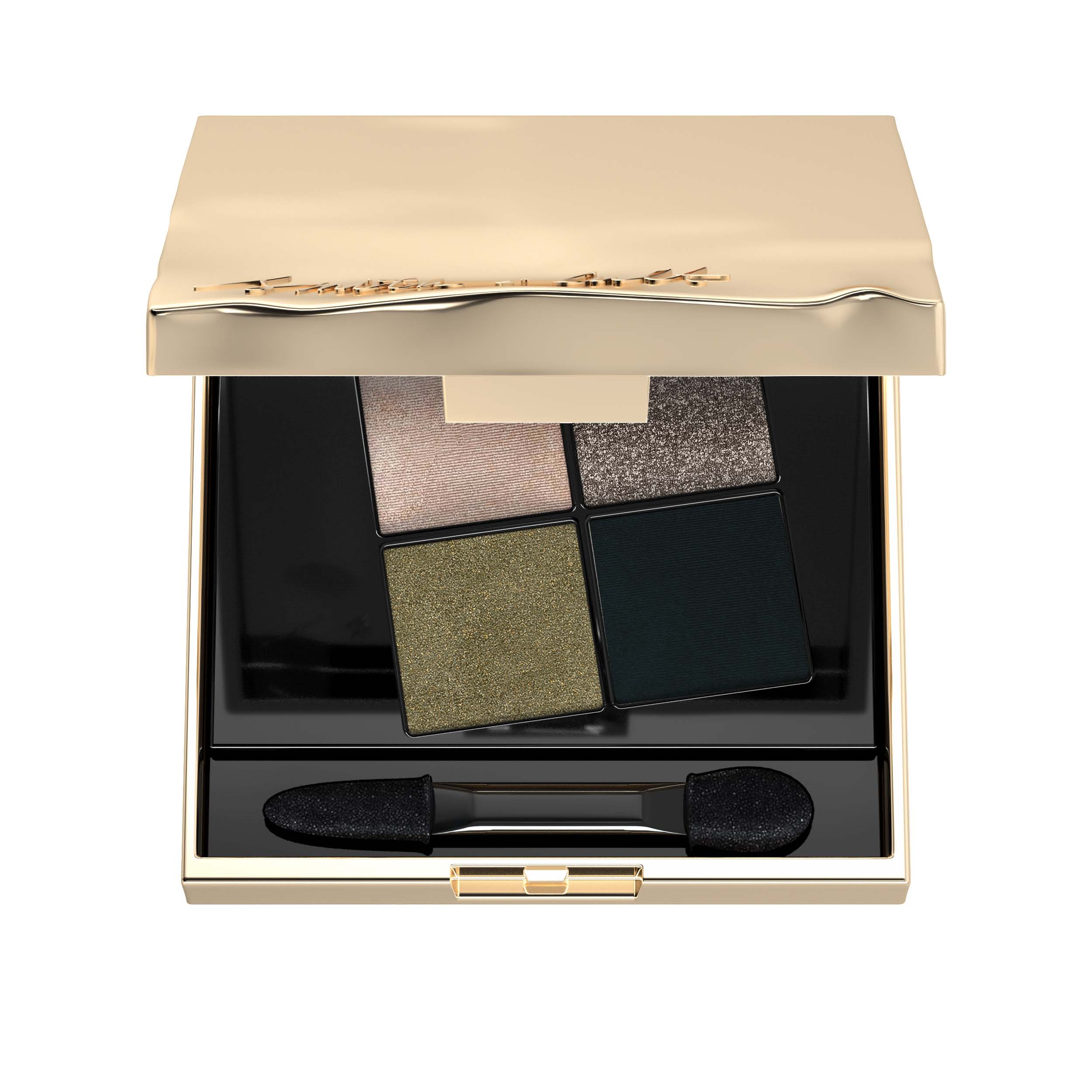 Stellar Cosmetics– Canadian TV personality Monika Deol has created a stellar collection of makeup that's revolutionizing the industry. She's tapped into an audience that once had limited options. Medium skin- toned girls will find Stellar is meeting their needs and going beyond by offering glorious summer Metallic Moon Lipsticks. Each is super fun and on-trend in copper, red, pink, gold+bronze. $22, sephora.com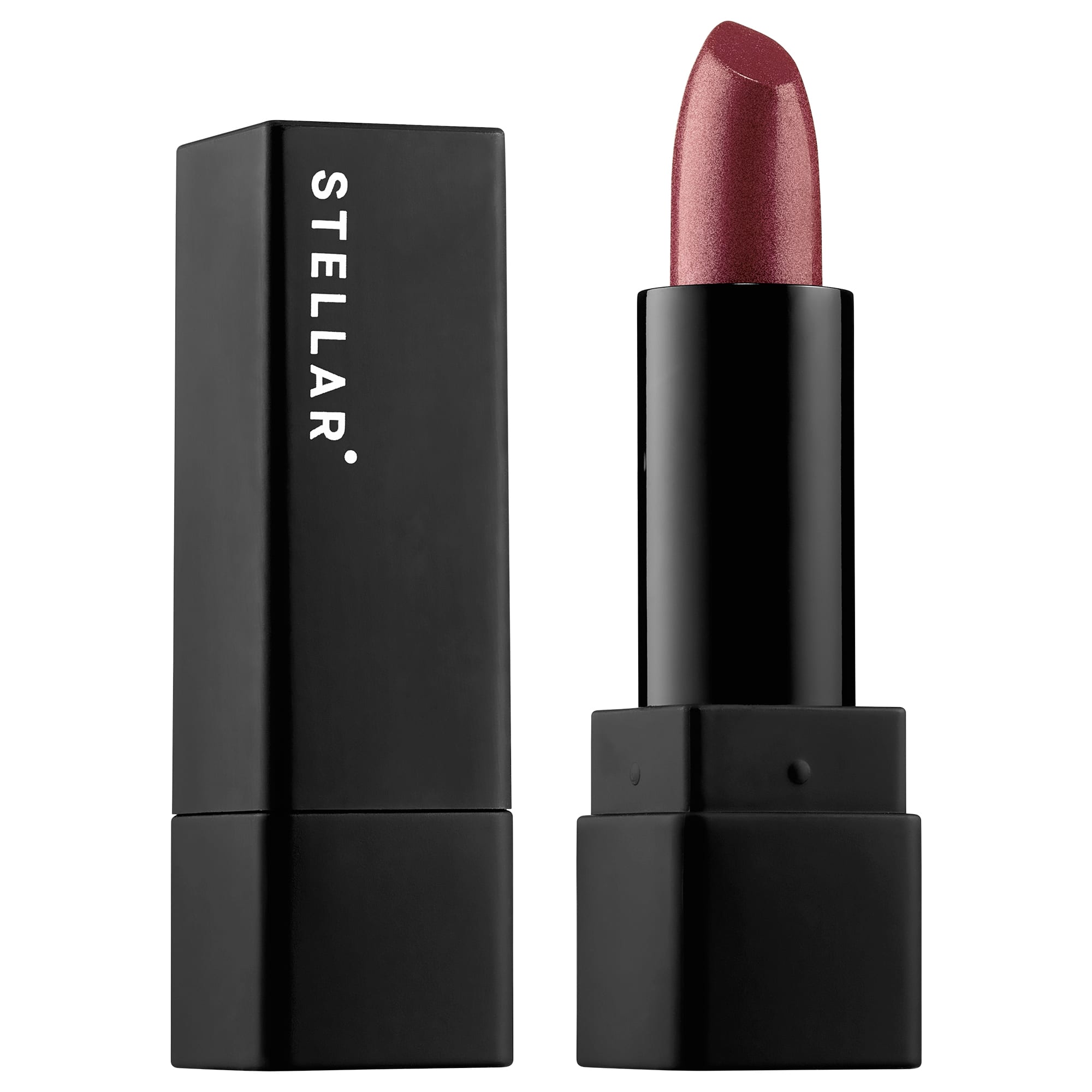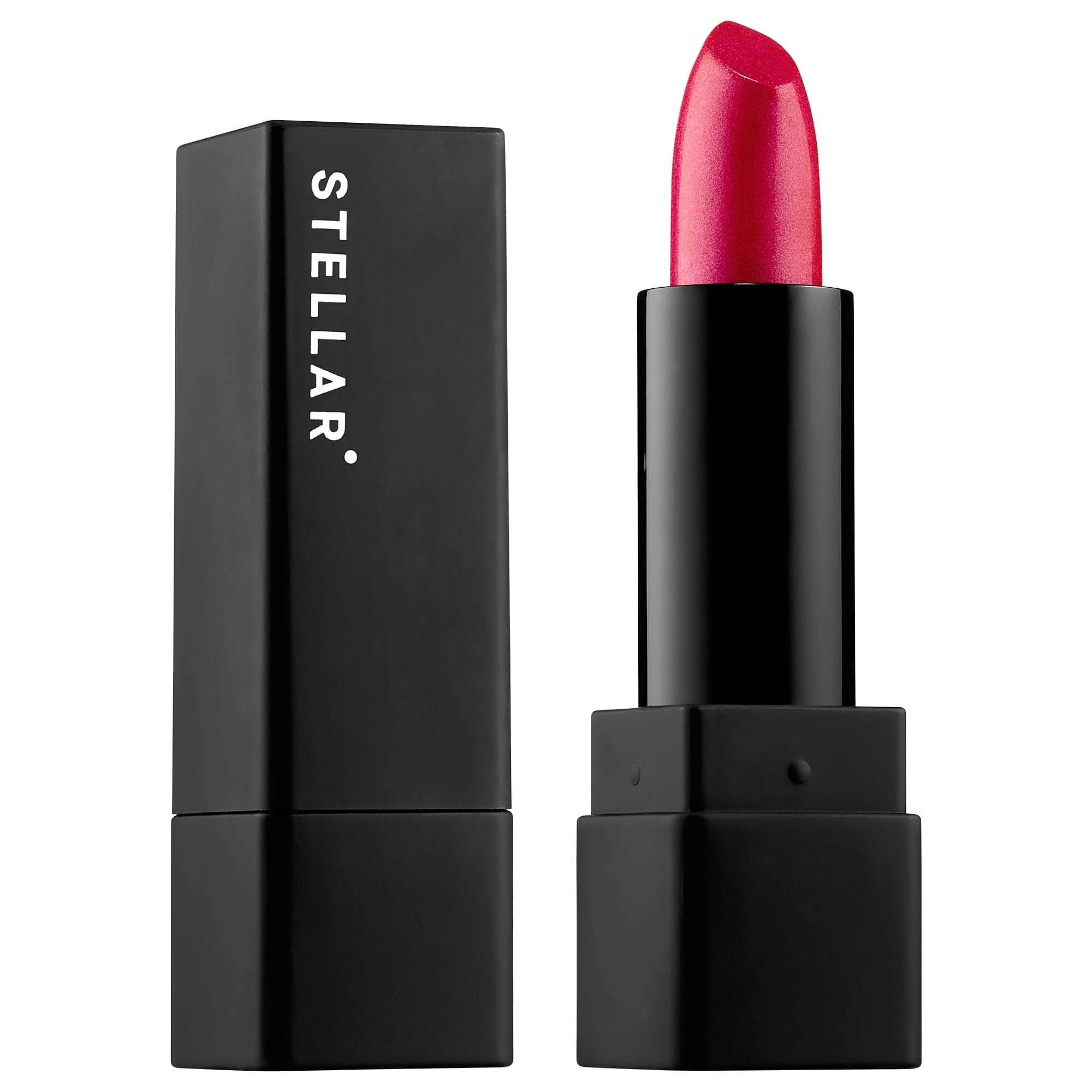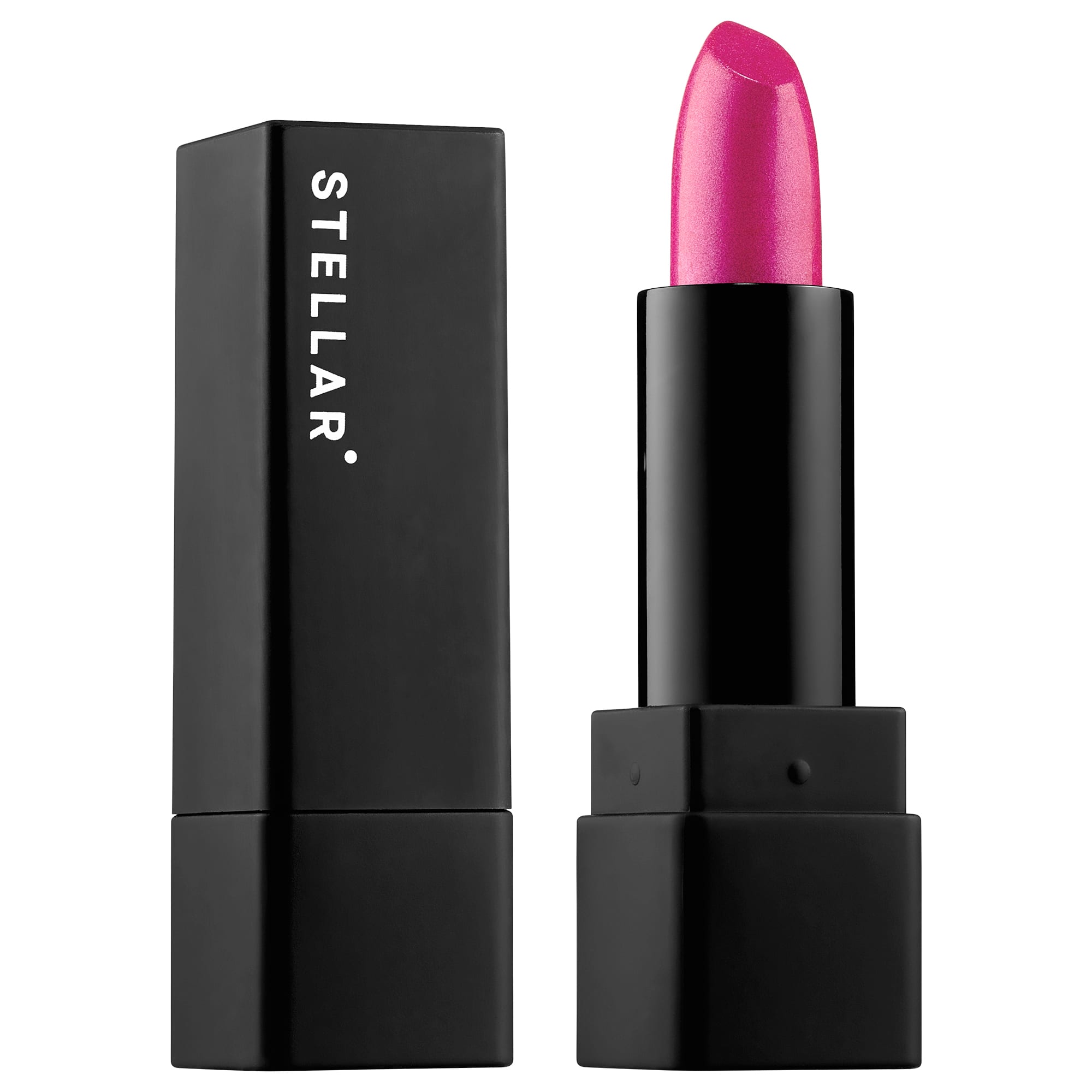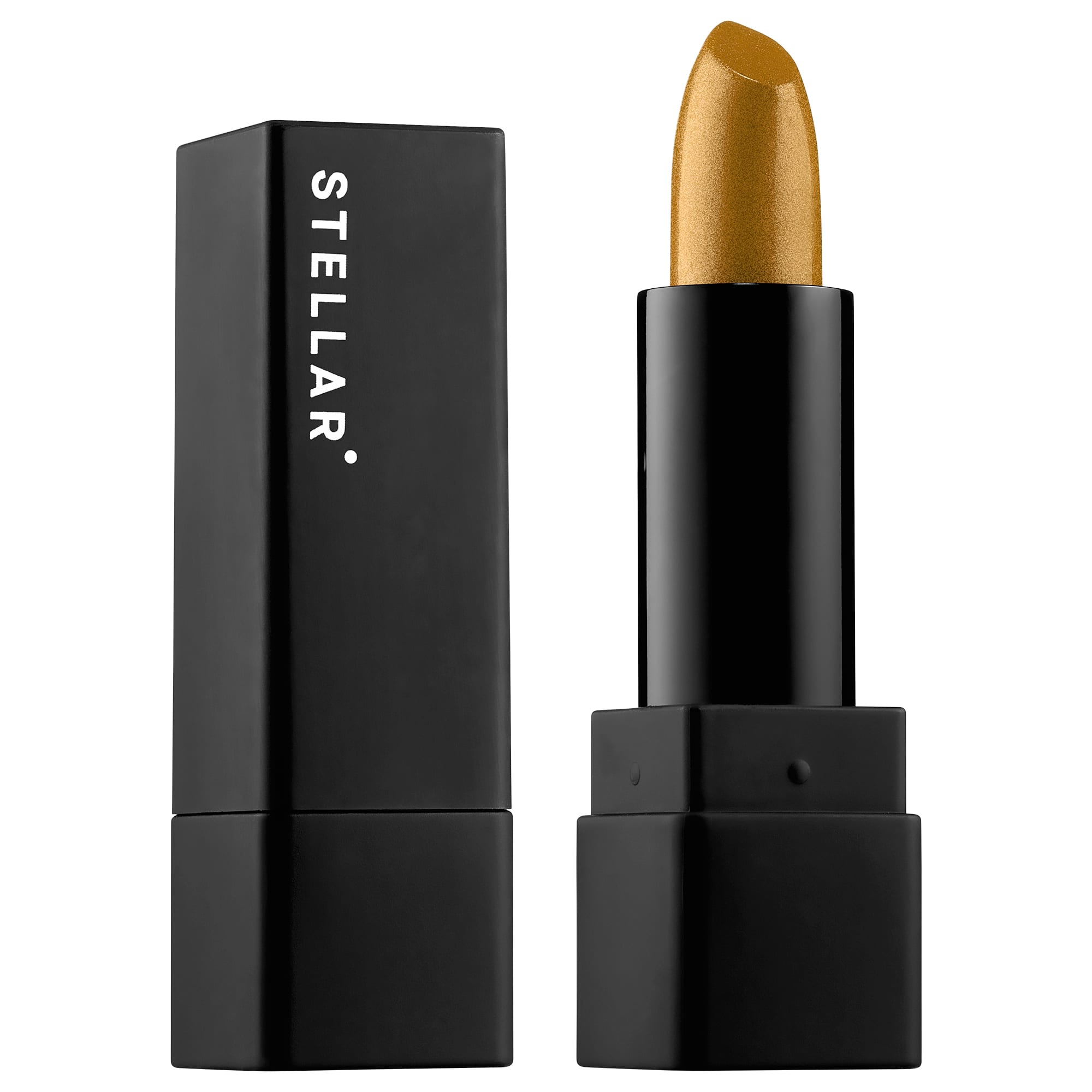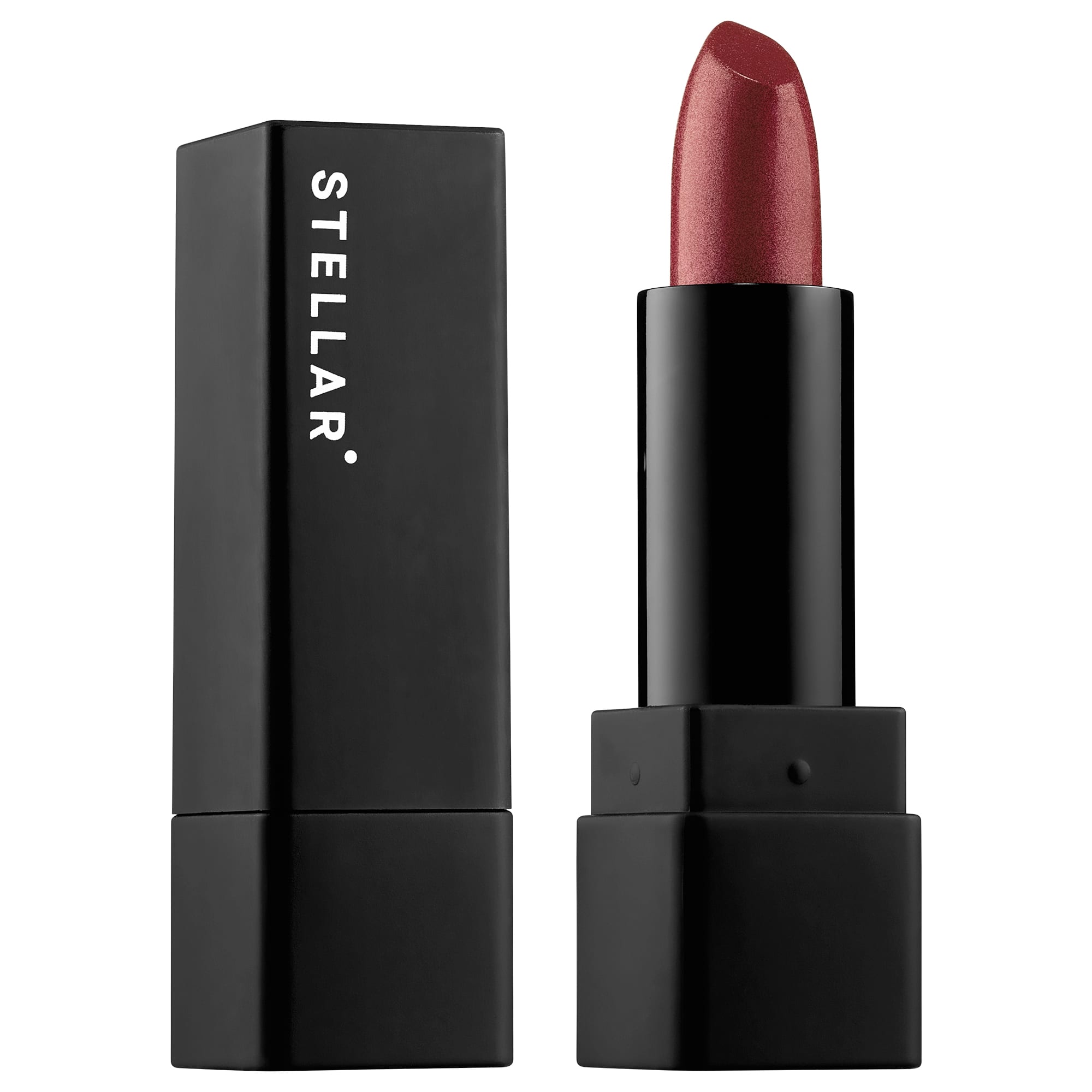 For the Glowing Mom- Trufora Skin Care– Anti-aging skin care is not a new concept but now anti-aging has a new sidekick. Developed in partnership with renowned dermatologist Dr. Fran Cook-Bolden, Sara Sweeney is giving the industry new options- endorsed by Mother Nature. Derived from science, Trufora™ is pharmaceutical grade, organic, preservative free or using natural preservatives, non-comedogenic and non-allergenic, and dermatologist-tested system for all skin types. The collection includes seven anti-aging skincare products that work in synergy and are suitable for use in conjunction with care from a dermatologist. The line is certified vegan and cruelty-free. $30 and up, trufora.com.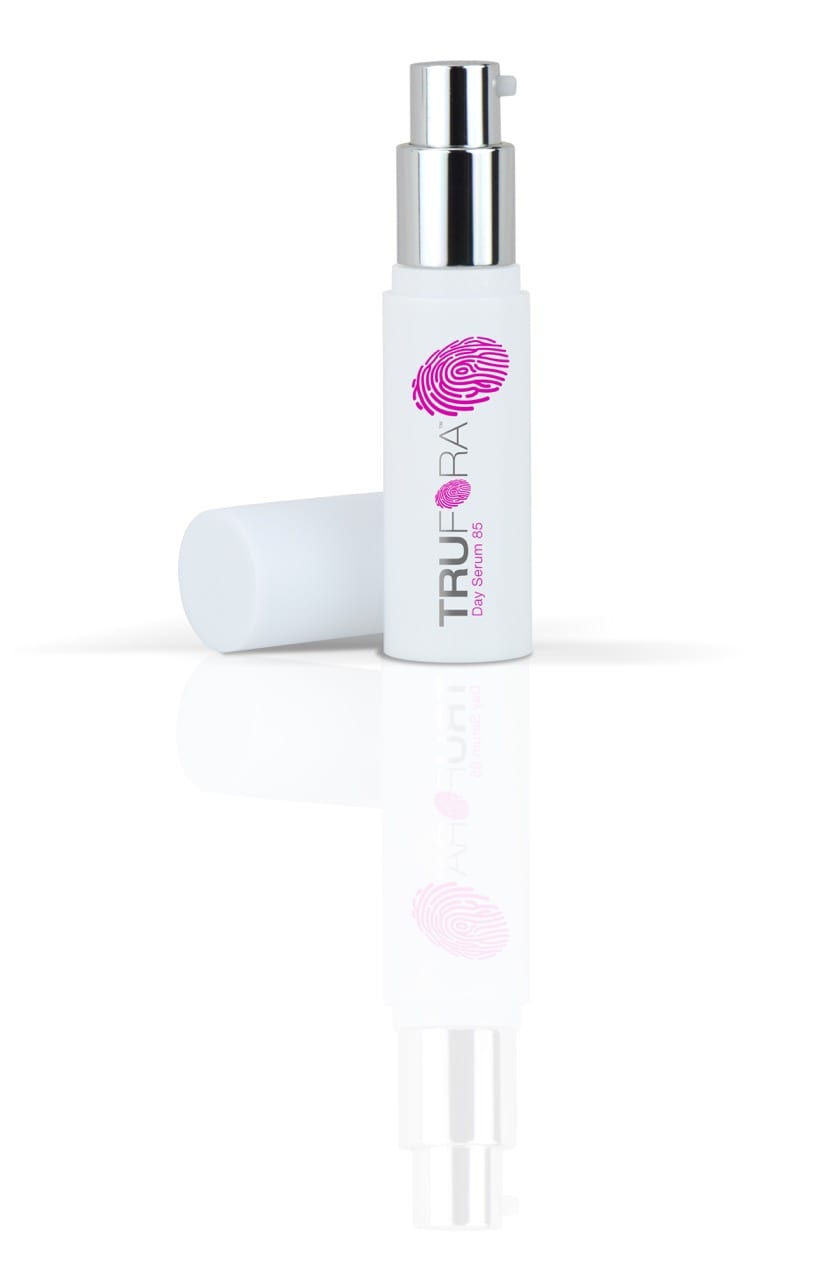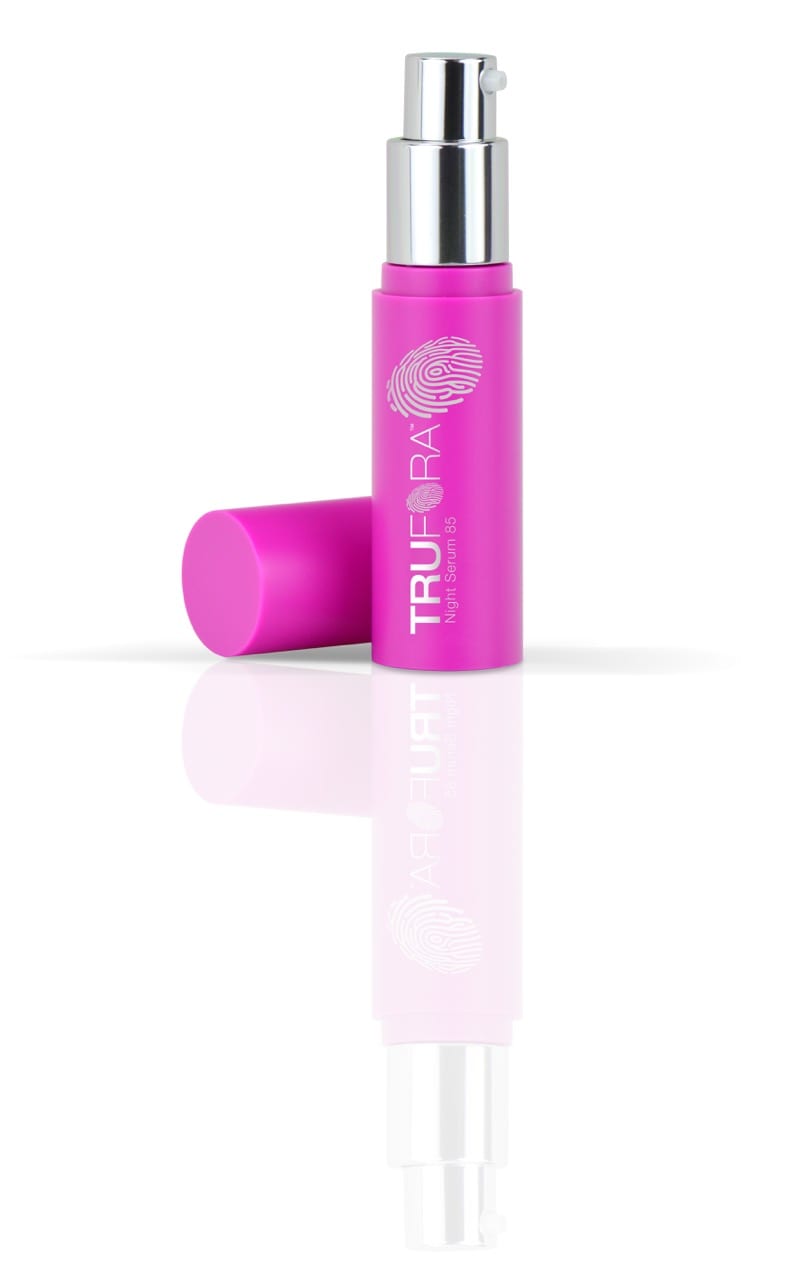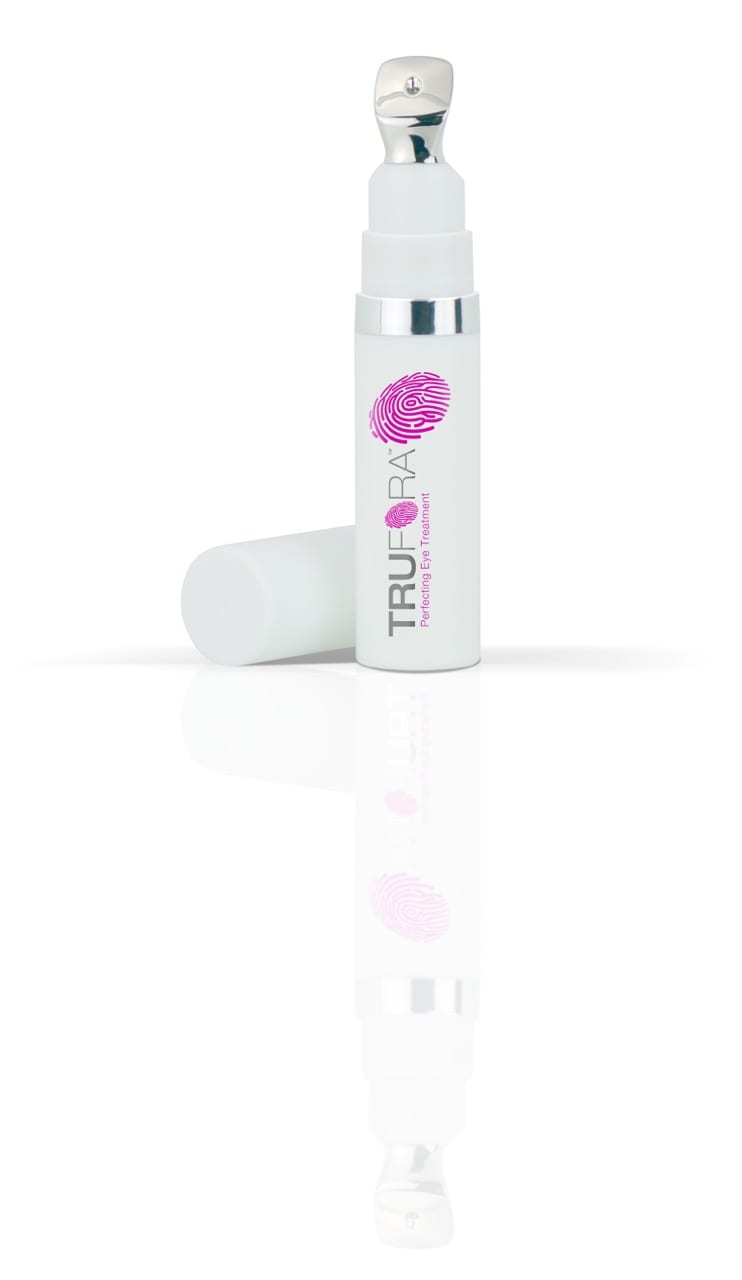 For the Mom Who Loves Bling- Berricle Jewelry– I'll take one of each, please! That's the excitement you get when shopping at NYC online jewelry boutique, Berricle. A girl can never have too many pieces and for that reason, its owner, Amy Li turned her childhood passion+ love for jewelry into a reality under the stunning skyline of New York City in 2011. As a family-run business with a coveted reputation for impeccable quality and radiant styles, BERRICLE has become a dream come true for Amy. Every piece she designs is uniquely beautiful and she hopes that her jewelry will always remind customers of the happiness in their everyday lives. My picks will make any Mom feel loved each time she wears them. $24.90 and up, berricle.com.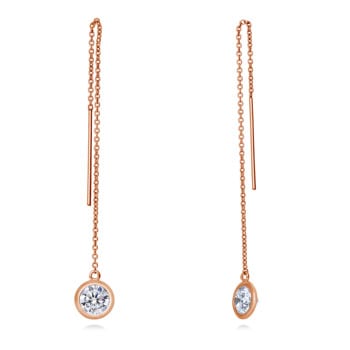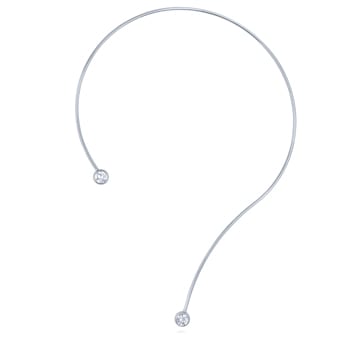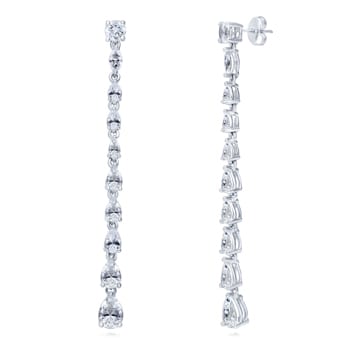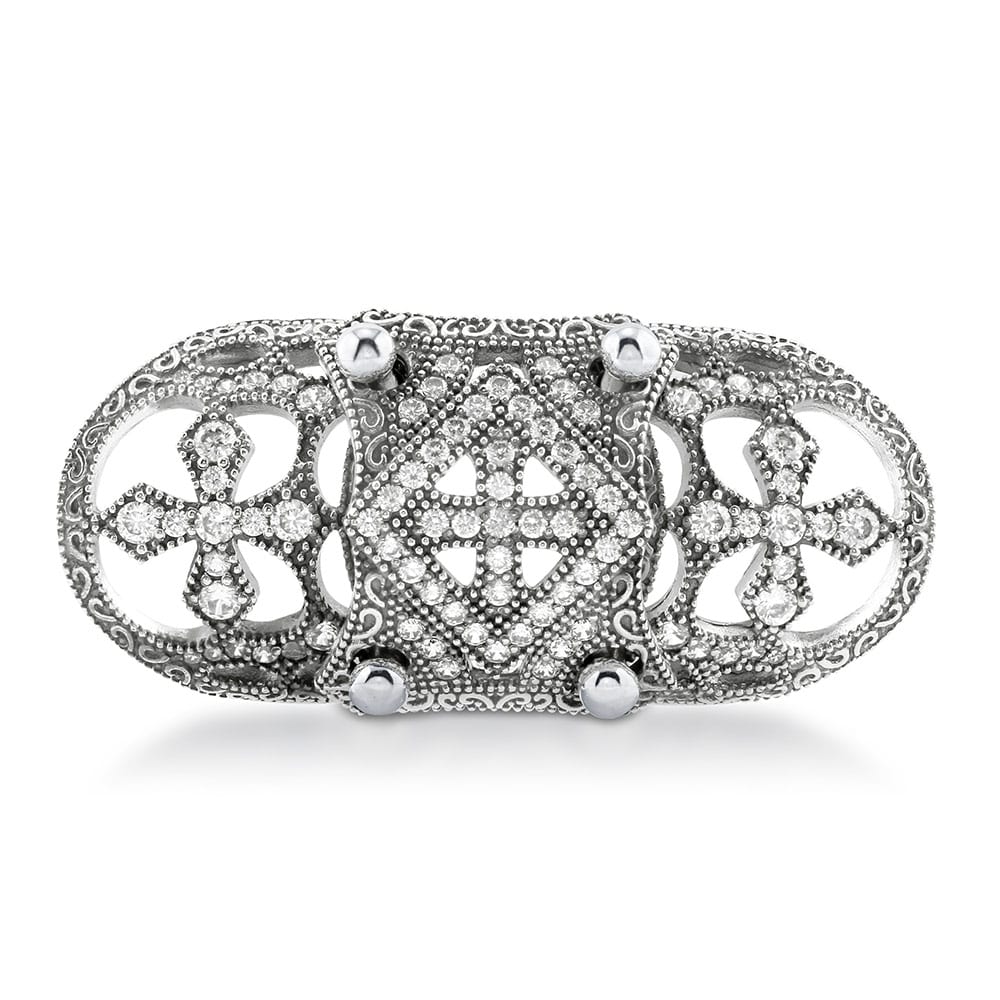 Lover Of Unique Finds Mom- Sew Paula Handmade Cosmetic Bags– It's a skill that's becoming a rare art but Paula Clayton is making sure handmade goods and the art of sewing don't become extinct. She sews everything she wears and for Mother's Day, she's designed+ created colorful cosmetic bags in graphic prints and patterns that you can toss in your handbag or style as a clutch to polish off your outfit. Made from cotton and oil cloth, each is affordably priced at $15, Instagram.com/sewpaula.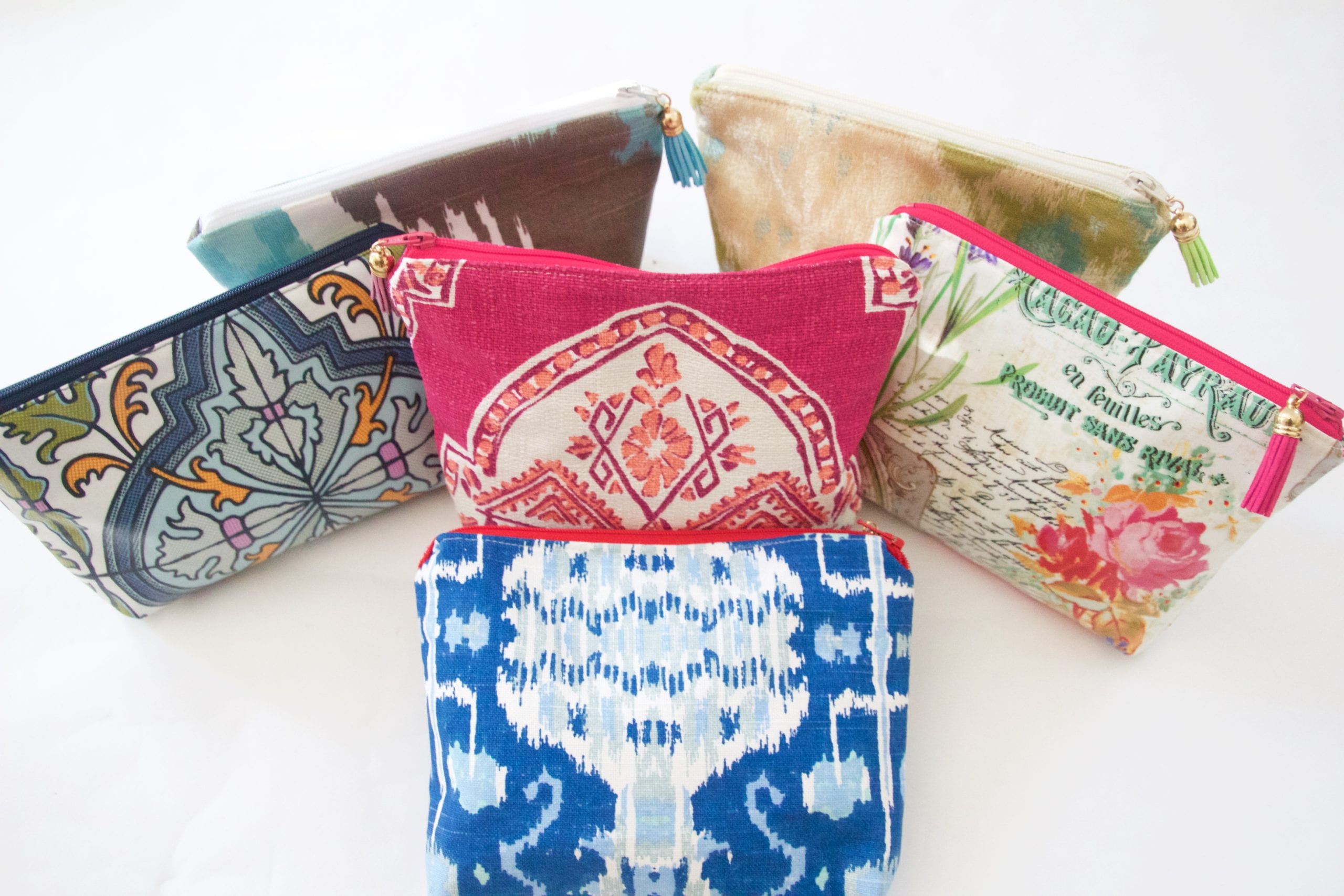 For the Foodie Mom- Rawkstar Cafe Vintage Aprons– Every morning, my sister Marika O'Dell serves up organic lunch+dinner with fresh ingredients straight from her farm near her Ada, Oklahoma Rawkstar Cafe. Each meal on the menu is carefully curated for clean living and eating. Before she begins her food prep though, she wraps her waist in one of her handmade vintage aprons. Each apron is sewn from vintage fabrics, weaving in the love that surrounds good food and the joy it brings to her customers. The aprons are sold in a mason jar and include a special recipe+ wooden spoon. $20, Instagram.com/rawkstarcafeada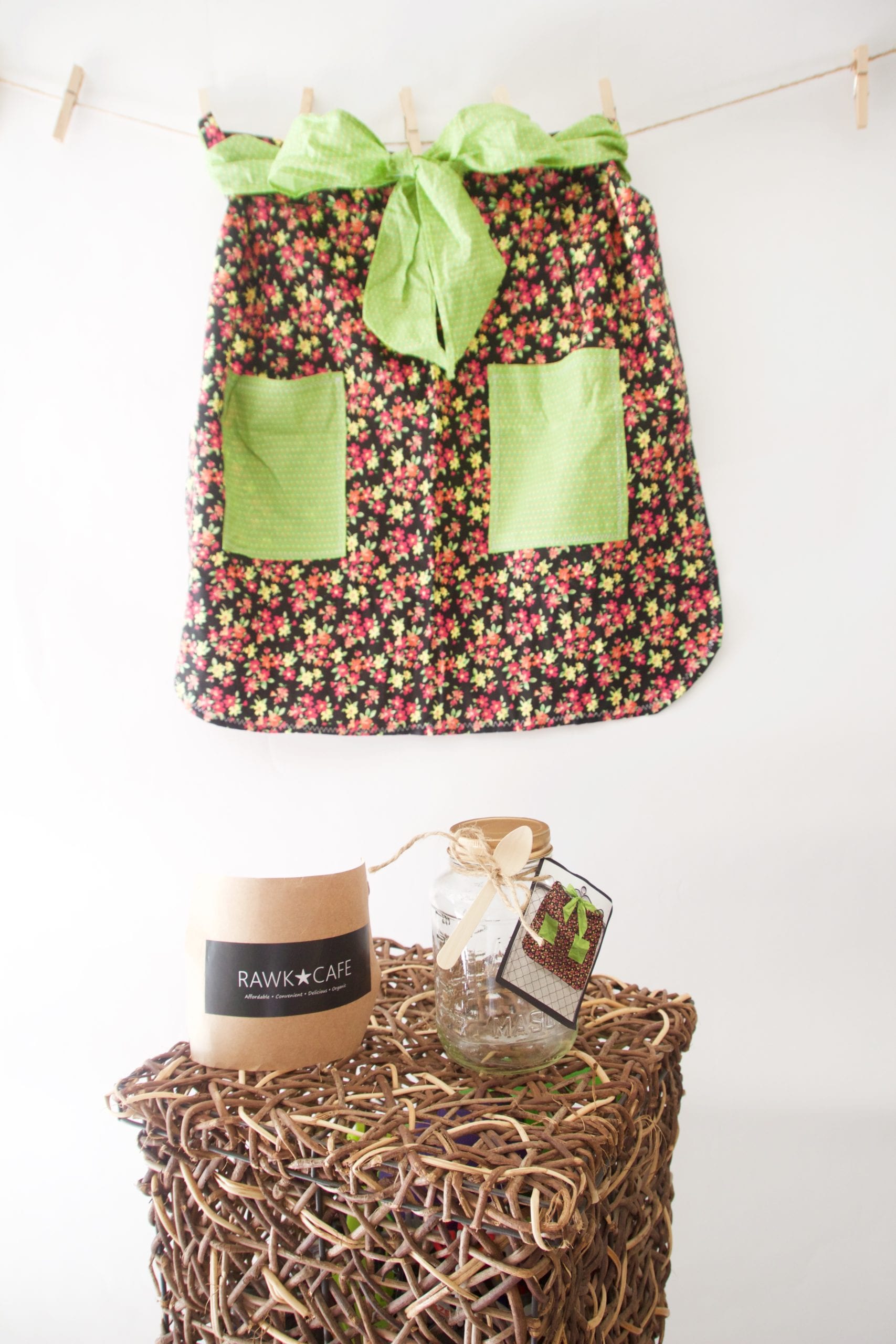 For the Mom Who Loses Socks- SoleMate Sox Boxes– If LOST SOCKS are a thing in your house, you'll be glad to know that SoleMate Sox solves the mystery. Knitted from bamboo, each magnetic pair clings to each other on laundry day, eliminating lost socks. My Mother's Day Sox Boxes include not only a pair of super soft sox that won't get lost but the boxes also include fab finds from other women designers like exclusive leggings, bracelets and scarves. $30- $125, solematesox.com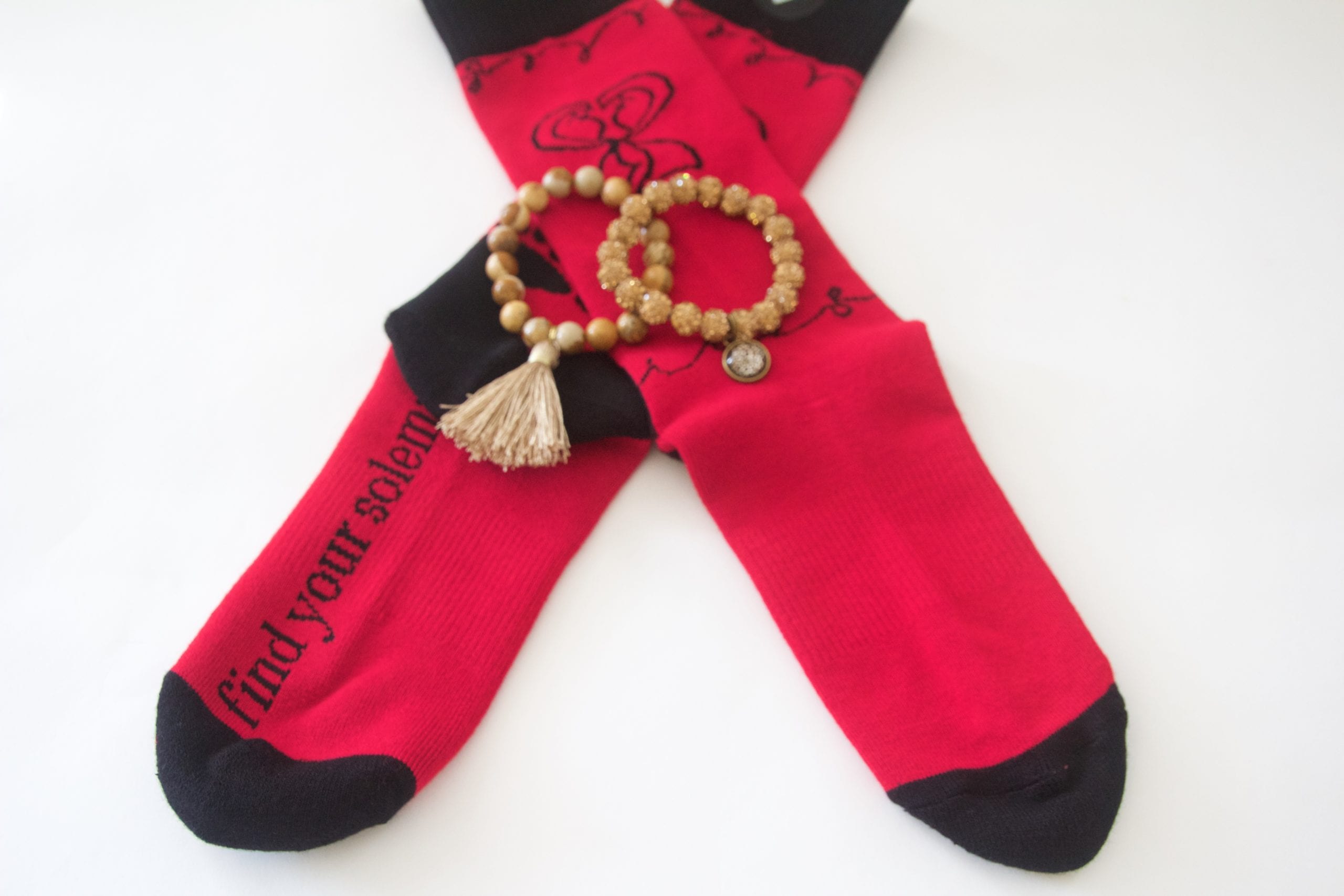 Time to Toss The 'Mom Jeans' Mom- Beija Flor Jeans– The best pair of jeans I've ever slipped is created by mother+daughter duo Kathy Moca & Emilie Whitaker. They too had bad experiences finding the perfect fitting pair of denims so together, they created flattering high-tech jeans made with Brazilian stretch memory denim infused with innovative fabric technologies. Each pair fits your curves like they were custom made for your body. Void of the weird waist gaps, their newest Beija-Flor Jeans use the patented skin firming technology of Emana, which has been scientifically proven to deliver a visible reduction in the appearance of cellulite, improve elasticity for more youthful looking skin, and relieve muscle fatigue. The $188 price tag may seem out of reach but when you factor in your bad denim history and all the cash you've spent on other designer pairs that aren't perfect, you'll agree, Beija Flor jeans are worth every single penny. $99- $188, bloomingdales.com+ beijaflor.com