Maybe Sleeping Beauty was naturally gorgeous and didn't need a extra help but she certainly wasn't as busy and stressed as many everyday women. If you find yourself scrambling for time, put your beauty routine on the nightshift and try these 6 favorites that beautify while you sleep as featured on Talk of The Town- Nashville.
First Aid Beauty Ultra Repair Hydra-Firm Sleeping Cream- This unique hydrating cream is designed to combat the signs of aging during skin's nightly repair phase when cell turnover is at its fastest. For the ultimate in beauty sleep, apply each night before bedtime and wake up to a renewed complexion with firmer, smoother and deeply moisturized skin. $38, Sephora and Sephora.com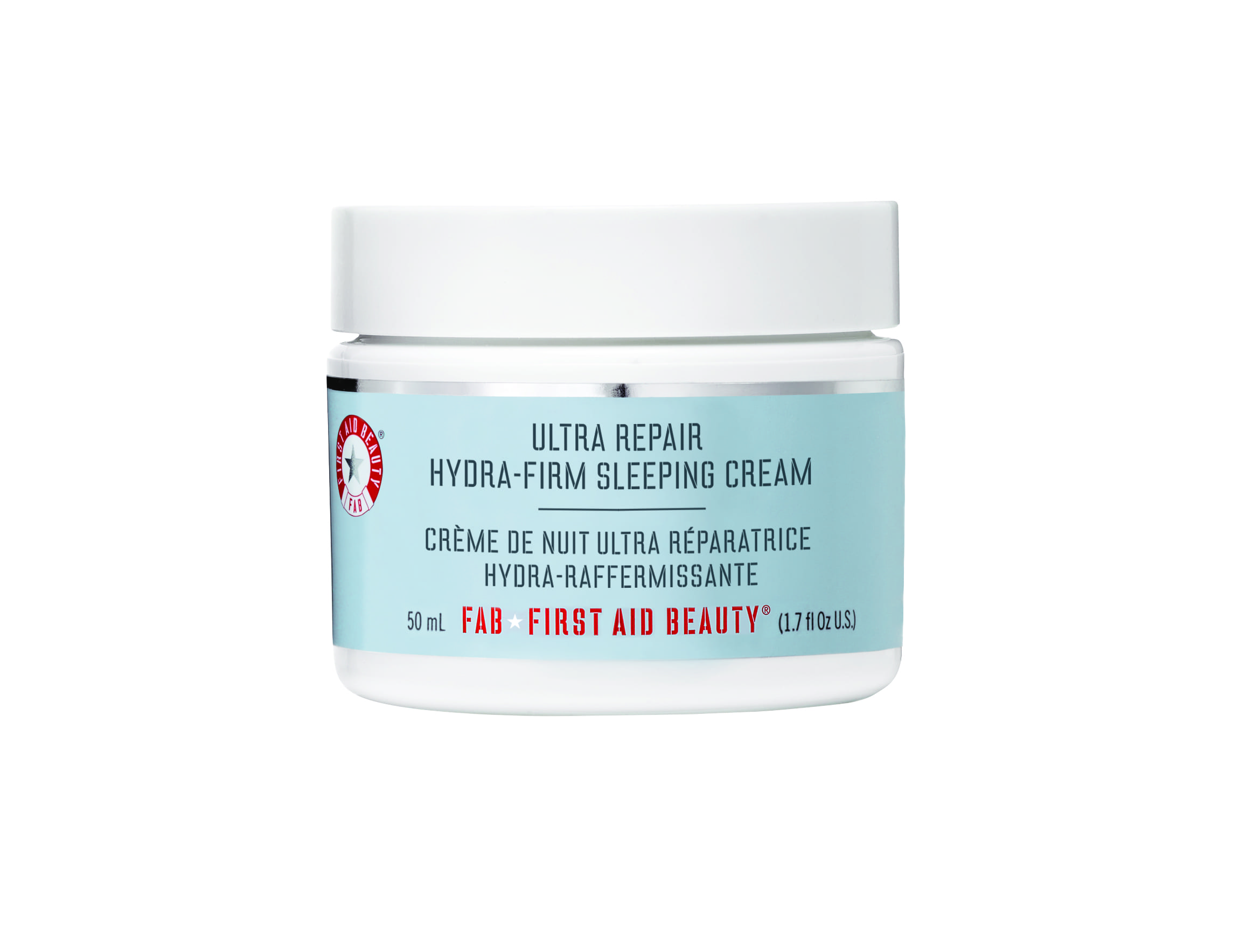 SmileDirectClub- A beautiful smile and gorgeous teeth speak volumes even before you utter a word but who has time and money for the orthodontist and expensive braces? The SmileDirectClub is making dreams come true with their easy invisible aligners. Just make an impression with one of their DIY kits or visit a location and voila, your custom aligners are delivered to your door. The best part is, on average it costs 60% less than other options, and only takes an average of 6 months! For best results, you'll wear your invisible aligners 24/7, except when eating and drinking. Bedtime is the perfect time to straighten your teeth and beautify your smile in your sleep! Up to $95 a month, smiledirectclub.com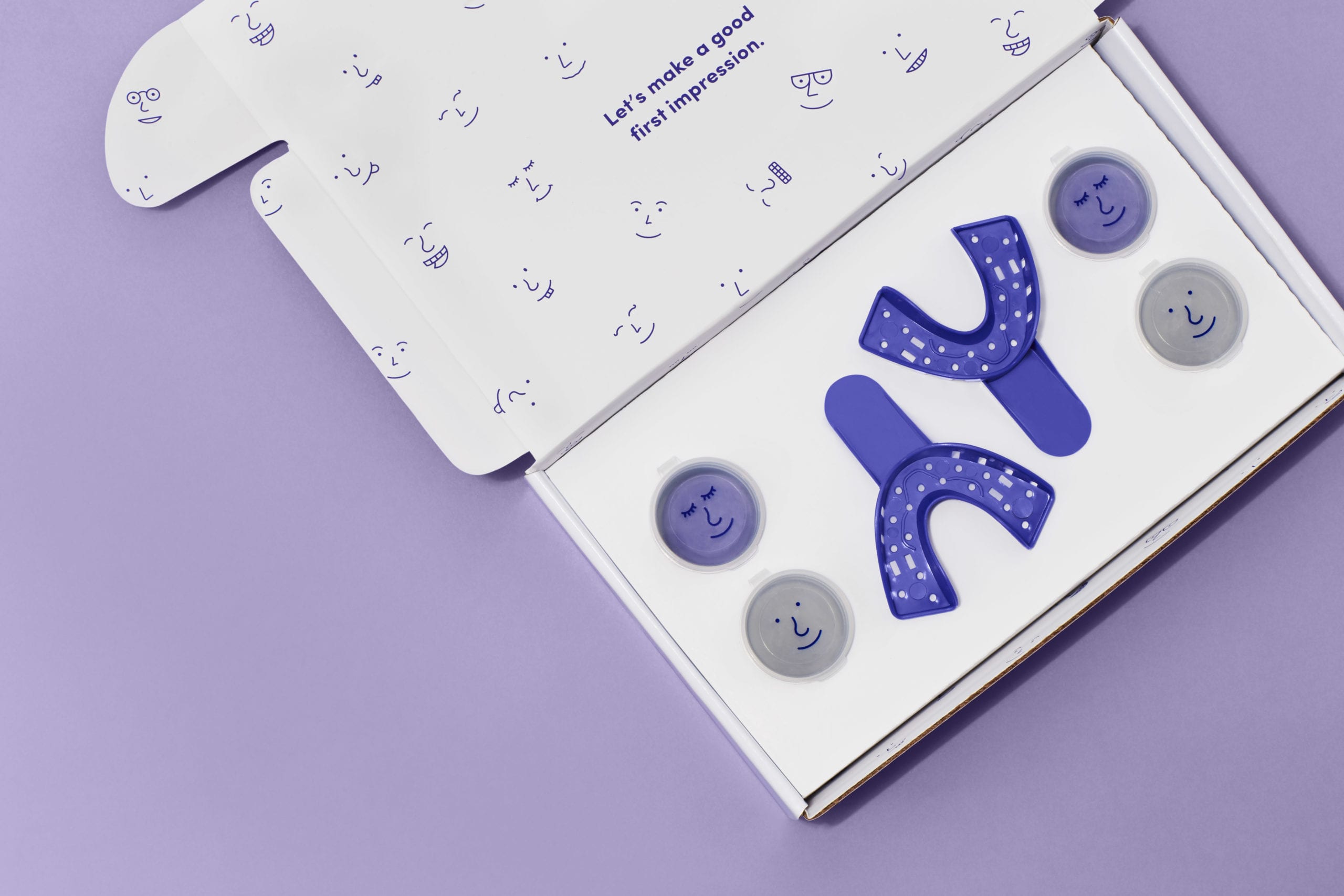 JAFRA Royal Jelly Revitalizing Sonic Cleanse- This sonic cleanser has soft silicone bristles to gently lift the day's makeup, dirt and oil for a deep clean before bed, ensuring a fresh face every night. The ultimate essential in nighttime beauty, this cleanser effectively removes dead skin cells, resulting in a more healthy and radiant daytime glow .$75, jafra.com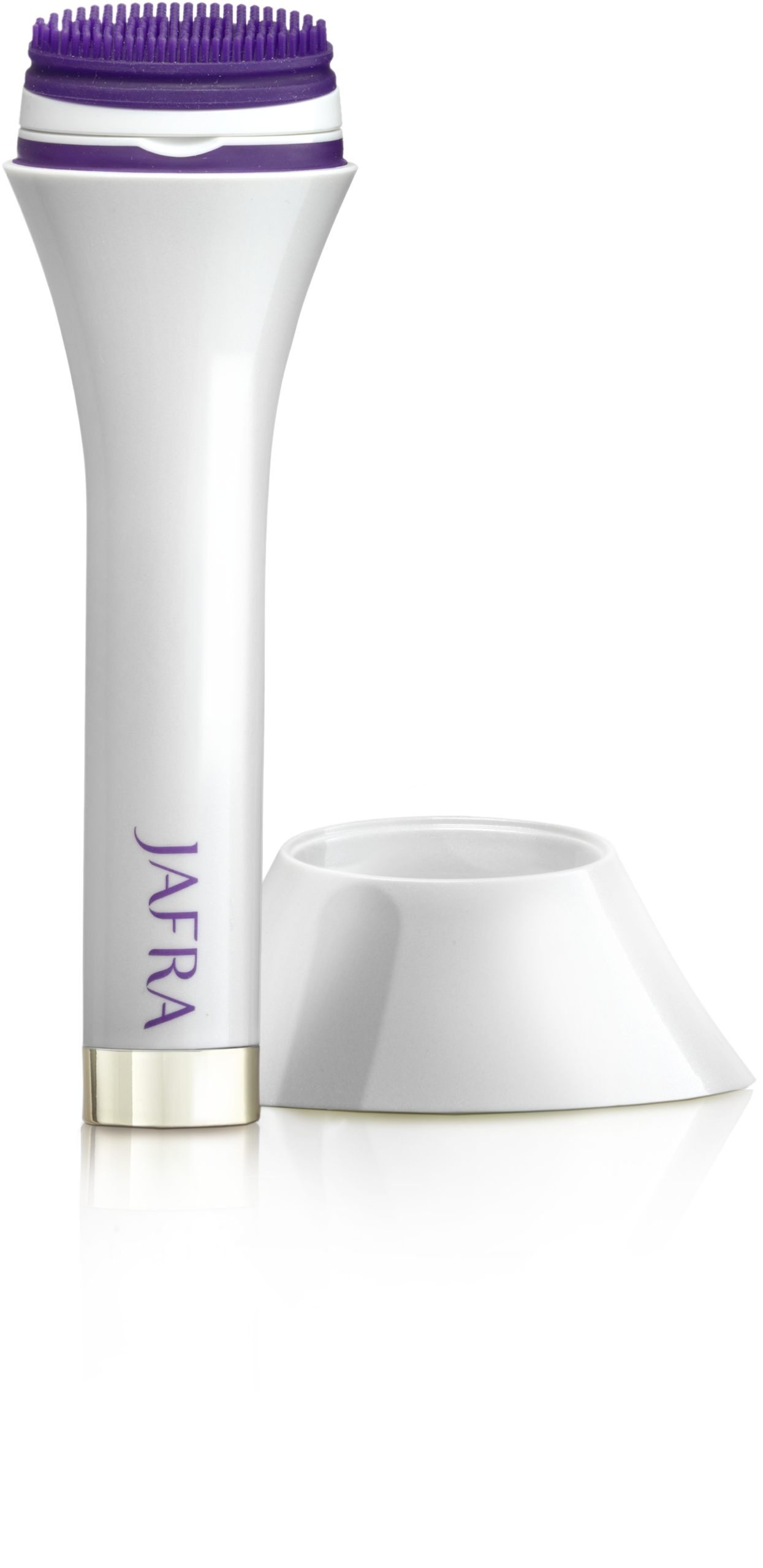 RapidEye Firming Wrinkle Smoother- Wake up feeling rested and refreshed with RapidEye's age-defying eye cream that instantly hydrates, nourishes and invigorates the delicate skin around the eyes, reducing inflammation while you sleep. Delivering long-term firming, smoothing and uplifting benefits, RapidEye enhances youthfulness around the eye area, leaving skin feeling ageless and relaxed. $29.95, rapidlash.com.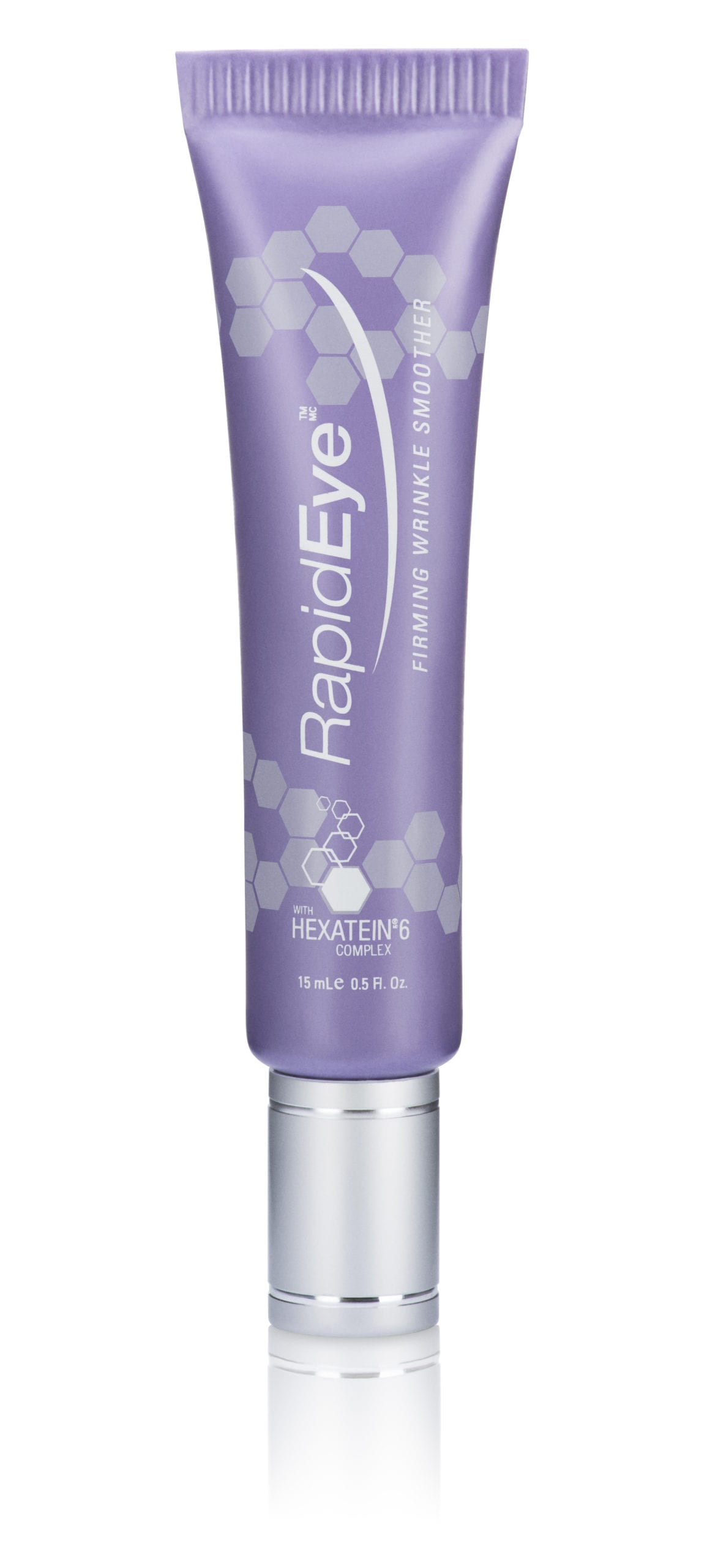 Weleda Lavender Relaxing Body Oil- The balancing and calming fragrance of organic lavender oil provides the ultimate relaxation before bedtime. Apply all over the body after a shower for a beautiful glow and soft, smooth skin. Rise and shine looking gorgeous! $22, usa.weleda.com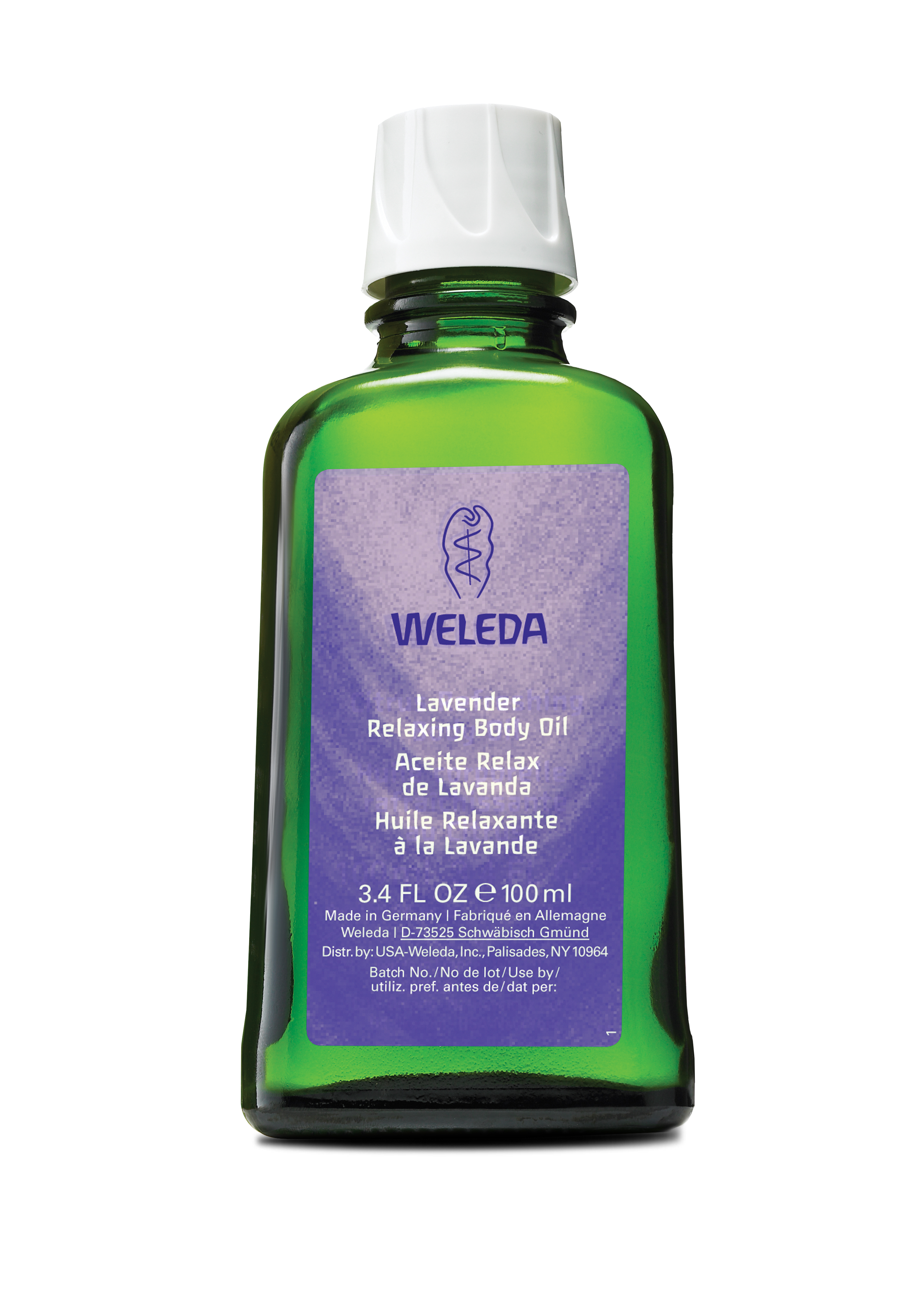 Yes to Sleeping Masks- These single-use sleeping masks won't transfer to your pillow but will treat your skin overnight so you can honestly say #iwokeuplikethis. Infused with all natural ingredients, YesTo Masks are made for every skin type, from dry to, dull/uneven skin, to sensitive skin and acne-prone skin. $2.99 each, Target.