Rompers, jumpsuits and any one-piece are effortless styling options and can be worn day or night. The only downside is when you have to use the restroom- the entire piece comes down. The upside is- with a one-piece- most of your outfit is complete. What's left is just accessorizing.
This chambray shirt romper is a chic summer look that can be paired with sneakers, gladiator sandals, booties or even boots.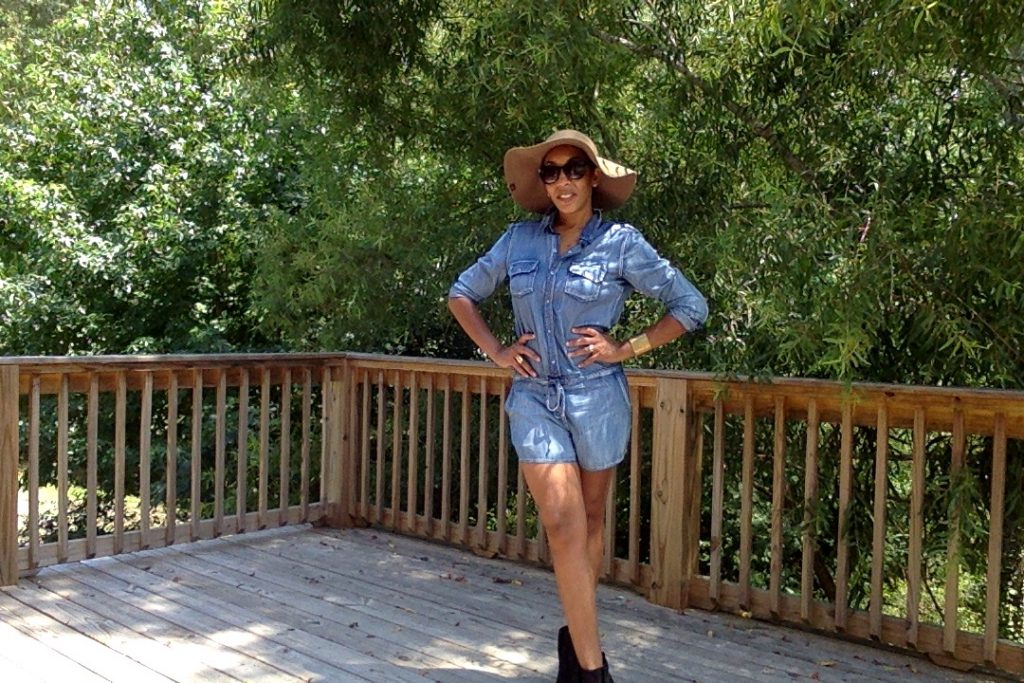 For a quick run to the Farmer's Market, I tossed on a floppy hat, black suede booties and finished with a golden touch cuff. I brought along a canvas tote to hold all my goods, which ties in seamlessly to the floppy hat and cuff.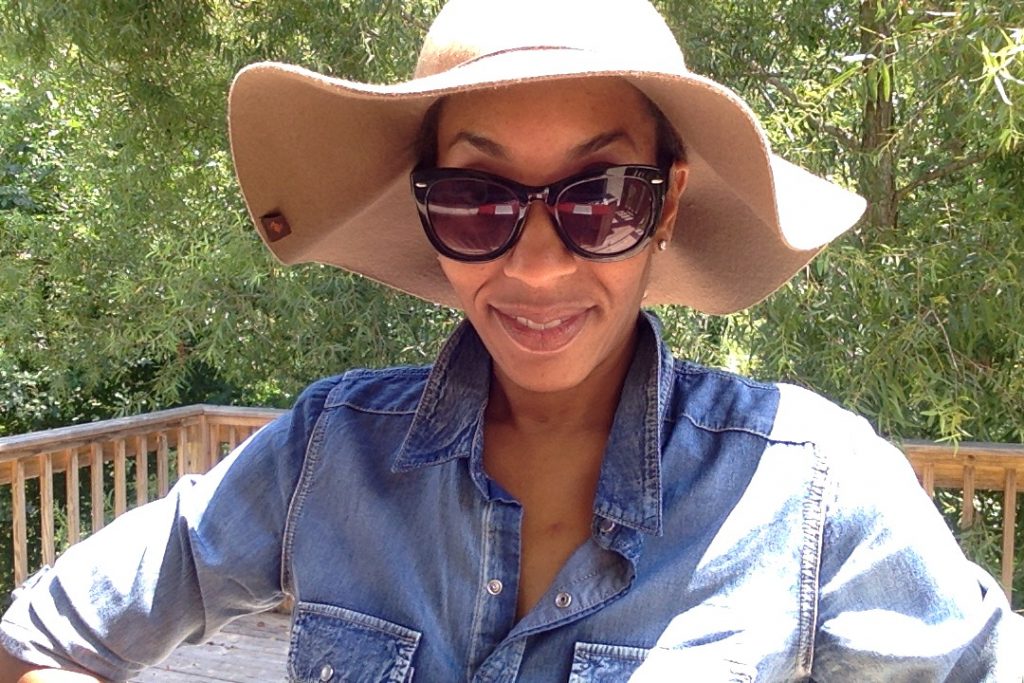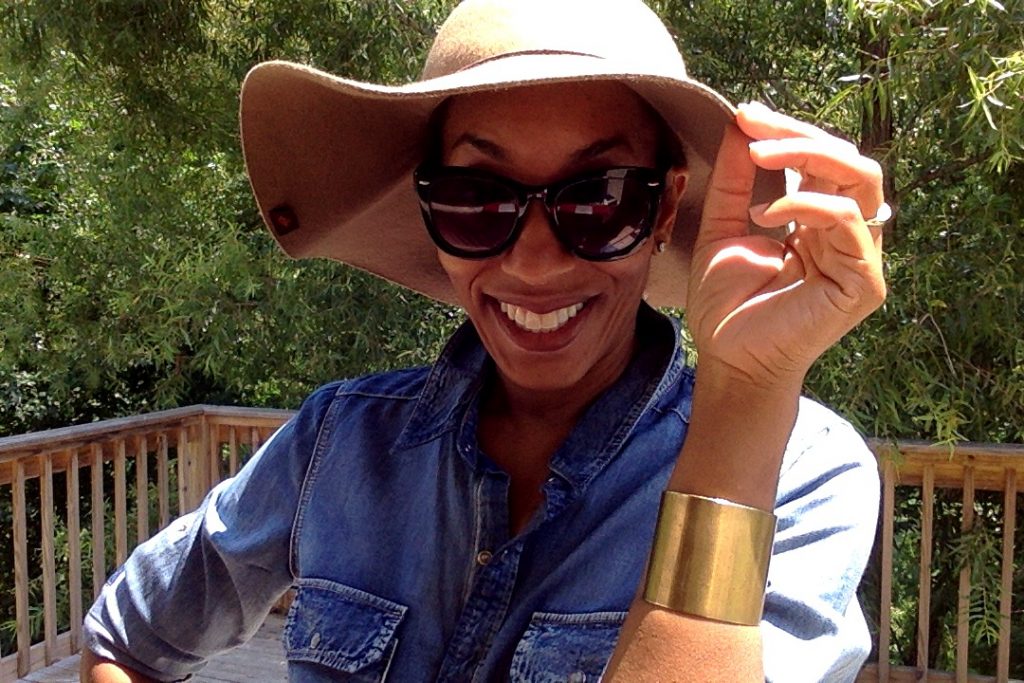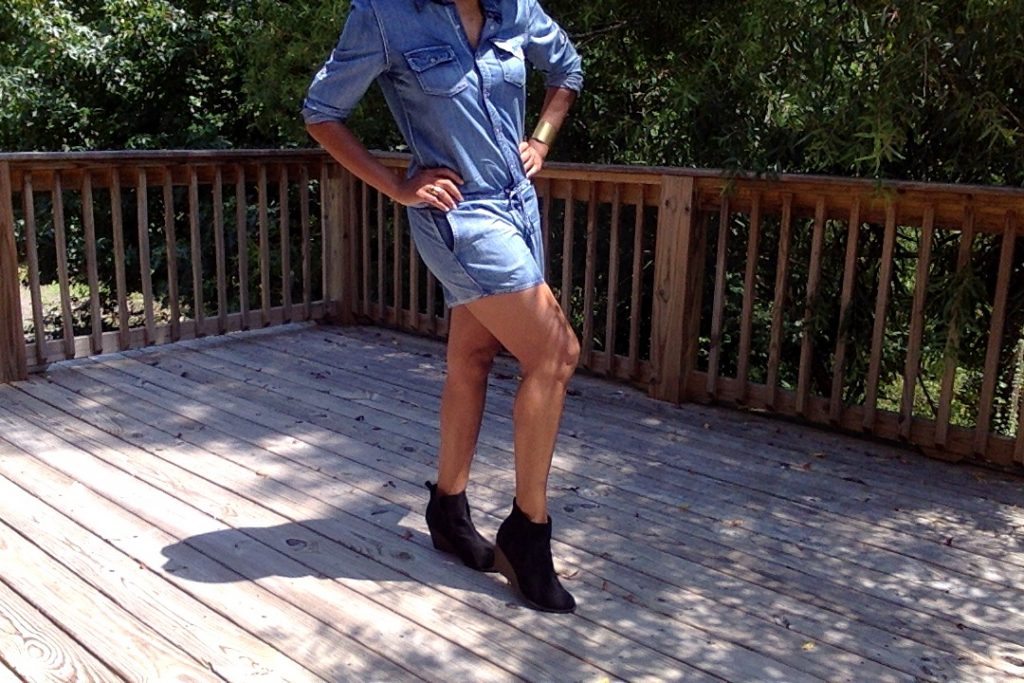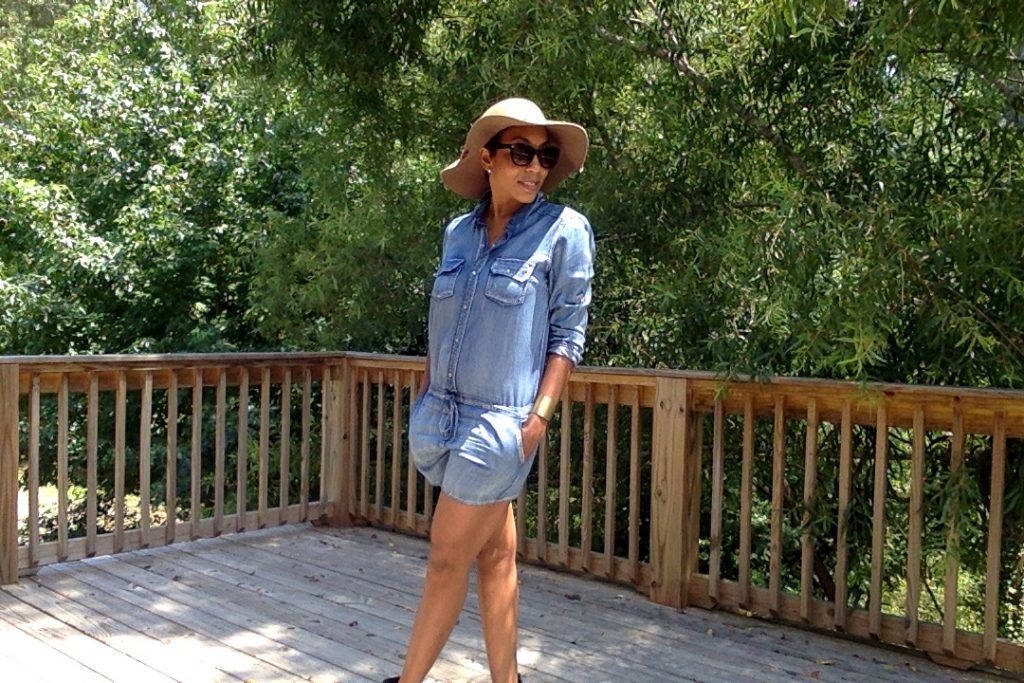 Shop The Look: 
Denim Romper: Just Fab
Booties: Target
Canvas Tote: Olive&Cocoa
Floppy Hat: Soca Clothing
Gold Cuff: Marlyn Schiff