What does Mom really want? SLEEP! Peace, quiet, a day to just check out, no sibling fighting, no breaking up an argument, no taxiing kids to and from and no excuses from her spouse. She just wants a nice quiet day and a little something to remind her that's she's an appreciated SuperWoman. Everything in my affordable gift guide will hopefully give Mom the peace and tranquility that she needs this Mother's Day, featured on abc-TV, Birmingham. WATCH!
Let Mommy Sleep Overnight Infant Care Service– I would've paid thousands of dollars to hire a nurse to take the baby at night so I could sleep. I was a complete zombie and was married to someone who didn't help, so I never got caught up on sleep. Let Mommy Sleep is my FAVORITE in this gift guide. A registered nurse will come to your house from 10p-7a to take care of your baby while you sleep!!! GENIUS!!! This will save the world and every zombie Mom! The owner should be President. Up to $38 an hour. letmommysleep.com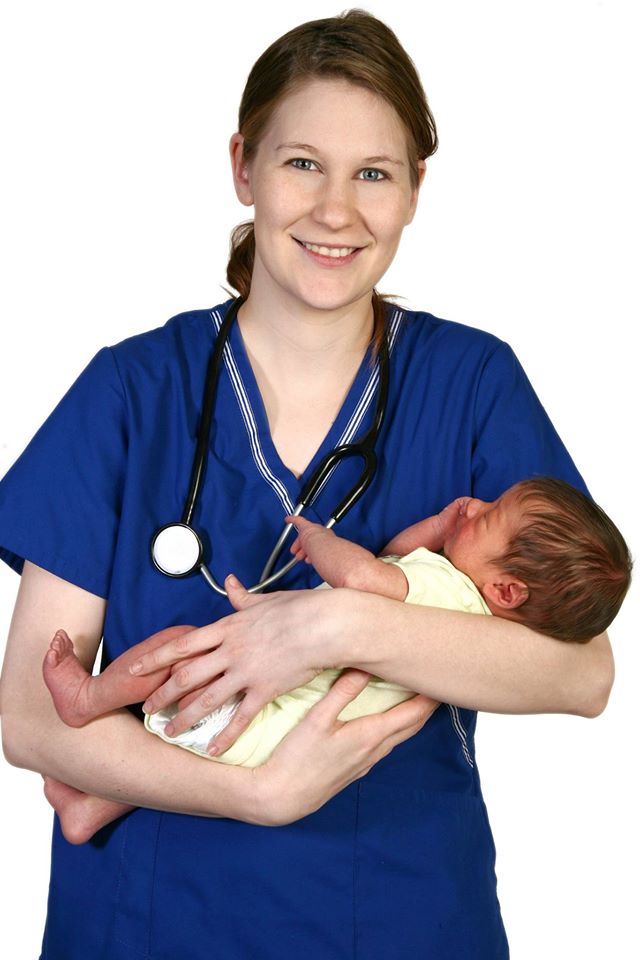 PajamaSutra Goddess Loungewear– Slip into something more comfortable and just stay in them all day! Pajama Sutra's Goddess collection is perfect when you want to feel like Cleopatra! The exquisitely flattering silhouettes, in buttery-soft 100% cotton voile are stylish+comfortable. The final royal touch- each piece is lovingly pressed with rose water prior to shipping. The Mother's Day collection includes cotton "Goddess" tote bag, Belgian dark chocolate, and gold "goddess" tattoo with every order. $68-$108, thepajamasutra.com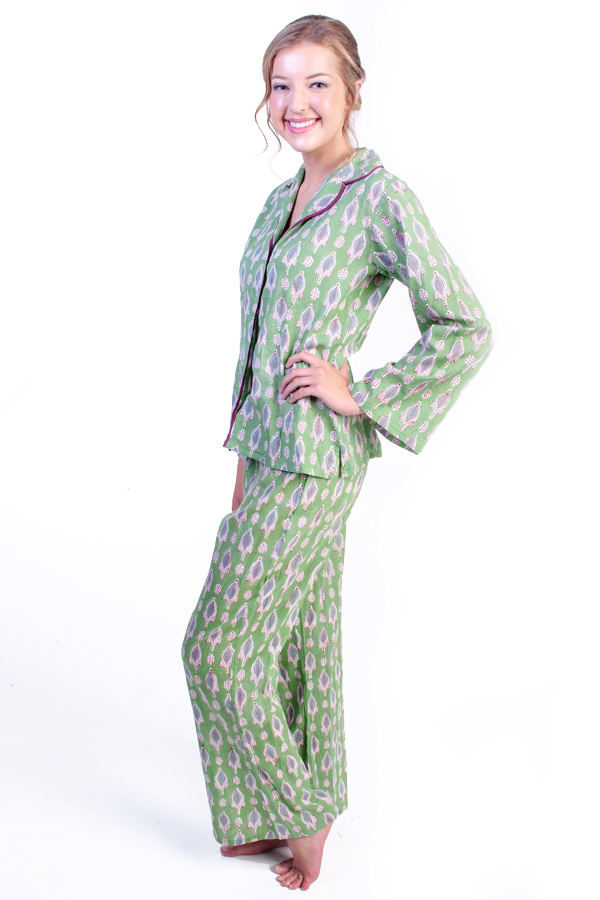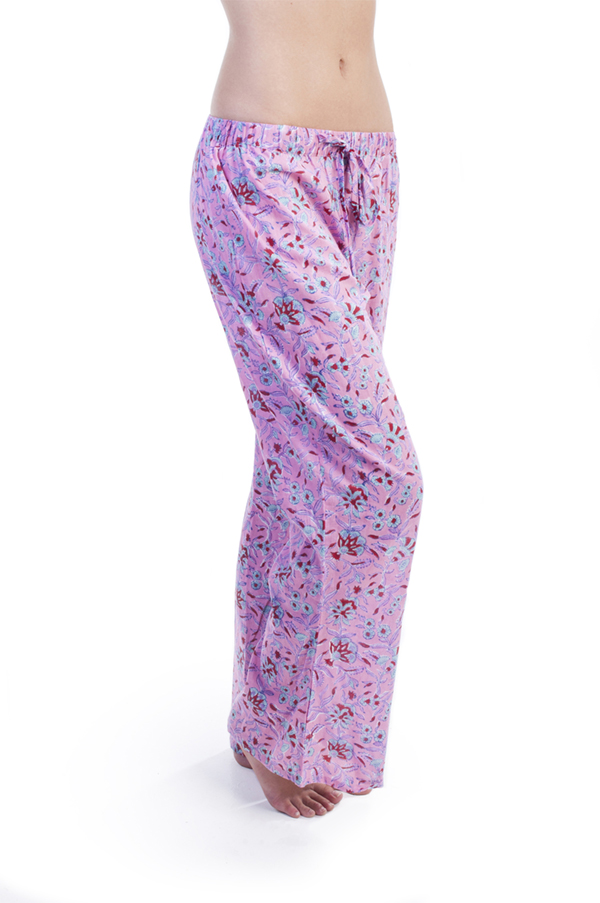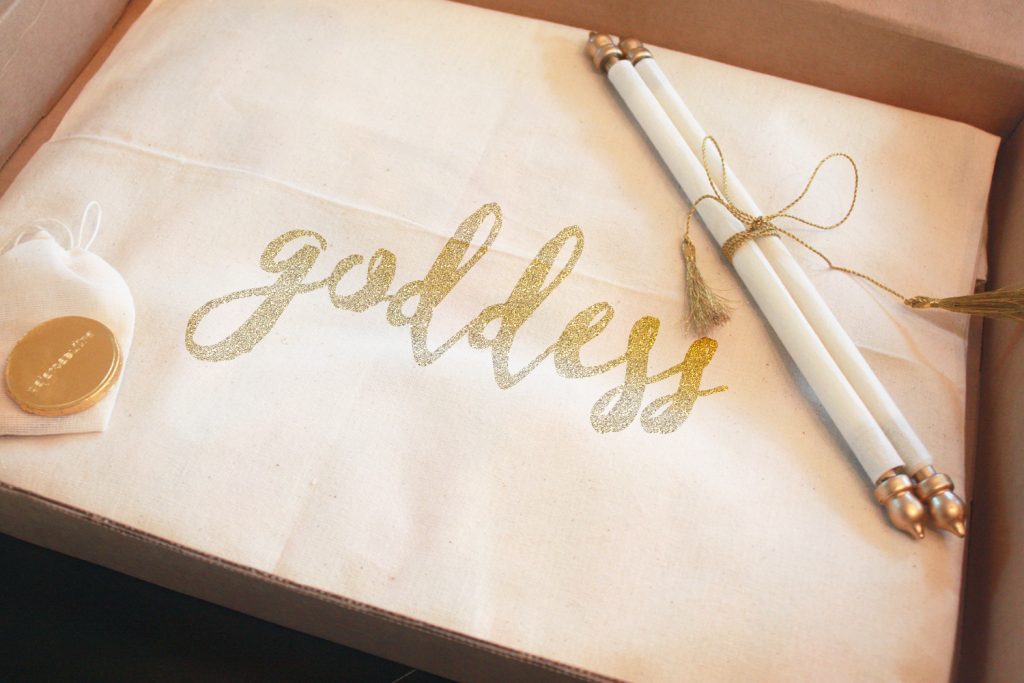 Cozy Pure Organic Bedding– Sleeping in all-natural, organic tranquility is the best way to get a therapeutic night's rest. Cozy Pure's pillows, blankets and more are sustainable, natural and organic. Owned by a mom of three, Cozy Pure knows the importance of sleep by creating Made in the USA products that help achieve a more centered, and more focused Mom. Pillow+Blanket+Lavender Spray Bundle- $99, cozypure.com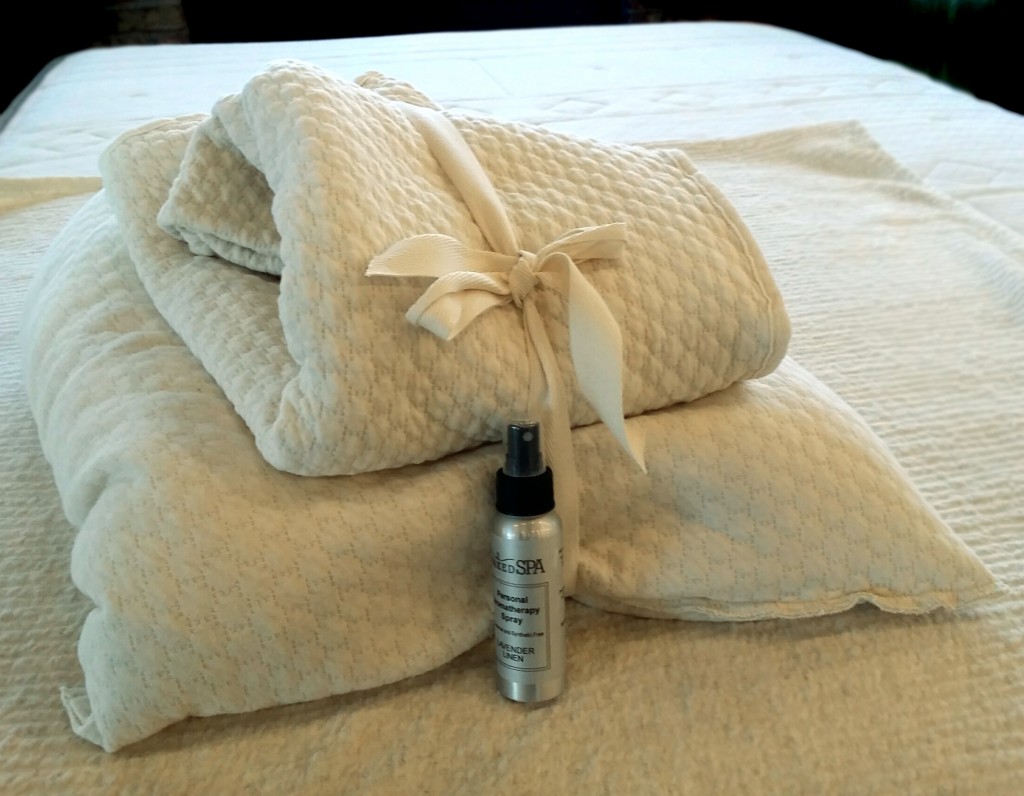 Beauty of Hope Soy Candles– When Mom needs to wind down and maybe take a bath, burning Beauty of Hope Soy candles around the tub is contributing to a greater cause. Each purchase of their hand-crafted soy candles helps to end human trafficking. 10% of The Beauty of Hope's revenue is donated to non-profits. Candles are made from pure soy wax and cotton wicks, providing a clean burning candle. As a renewable resource, the soy wax burns at a cooler temperature and longer, which means they are simply better for Mom, the family and the environment. $11-$32, thebeautyofhopecollection.com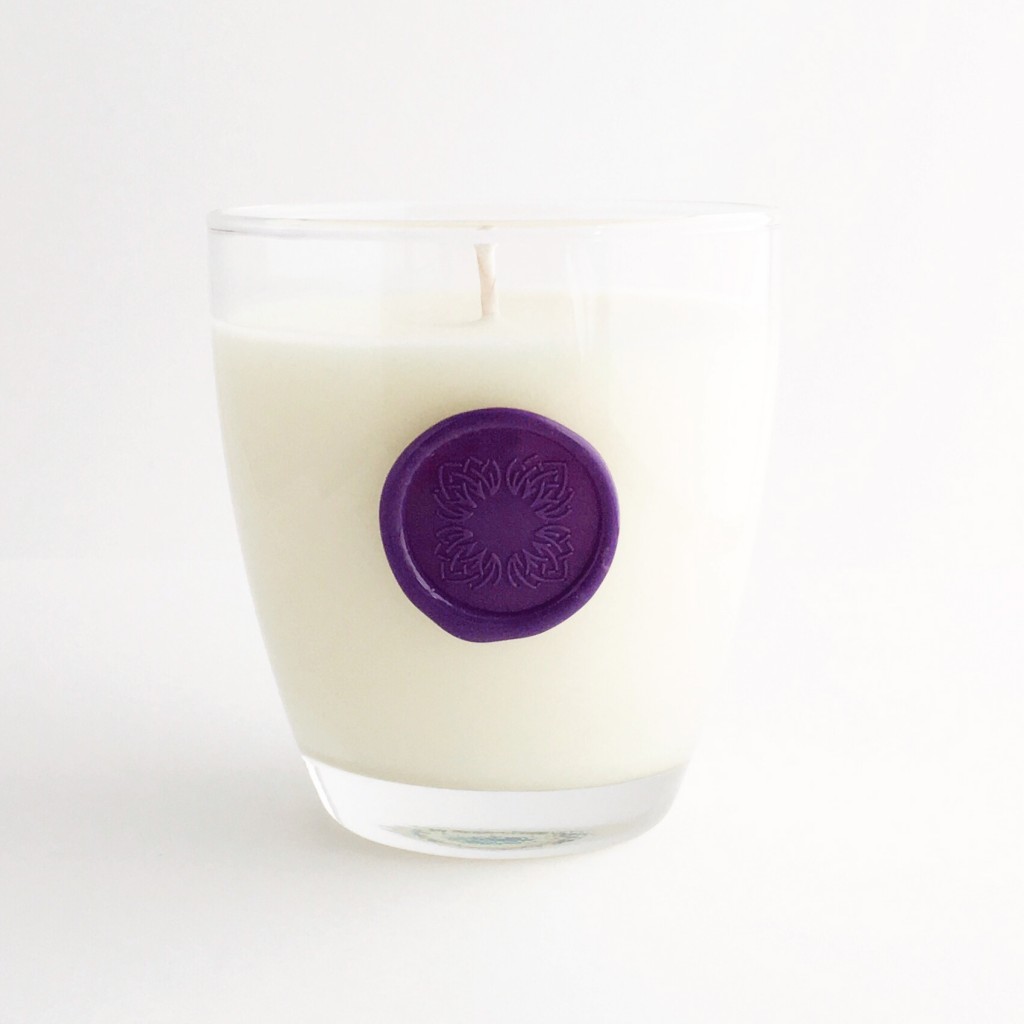 Dove Engraved Beauty Bars– Dove is for real women and I'm loving their delicately engraved Limited Edition beauty bars. Dove uses the gentlest cleansers to reveal beautiful, radiant skin. A unique blend of cleansers and moisturizers and leaves skin soft and smooth – proving to be less irritating than soap. They also replenishes nutrients lost during cleansing and helps skin to feel more firm and elastic compared to ordinary soap. $8-$16, Target stores.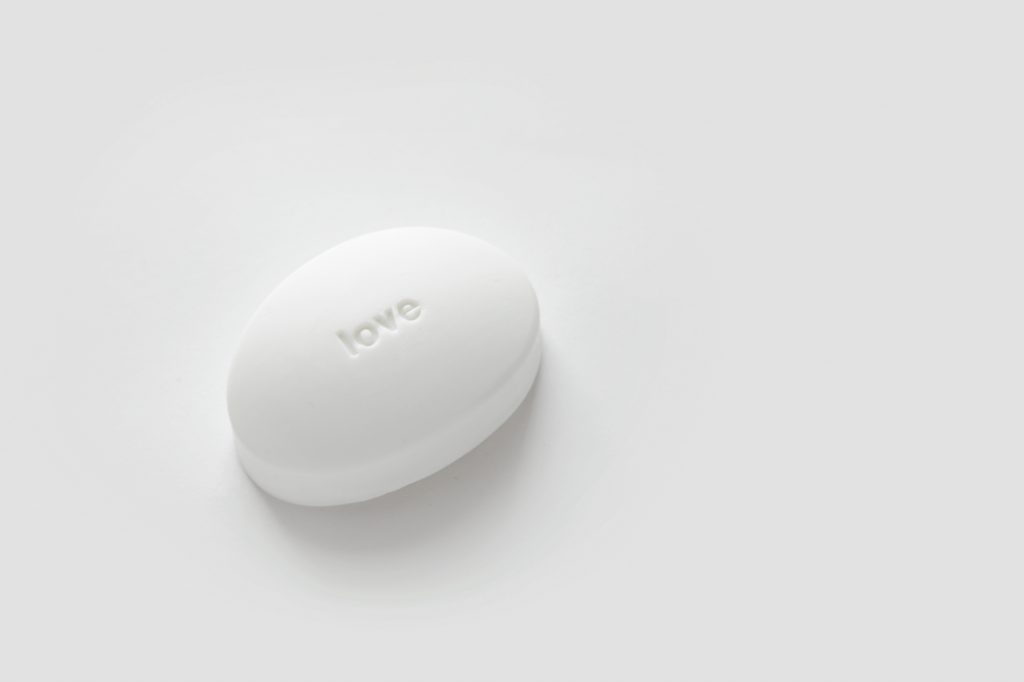 Clarisonic Mia Fit- The first time I used the Mia, a friend commented on how my face was glowing! SOLD! When Mom finally gets caught up on sleep, using Clarisonic will bring back the rest of her glow. The modernized shape and new preprogrammed speed settings of Mia Fit were created for a woman on the go. Utilizing Clarisonic's patented sonic technology, Mia Fit gently removes everyday impurities, sunscreen and makeup for smooth, radiant skin. The gentle daily cleansing device features the Radiance Brush Head, with smooth, luxe filaments that deliver a comforting, effective cleanse on even the most sensitive skin, $189, clarisonic.com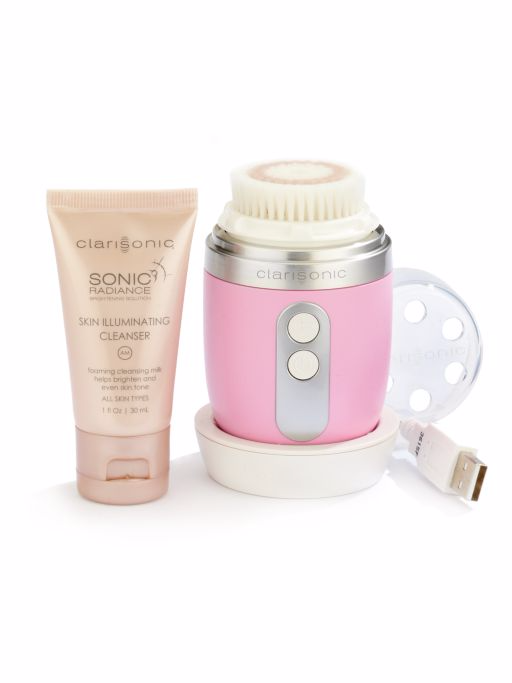 Starbucks Artistic Globe Tumbler+VIA Coffee– The artistic mug, exclusively painted by a Starbucks artist and barista, will become your favorite. The instant coffee packets fit in your handbag and are down for any  Mom adventure.  The double-walled tumbler helps keep your hands cool and dry and features a press-in slider lid to minimize spills on the go. $18.95, Mug  $7.99, coffee. starbucks.com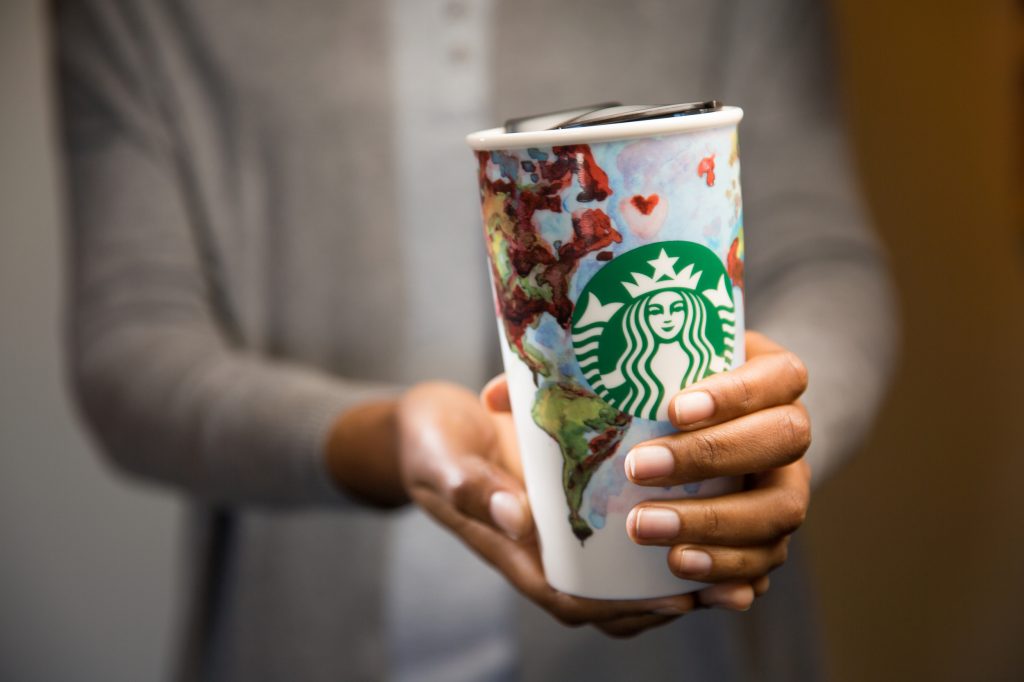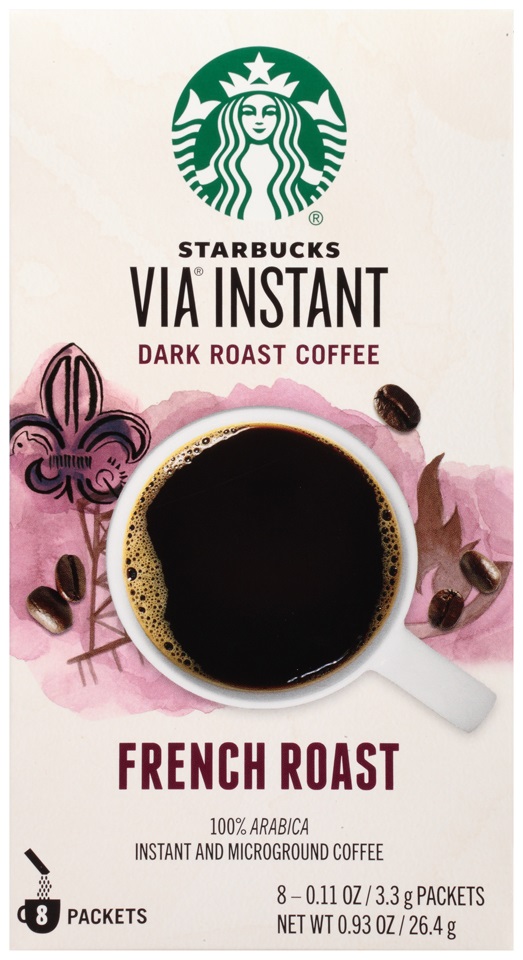 Keurig K200– That first sip of coffee in the morning is almost orgasmic! You know what I'm talking about. The Keurig K200 will become Mom's new side-dude. It can certainly do a lot more than her man, brewing over 500 types of beverages, from coffee to tea and even hot chocolate. Sold in Turquoise, Orange Zest, Violet and Red for the ever trendy mom, it's super compact and can brew both a single cup and a 4-cup carafe. $119.99, Target, amazon.com.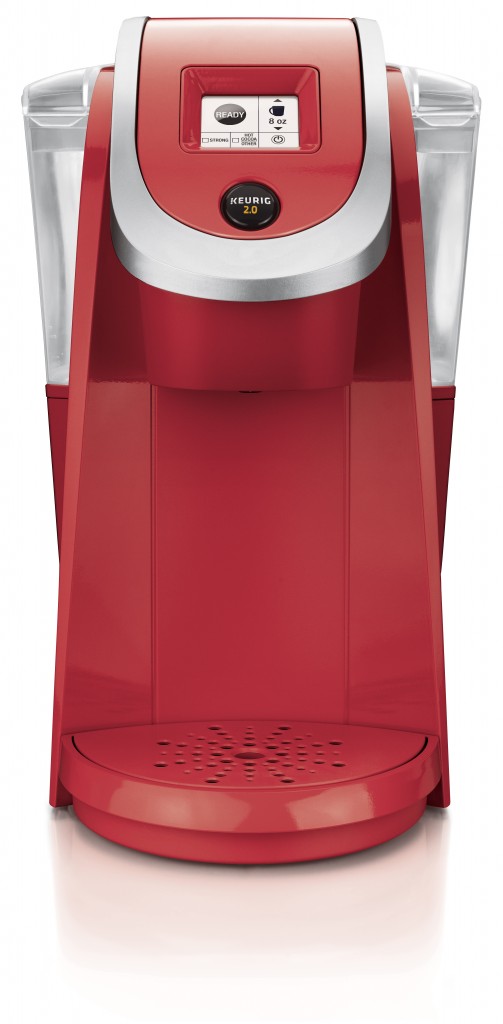 BLOOM– It's too bad scratch+sniff screens don't exist yet because Bloom will blow you away with happiness. The Bloom Box is filled with amazingly fragrant, room sprays and soy candles that will fill your space with joy. Bloom is artfully packaged on a bed of moss and surrounded with our custom tissue paper emboldened with our signature keyhole. It's all nestled in a custom printed box designed to be reused to store treasures and wrapped with a crisp white ribbon tied in a perfect knot. $49.95, unlock-home.com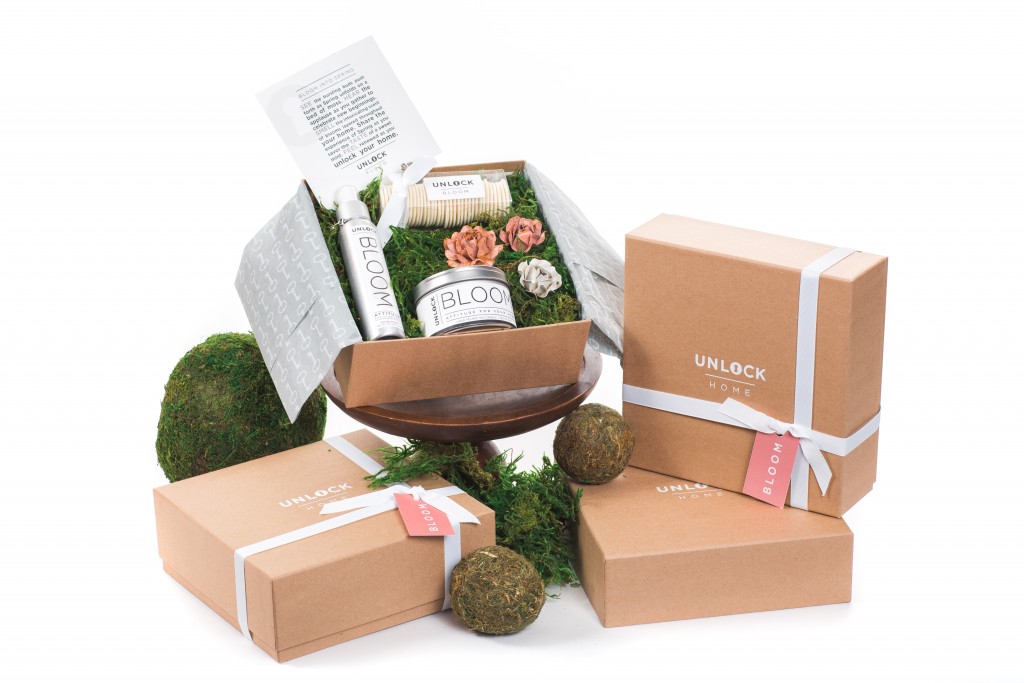 Hello Fresh– Someone else needs to do the cooking for once. This time it's Hello Fresh's turn. Each dinner kit is filled with all the healthy ingredients, condiments and step-by-step instructions to make dinner delicious. Depending on the subscription plan you choose, meals arrive weekly, ready to prep, cook and eat- for a family of two or four. $9 per meal and up. hellofresh.com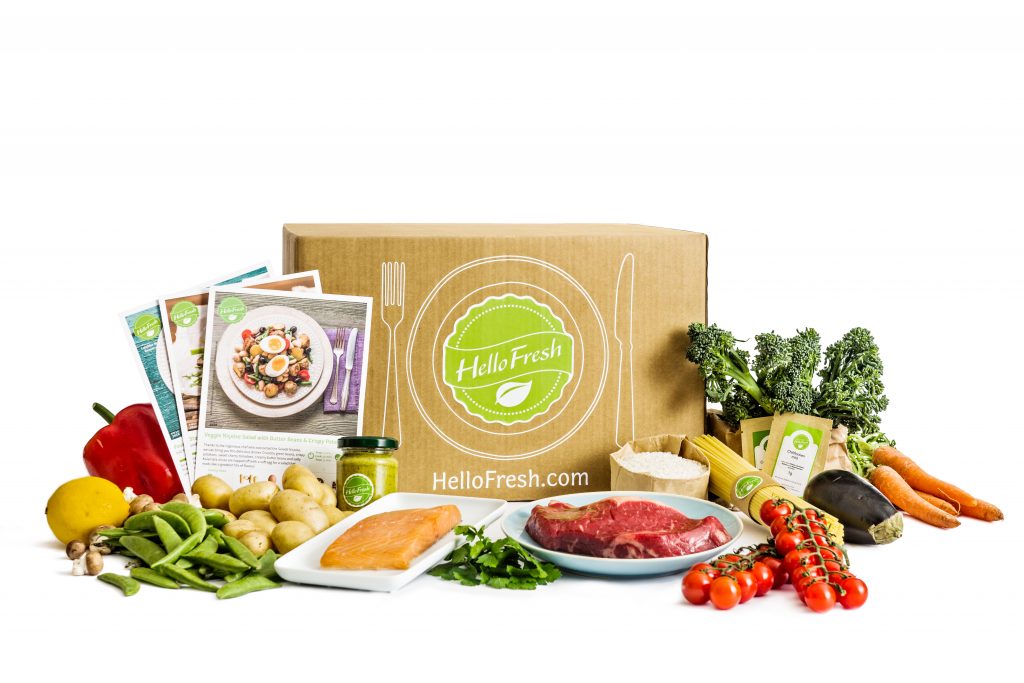 Olive and Cocoa Silver Bangle–  Something else I love is feminine, simple, personalized and minimalist pieces. Most Moms love jewelry and even the ones that don't, will love this bangle for a couple reasons. One, its hand-stamped word 'loved' is a simple reminder of how her family feels about her and it's an amazing style accessory that compliments any outfit. $114, oliveandcocoa.com