I love shopping the sale racks at the end of a season. Some of my go-to local boutiques keep a constant, revolving sale rack tucked away in the back of the store. That's where I usually go first when I walk into any boutique. Many times you'll come across a smart addition to your wardrobe. If nothing else, a little retail therapy could be just what you need to get through the 'I have nothing to wear' blues. Here are four reasons why now is the perfect time to shop the sale rack online and in a brick+mortar.
1. Price Slash+Heavy Discounts– Right now shop are desperate to get rid of the previous season's pieces so they will slash prices to make room for the upcoming next season. If certain pieces don't move as fast as they'd like, prices could drop even further, way below retail, leaving you with no choice but to snatch the deal and don't look back. You can see discounts of up to 80% off retail online and in a regular store.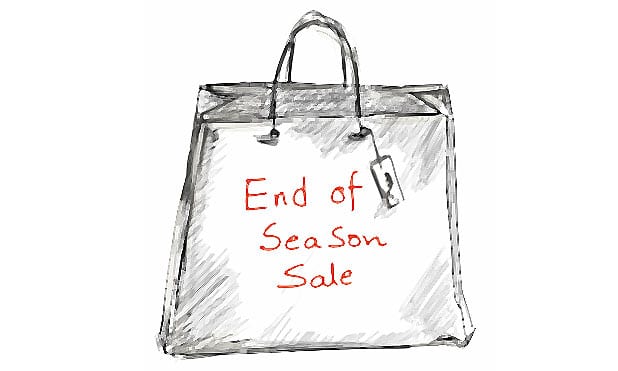 2. Patience Pays– If you've had your eye on something all season and you felt like it was just too expensive to pay full price, then now is the time to finally take it home. If you're not desperate to wear it right away, then wait a few weeks until it goes on sale. I only shop the sale rack in some of my favorite stores because I refuse to pay full price for something that will eventually go on sale. This top is a perfect example. The regular price was $78. I scored it for $23. See my 3 ways to style it.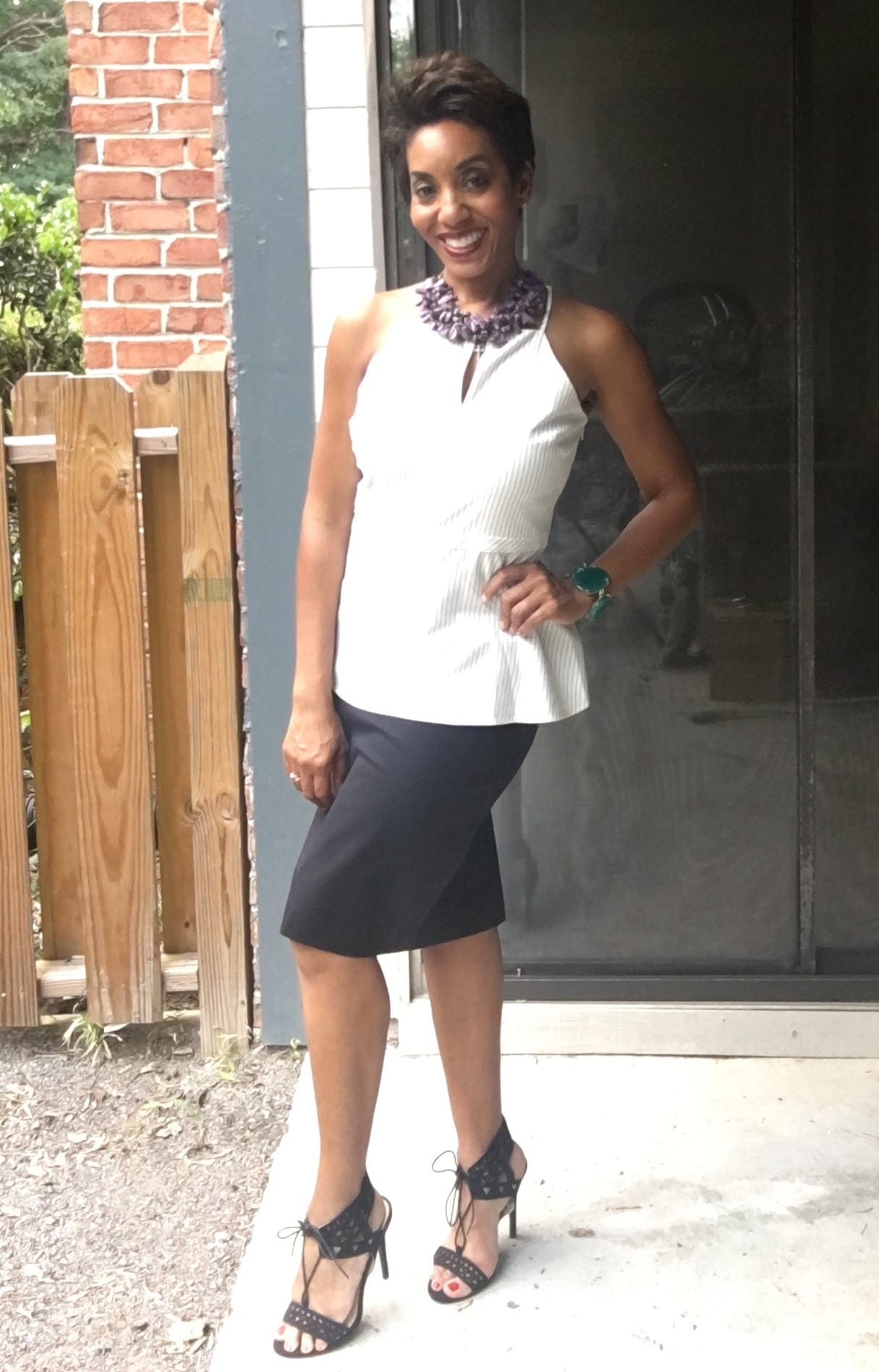 3. Mix and Match– Yes, you may find separates on sale, like a top missing the matching bottom. Not a problem! More than likely, you already have something in your closet you can pair the piece with. Never let that stop you from buying a heavily discounted piece. I know it may be a challenge to figure out how to work it into your wardrobe but as a wardrobe restylist, that's my specialty. I can certainly help you figure out how to mix, match and ultimately incorporate the piece into your everyday wardrobe with clothes you already own. Stock up on bathing suits, beach gear, summer clothes and more.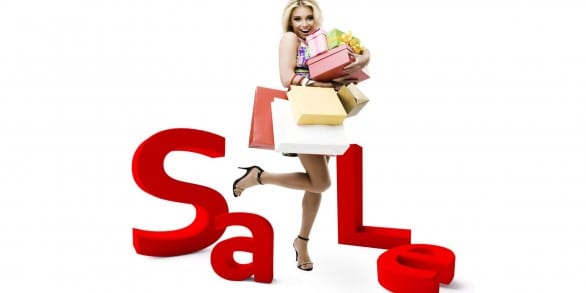 4. Will It Be on Trend Next Season? – I'm not much for trends or what everyone else is wearing. I'd rather wear what I'm comfortable in and what works for everyday. Many times, what's 'on trend' is not practical. The truth is, you can make most anything work no matter what season you're currently in. A summer dress can certainly be restyled in winter months with a few layering pieces and a vice versa. If you buy more classic, timeless pieces, they will be current no matter what may change on the fashion front.
Some of My Favorite Places To Shop
Press – up to 85% off
Banana Republic– up to 40% off
Bluefly– up to 80% off
Zara– up to 50% off
Nordstrom– up to 40% off
Anthropologie– extra 40% off